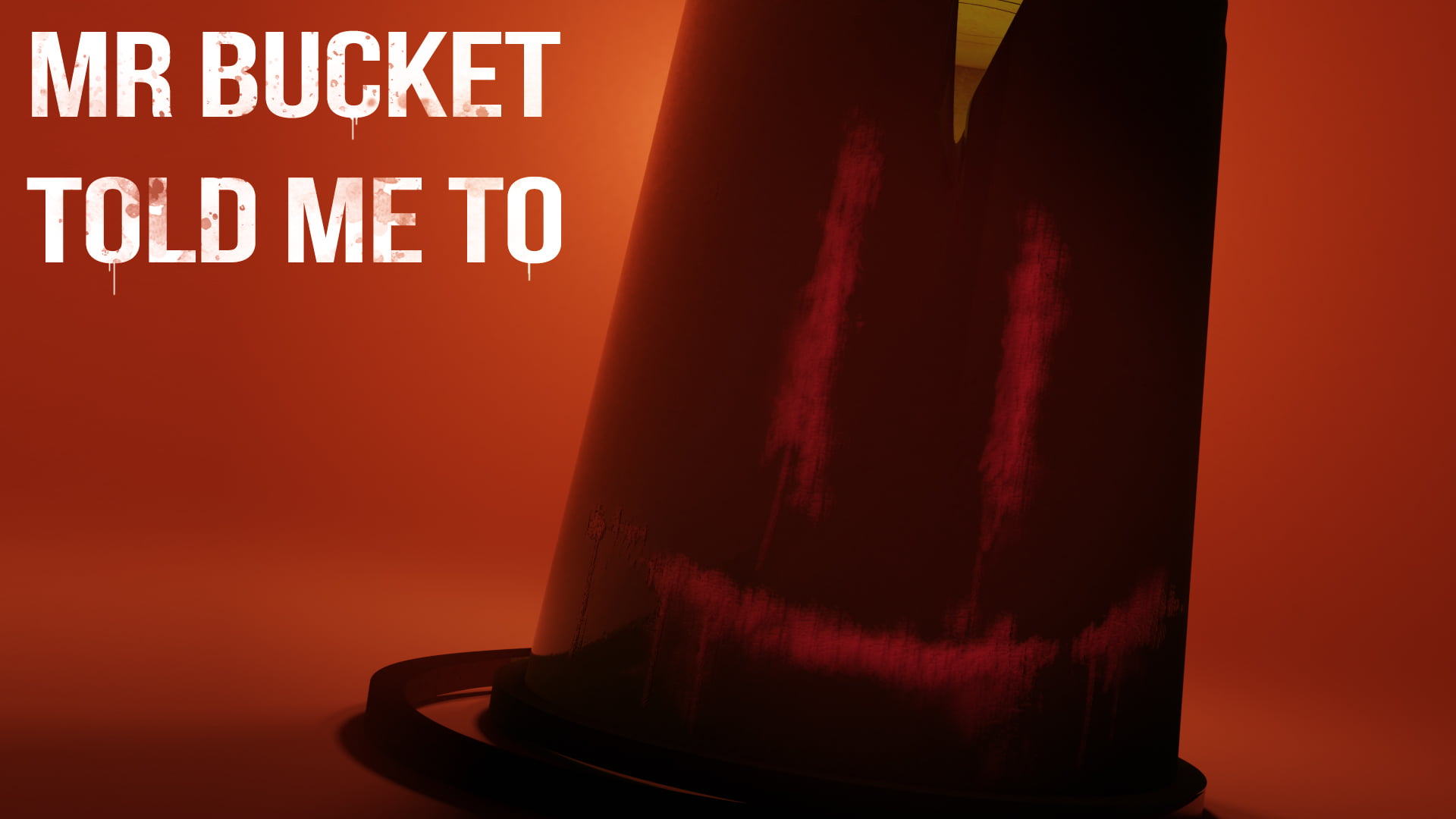 Dread X Collection Collection Ep. 4 – Xalavier Nelson Jr.
The Dread X Collection Is Coming! Join us in this 10 part series as we interview every developer lending their twisted creations to this dreadful mosaic of terror!
This episode, we are joined by Xalavier Nelson Jr, best known as the creative mind behind of Screw You Bear Dad and An Airport for Aliens Currently Run by Dogs. Join us as we discuss his experience becoming a game developer, what makes videogames art, argue about graphics, and their contribution to the Dread X Collection: Mr. Bucket Told Me To!
Follow us on Twitter @DreadXP_, and join our Discord at discord.gg/thGRBsu