Epic Offering Several Spooky Games Free for Halloween Season
With Halloween right around the corner, it's time to bust out all the spooky games in your backlog and give them a play. But what if you're out of spooky games? No worries, the Epic Games Store has you covered with three solid Halloween picks.
This week the Epic Games Store has Amnesia: A Machine for Pigs available for free. The sequel to the original game, A Machine For Pigs was developed by The Chinese Room and set in the year 1899. It's about a wealthy industrialist who's wracked with nightmares and a sickness. Worse, there's a pig-headed man after him, looking to kill him for reasons unknown. So he has to survive all that. While it doesn't really fit in with "spooky," you can also grab Kingdom: New Lands this week, which is a solid strategy game.
Next week sees two more Halloween hits. One is Costume Quest 2, an adorable turn-based RPG about a group of kids going trick or treating and running into actual monsters along the way. They'll use their costumes to become superheroes and duke it out in combat, all to get more treats. You can also grab Layers of Fear 2, a first-person horror game where you play a Hollywood actor who's on an ocean liner. At first he thinks he's on a movie set, but as things continue it becomes more and more clear that he may have gotten more than he expected.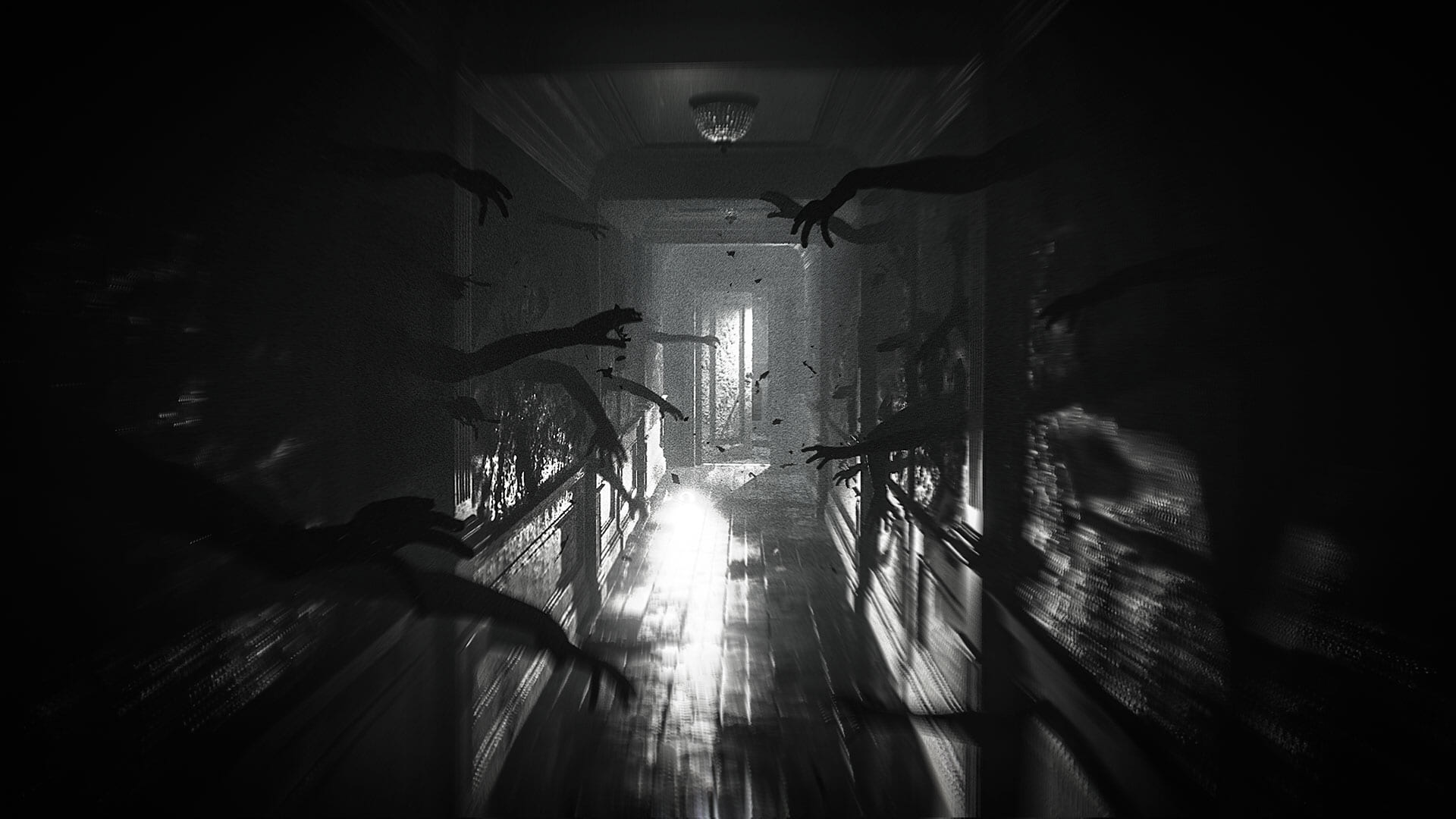 You can grab Amnesia: A Machine for Pigs and Kingdom: New Lands right now on the Epic Games Store. Costume Quest 2 and Layers of Fear 2 will be available on October 22nd.