Phantom Abyss Overturned Update Released Yesterday
Phantom Abyss released its Overturned update yesterday. The asynchronous multiplayer features whip-cracking action with randomly-generated temple exploration. To celebrate the progress made, the Early Access version will be 25% off through next Monday, on August 30.
New features in the Overturned update include 28 new chambers with their own traps and foibles. Rotating rooms will also disorient explorers as they search for relics. They'll check Ruins, Caverns, and even journey into a terrifying Inferno. The Adventurer's Basic Whip gained some improvements as well. Players can now keep their whip at the expense of other items, but it will never be truly lost with the right Blessing. Other improvements in the Overturned update include network connectivity, back-end stability, and visual updates and cues for things like trap doors, the Portal Screen, various flora, and the Relic Room doors.
The Phantom Abyss Overturned update is one of many that will be coming to Phantom Abyss in the coming months. While waiting for it to come out of Early Access, you can easily follow the game's development via the official website. There's a trailer, too (also linked up above), which shows off the new update.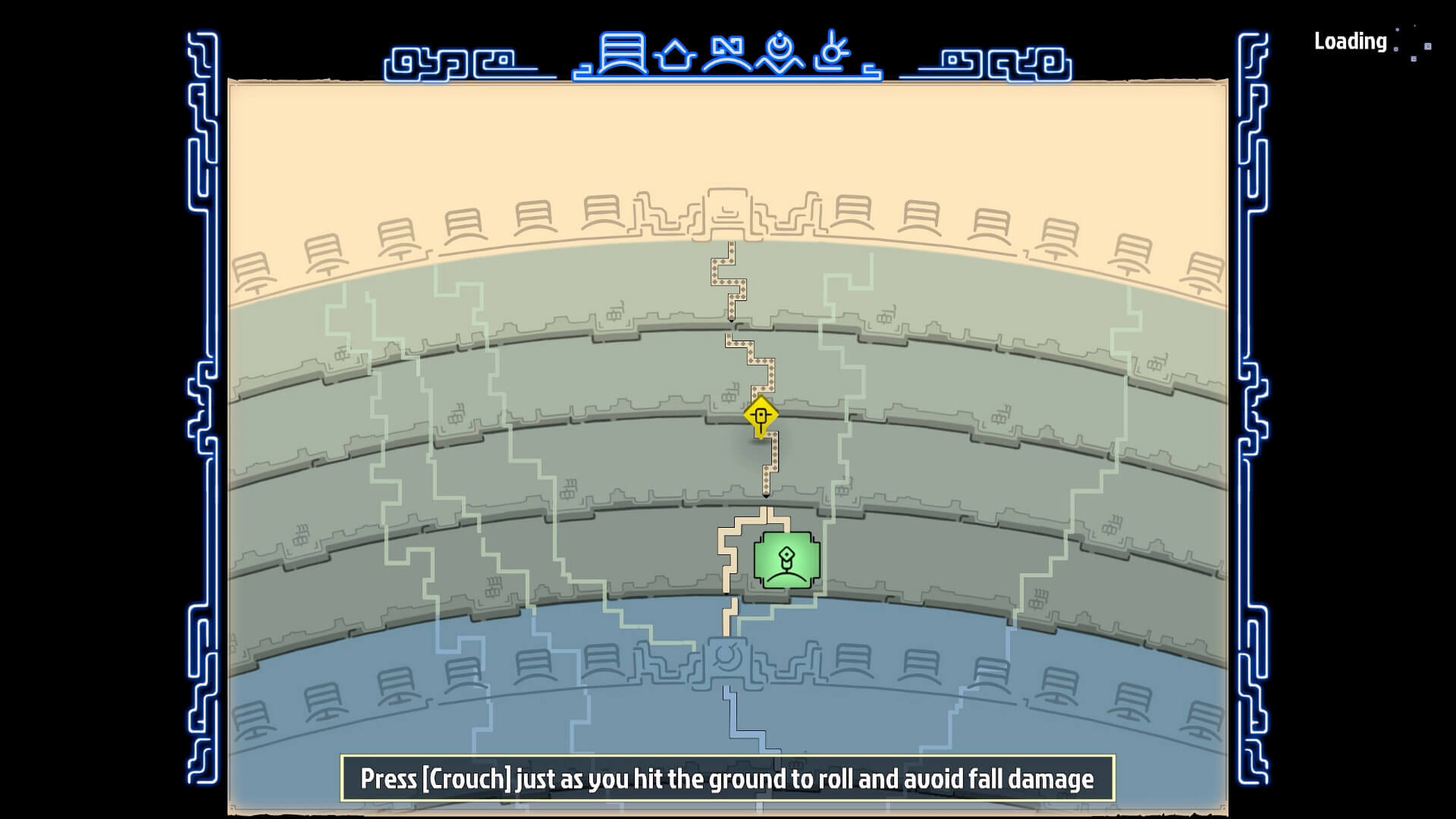 In Phantom Abyss, players explore vast, randomly-generated temples full of death traps. There's only ever a single attempt at each temple, so if you fail or settle for less, you'll never see it again. Phantoms of other explorers appear in the temple as well, letting you see their demises and even steal their whips. When an adventurer finally obtains the legendary relic at the bottom, it closes the temple forever and the explorer claims their prize. Codes let players share both individual temples and "playlists" of previously-failed attempts.
Phantom Abyss is developed by Team WIBY. This marks the team's first release on Steam. The studio is based in Queensland. You can follow the official Phantom Abyss Twitter account here.