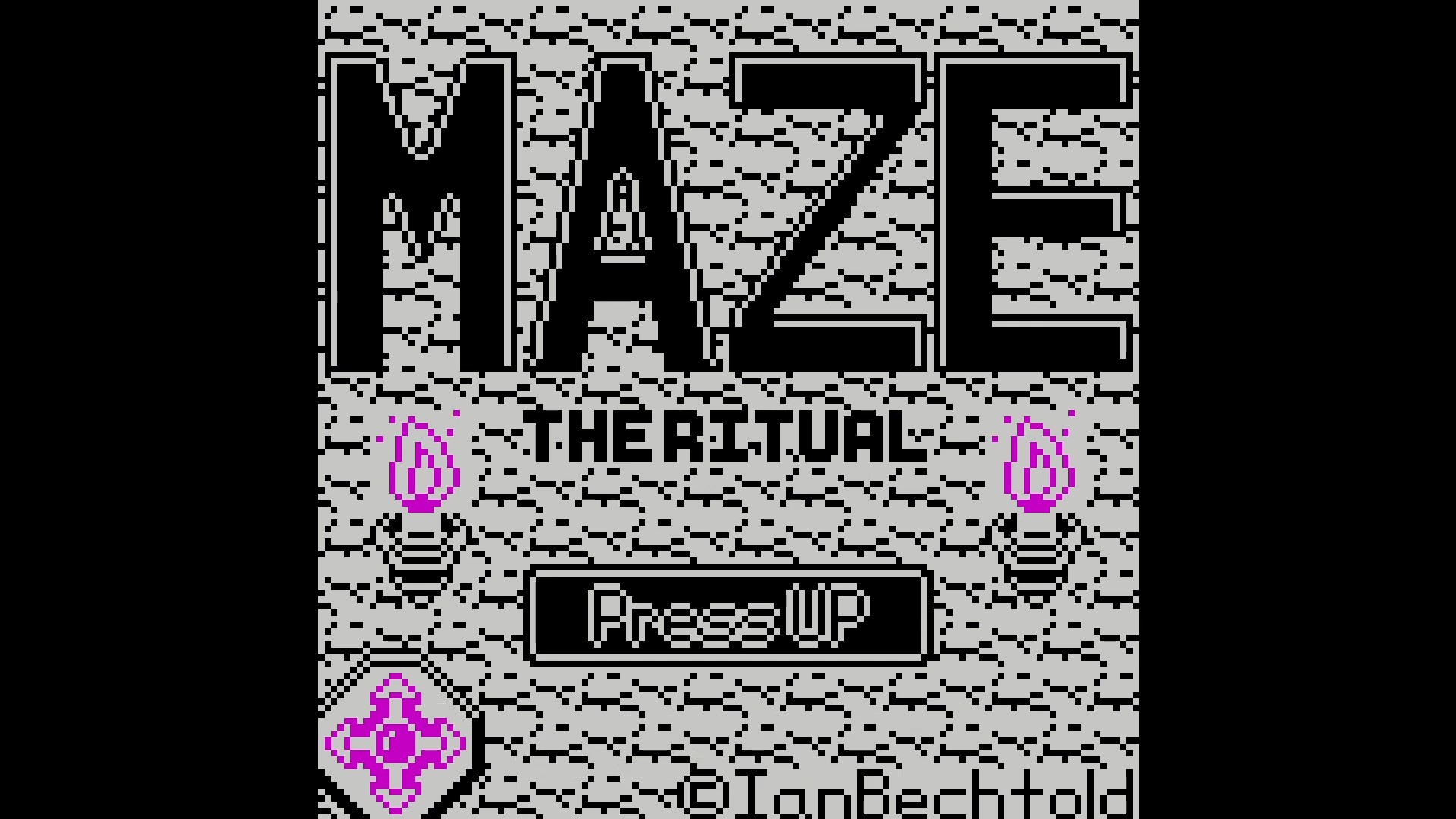 Ultra-Indie Daily Dose: Do A Ritual In A Maze In Maze: The Ritual
Hello, you glorious gluttons for all things indie horror! Are you just starving for the newest of the new, the most unknownest of the unknown? If so, you've come to the right place. Welcome to the Ultra-Indie Daily Dose! In this series, we're going to pick a new game every day from an indie horror creator you've probably never heard of. No million-dollar budgets or factory productions. This is the space for the little guy with not but a developer toolkit and a dream. So if you're down to roll the dice on something different, then stick around and check it out!
---
Welcome back for another daily dose of indie horror! Today's title comes courtesy of itch.io developer BeelzelbubLives. It also comes courtesy of my GPU which died the other night while trying to play a game of CS:GO, limiting my options for this column. Thankfully, Maze: The Ritual does not take all too much computing power while still being a neat little horror game.
The setting and premise of Maze: The Ritual are more or less self explanatory. You wake up on the floor of a spooky underground labyrinthe. You must explore the terrible halls of this accursed Windows 95 3D Maze like catacombs, and find the secrets within.
Much like the Windows 95 3D Maze, you can use the left-hand rule to get through the game pretty quickly. You can try Maze: The Ritual on itch.io by clicking here.