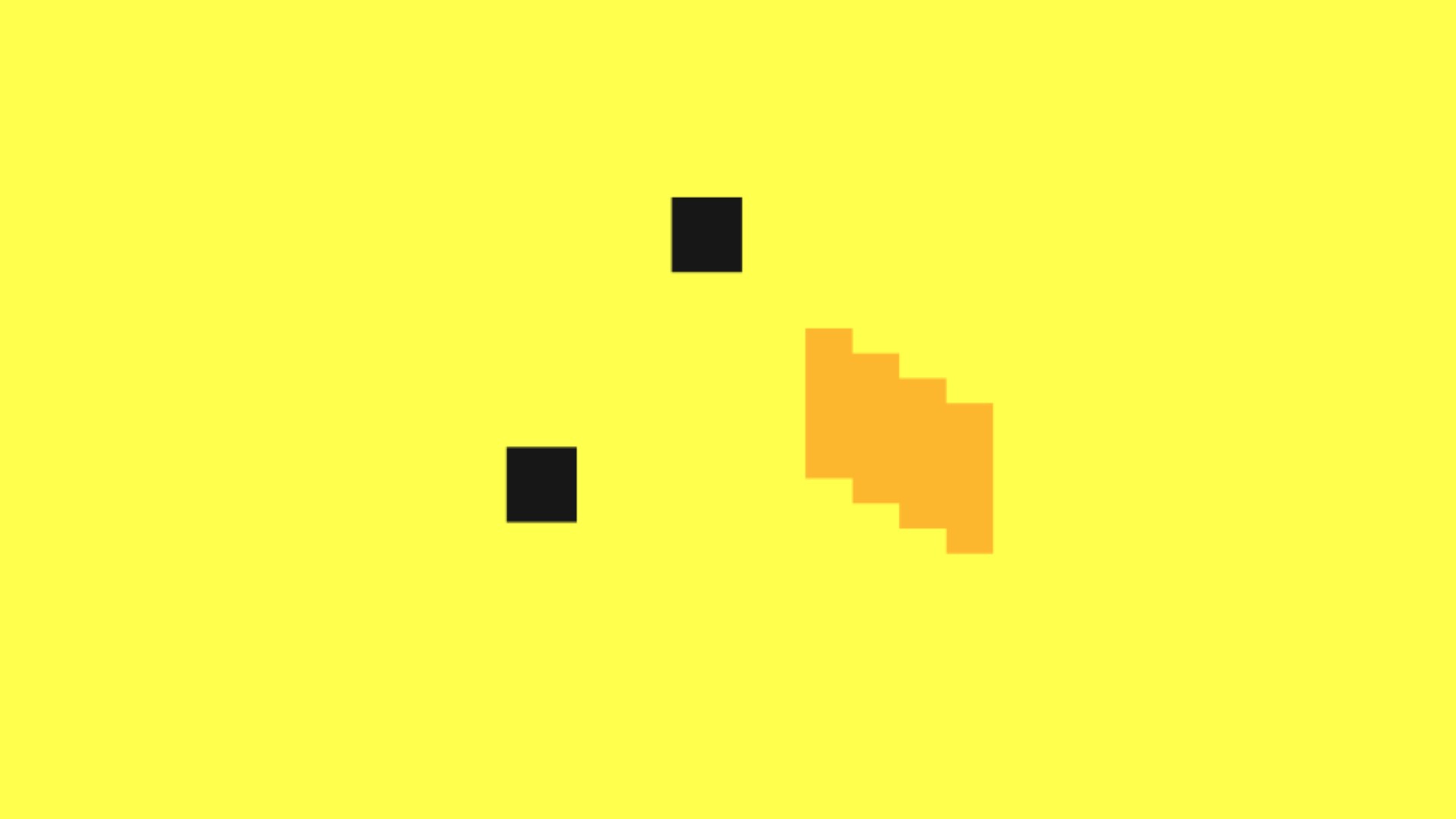 Dread X Collection Collection vol 2 – John Szymanski
The Dread X Collection 2 Is Coming! Join us again in this 12 part series as we interview every developer lending their twisted creations to this dreadful mosaic of terror!
Kicking off we have John "Ducky" Szymanski, best known for Kyle Is Famous, Rubber Ducky and the Rainbow Gun, and MAXIMUM Action. His contribution to the collection is Charlotte's Exile, a game that plays like FNAF and is inspired by Myst.
Follow us on Twitter @DreadXP_, and join our Discord at discord.gg/thGRBsu