History
Dread X Collection 3 is being produced by Ted Hentschke, Patrick Ewald, and StarlightSkyes from DreadXP. DreadXP was originally a media company focused on horror games but has decided to branch into game publishing. Instead of the traditional method of publishing, they decided for their first project to work with developers to make short games which is a staple of the indie horror genre.
Story
Continuing the story of the Dread X Collection 1 & 2, join Leo and his live-in alien spirit Prometheus as they brave the terrors of a mysterious castle. Together, they must find a path to the castle's tallest point to reunite Prometheus with the rest of his body and return him to his homeworld. But it won't be so easy as flipping a few switches and finding some keys. Leo and Prometheus will need to commune with 12 spirits of the past to unlock the secrets of the past, present, and future. It all makes sense, we promise.
Games
Breogan Hackett – Bubbo: Adventure on Gerald's Island
A classic N64 platformer with something dark lurking just beneath the surface.
A momentum-based platformer with light combat in a low poly dystopian environment.
You are a detective in the afterlife solving a mystery. Simple 3D platform and heavy narrative.
You work the late-night shift at the hotel and creepy things happen. 2D isometric early 90's style.
A subversive game that has many twists and turns. You play as a gamedev attempting to finish your submission to the Dread X Collection 3. Meanwhile, something is happening inside your house.
A sci-fi game with a friendly robot that gets aggressive. 3D exploration.
Hatch a variety of adorable angels, power them up, then compete in three different races.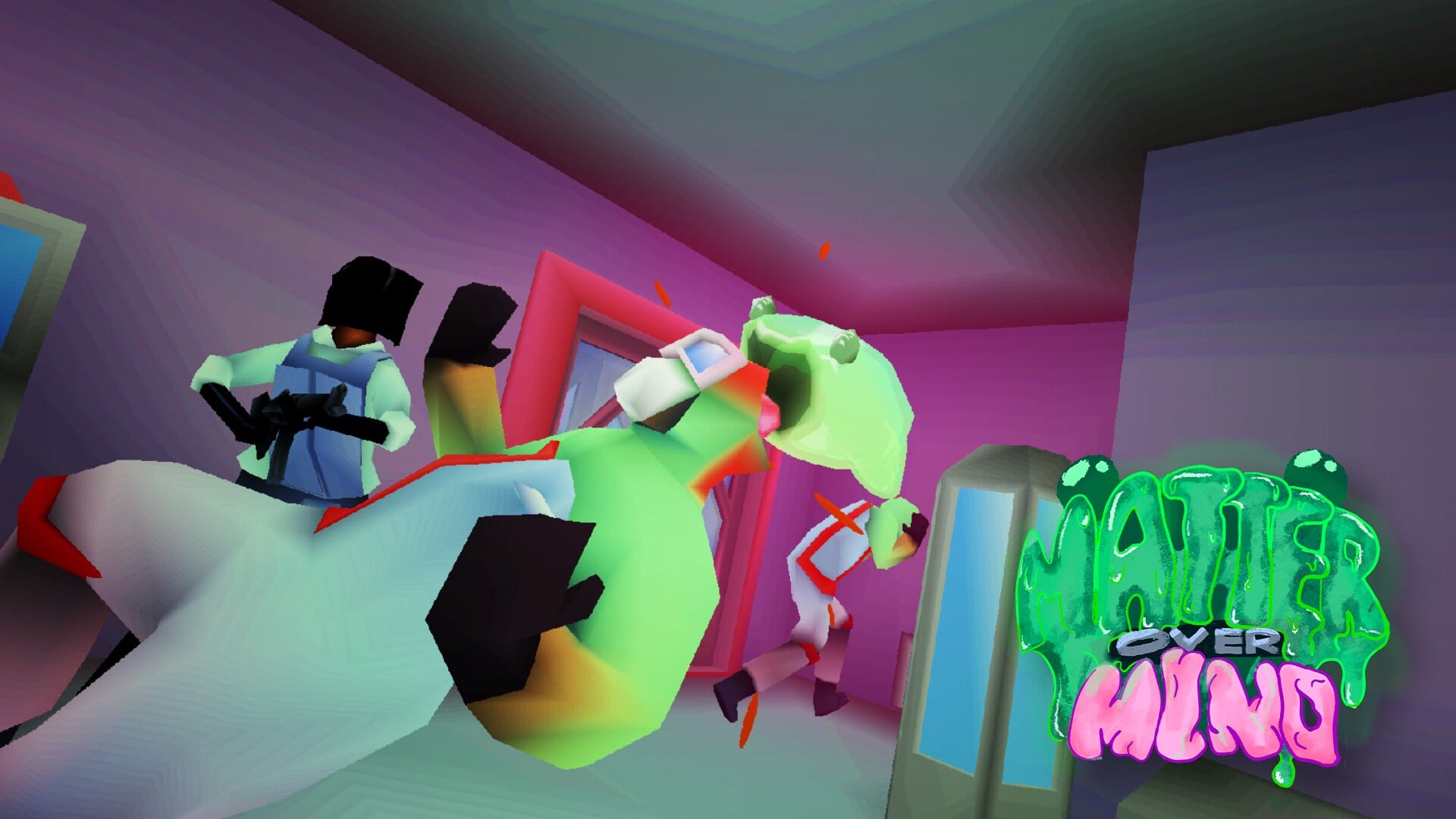 Basalt Tower – Matter OVER Mind
You're just a cute little slime trying to make their way out of a research lab. Sneak around, avoid the guards, and devour brains to win!
Serve ice cream to the patrons of the funfair while under the watchful gaze of your robotic supervisor. Just be sure not to pocket any change…
Warioware but horror! With bonus skeleton-bros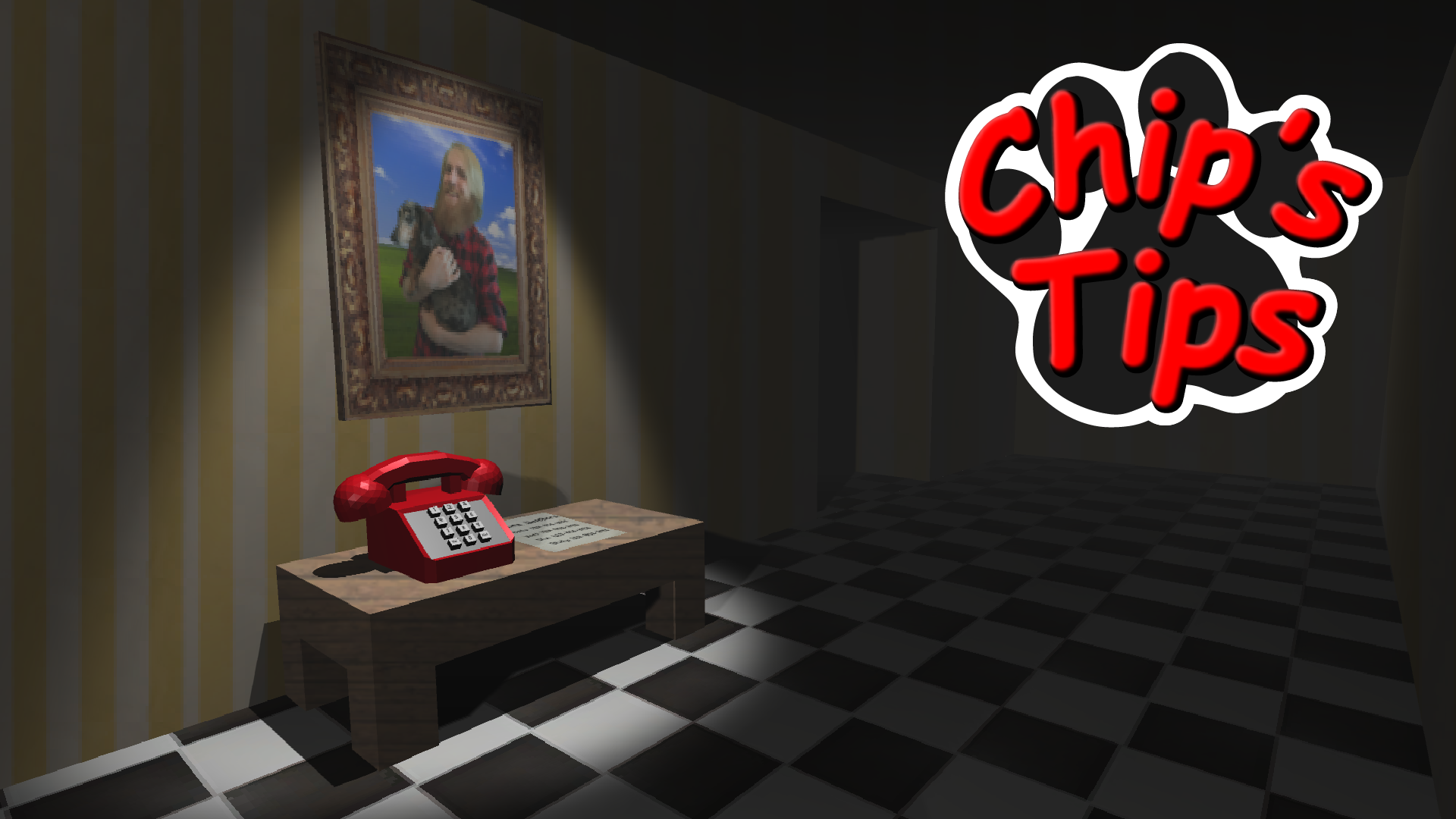 FMV adventure game ripped straight from the '90s. A creepy spoof on Blue's Clues and Harvester.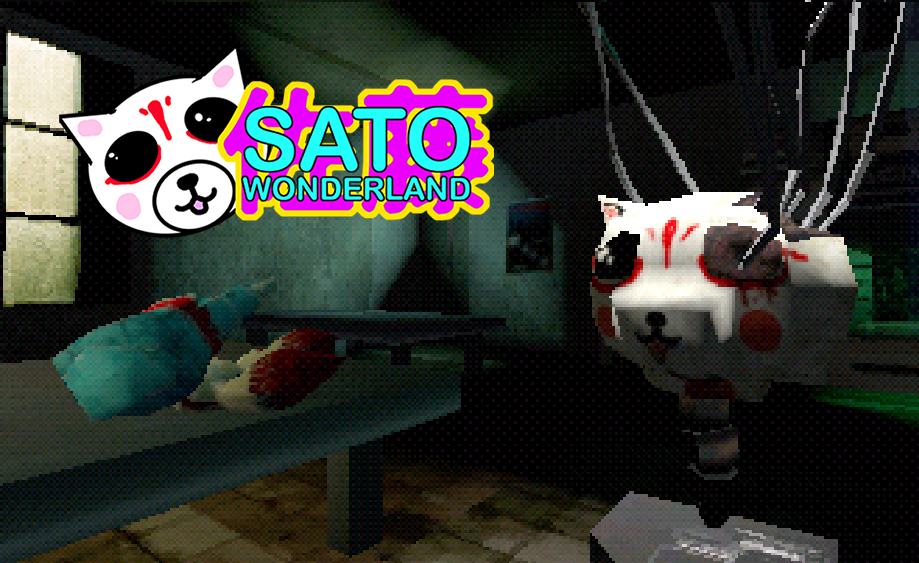 Interrogate a rogue AI in this keyword matching puzzle game
Credits
Ted Hentschke as Executive Producer
Patrick Ewald as Executive Producer
Starlightskyes as Communications Director and Producer
Key art and logo by Cleveland Mosher
Trailer Music by Viktor Kraus
Launcher by Kira and Grzegorz Wątroba
QA by Cleveland Mosher, Abby Smith, Castoreh, Samuel Guglielmo, Jesse Grodman
VO Leo Wiggins and William Overgard