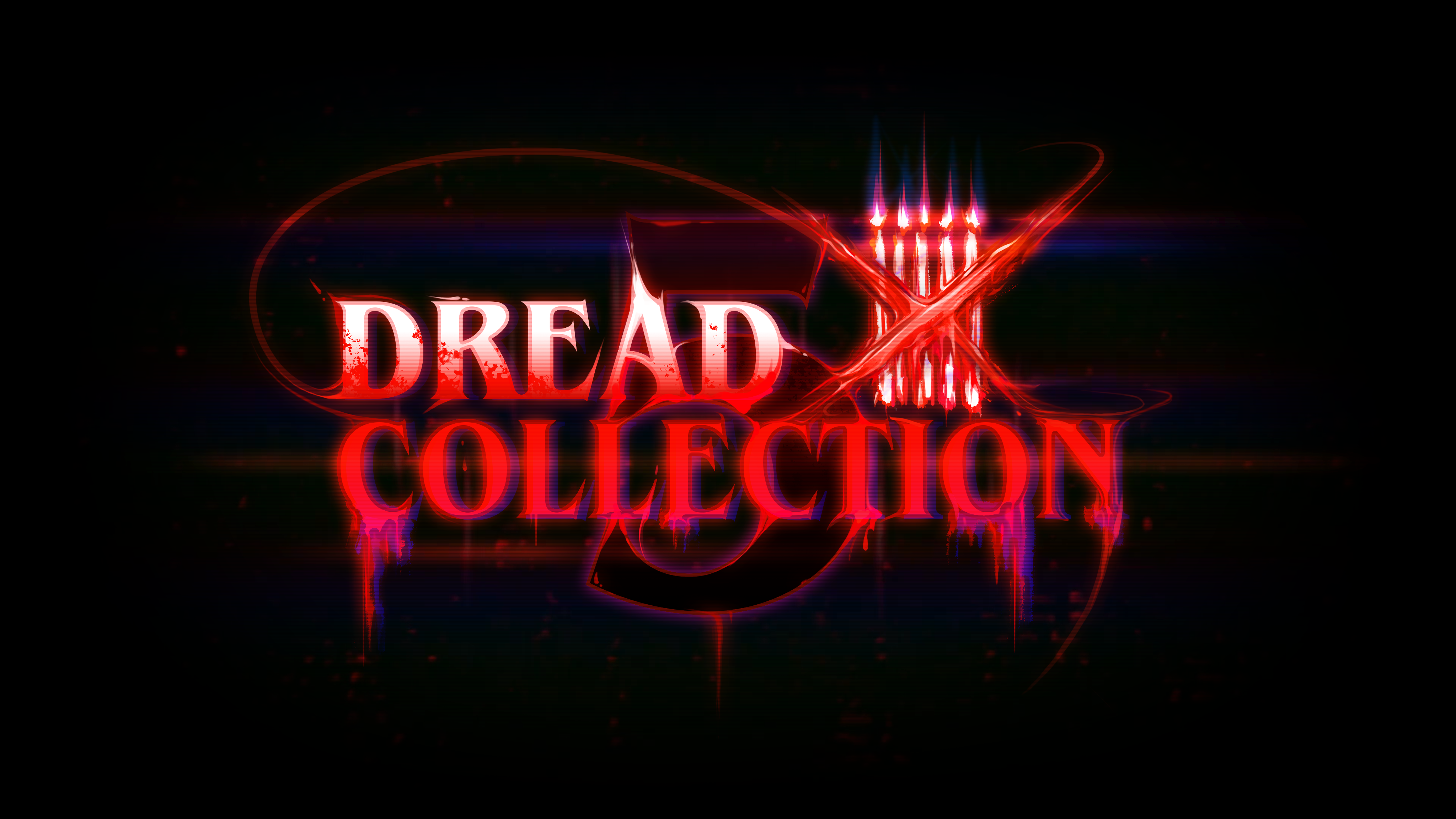 DREAD X COLLECTION 5 – THE DEVS AND DETAILS
You've been asking.
And asking.
So we are giving it to you.

We are dreadfully excited to welcome you to the next part of the Dread X Collection…or should we say party…If you like to hear laughs and the twisting of flesh in one installment, this collection might be perfect for you. Collaborating with Assistant Producer and developer Abbey 'Scruncho' Smith beholds what she lives for and refers to as 'Entertainment Horror', any amusement or joyride that takes a sick turn. Thus, capturing the theme of Dread X Collection 5.
Whether your idea of fun is at a theater, carnival, or playing video games like the rest of us nerds, step into the party, have a slice, and prepare to step into 12 games that are here for your contorted entertainment.

You can expect a whole lot of crazy shit.
12 short new and horrifying games from creative minds
A party that is to die for
A new dreadful part to behold in the Dread X Collection universe
---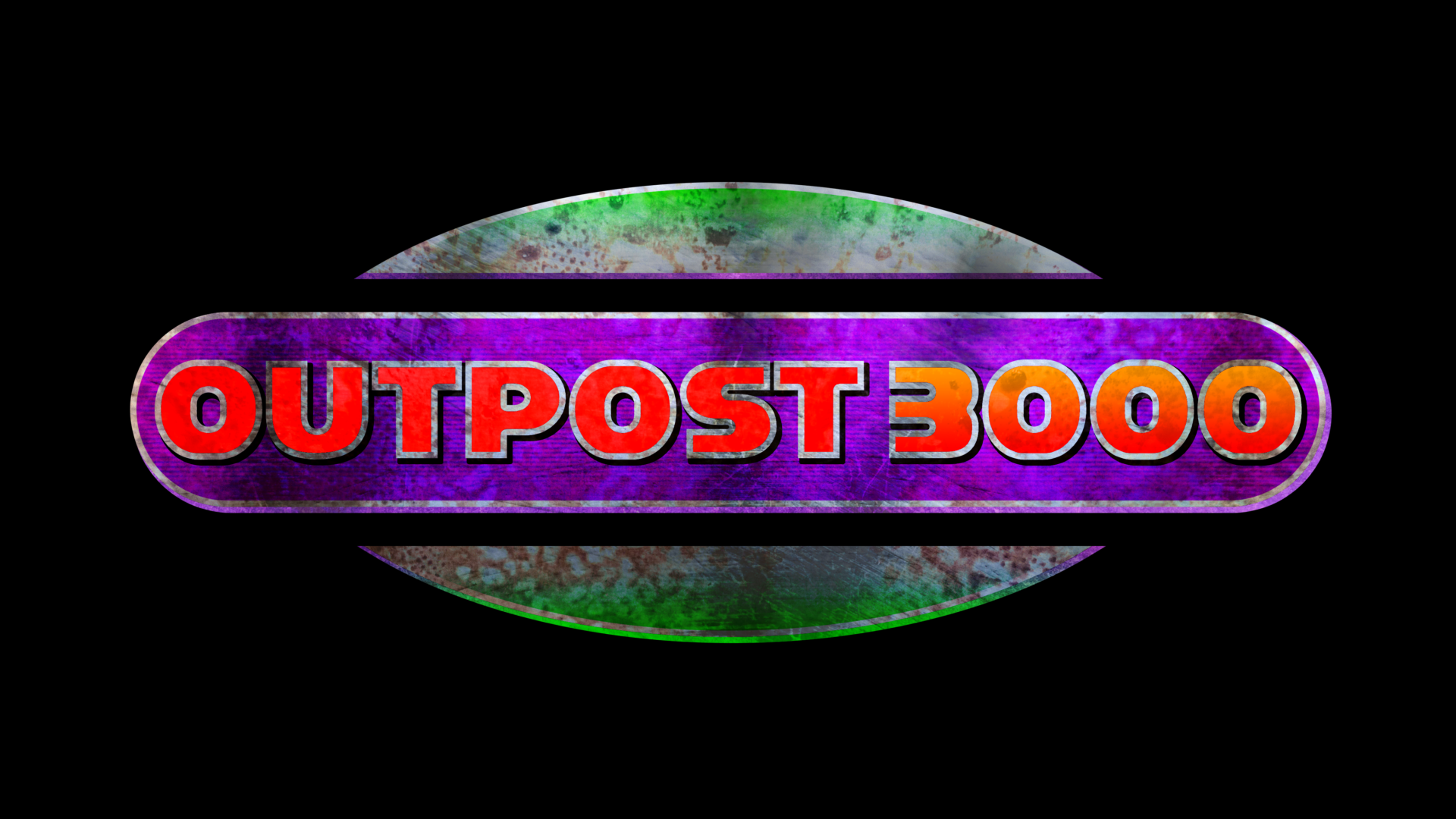 Christopher Yabsley (Pigsaw) – Outpost 3000
A birthday bash at Outpost 3000 is every small town kid's dream. But this alien themed party venue holds something more sinister beneath the surface. Can you face your fears and avoid the clutches of The Stranglemaw?
---
Stroboskop (Sylvio) – Karao
During a late night in a karaoke bar, the bartender directs you to the back corridors to find an alternative toilet. After taking a wrong turn, you find yourself deep down in dark subway tunnels following a distant singing. Your hopes are sparked when you stumble upon an old abandoned station, as this could be your way out, but something is off. All the signs are in a foreign language, the doors are welded shut, and you have a sinking feeling that following that voice was a terrible mistake.
---
VisceralError (The Gallagher Case) – Rotten Sigma
Neal, a retired policeman, finds the courage to investigate the sudden disappearance of 12 children at the Gallagher Sports Center in 2006. Among them was his 8 year old daughter, Amanda. Neal will not only reach the end of the denouement, but will also live the worst night of his life.
---
Nikk F. (SCP: Nukalypse) – Spirit Guardian
Enter an abandoned daycare center where nothing is as it seems. Demons and vengeful spirits haunt the halls, lurking in the shadows. Discover what exactly happened here – It's up to you to cleanse their souls and bring peace. You are the Spirits' Guardian.
---
Conner Rush of FYRE Games (Summerland) – We Never Left
The year is 1983. You sit at home alone on a dark and stormy night until the ring of the phone pierces your ears. Answering, you hear a voice unfamiliar to you. The mysterious caller informs you with little urgency that your recluse game developer of a cousin has gone missing. All that was found of him was a note. All that was written was your contact information and a vague message: "FINISH THE GAME".

Uncover the twisted secrets of a disturbed mind in this pixelated first-person / text adventure game. Inspired by classic horror of the late '70s and early '80s, this tale is sure to have you bracing yourself through your fingers at every sick turn. Are you prepared to finish the game?
---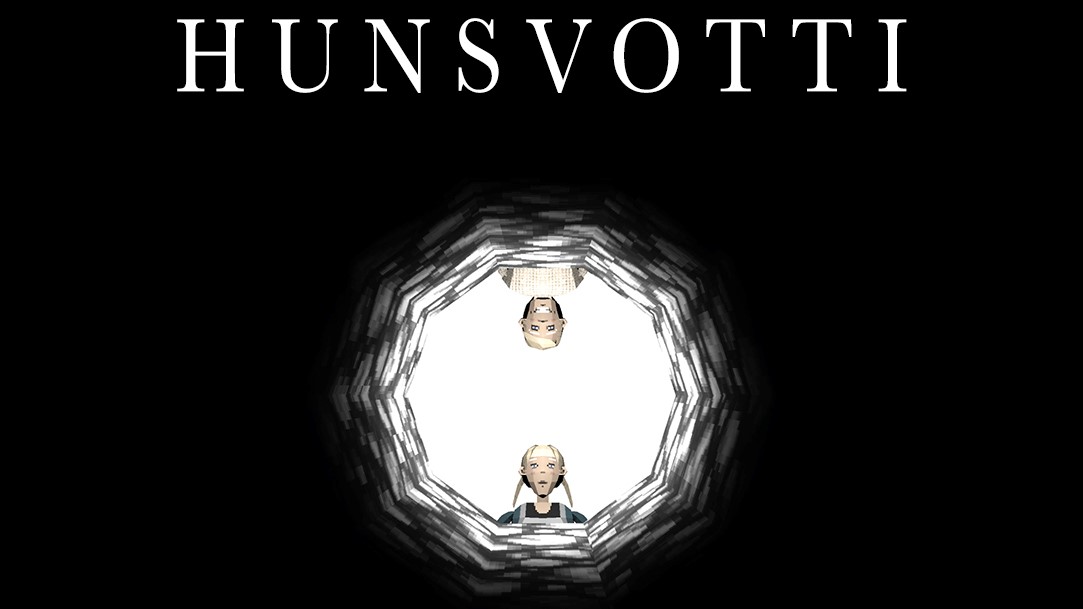 Roope Tamminen (Lakeview Cabin) – HUNSVOTTI
"Hunsvotti such a slob! Will be sleeping with the hog!"
Finland 1888. The hardworking locals are celebrating the midsummer; Juhannus, a nightless night that is believed to have magical properties. Swept up in the superstitions, you decide to try out a ritual your father told you about:
"Throw seven flowers into the well, and the reflection at the bottom will show your future love…"
Deemed unlovable by your peers, you start a scavenger hunt for flowers.
But be warned, not everyone wants to see you succeed. They would rather brand you as… The Hunsvotti…
---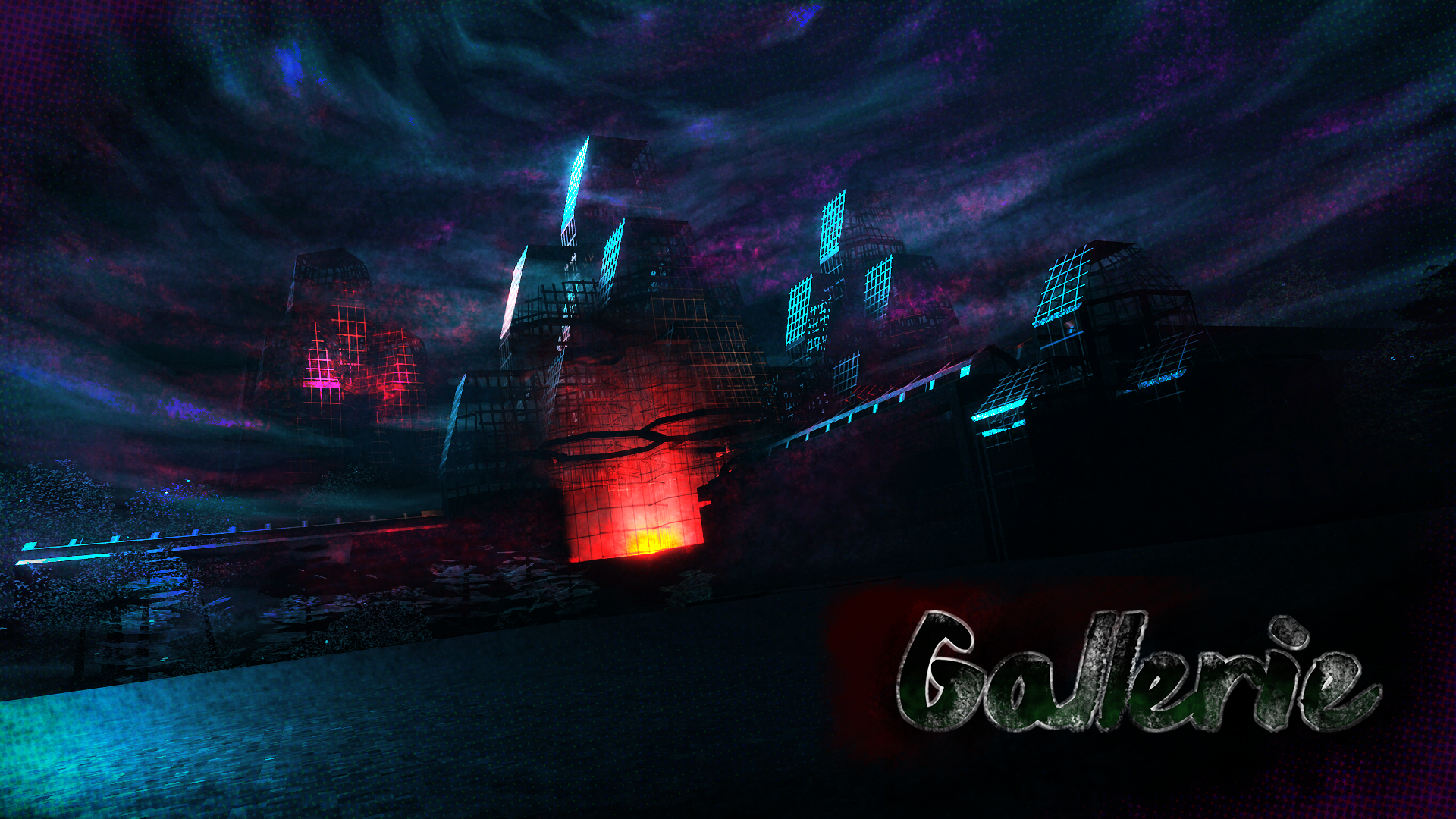 Shakles (Totem) – Gallerie
From the creator of 'Totem' brings you a new, dark experience. Puzzled by mysterious disappearances surrounding a large art gallery, you venture inside only to find yourself in the maw of an interdimensional entity. With no escape, you must find a way to kill it and break yourself out. But, you're not alone. The paint whispers…
---
Darkstone Digital (The Mortuary Assistant) –The Book of Blood
The night is wrapping up at the Pomeroy Grasslands carnival. Workers are heading home and Trevor volunteers to lock the front gates after he's done closing his booth. As he's finishing work, one of the last employees gives him a book found outside the trailer to place in his lost and found. Shortly after Trevor is left alone, a man in a mask steps out of the dark and approaches the booth. The man's strange movement stops abruptly as he hands Trevor a note that simply reads "let me in". In the light of the booth, it becomes obvious that something unnatural is hiding behind the mask. The thing slides back into the darkness. Trevor is not alone.
Stay safe in the trailer by keeping out what is lurking in the dark. The book may be the only answer to survival.
---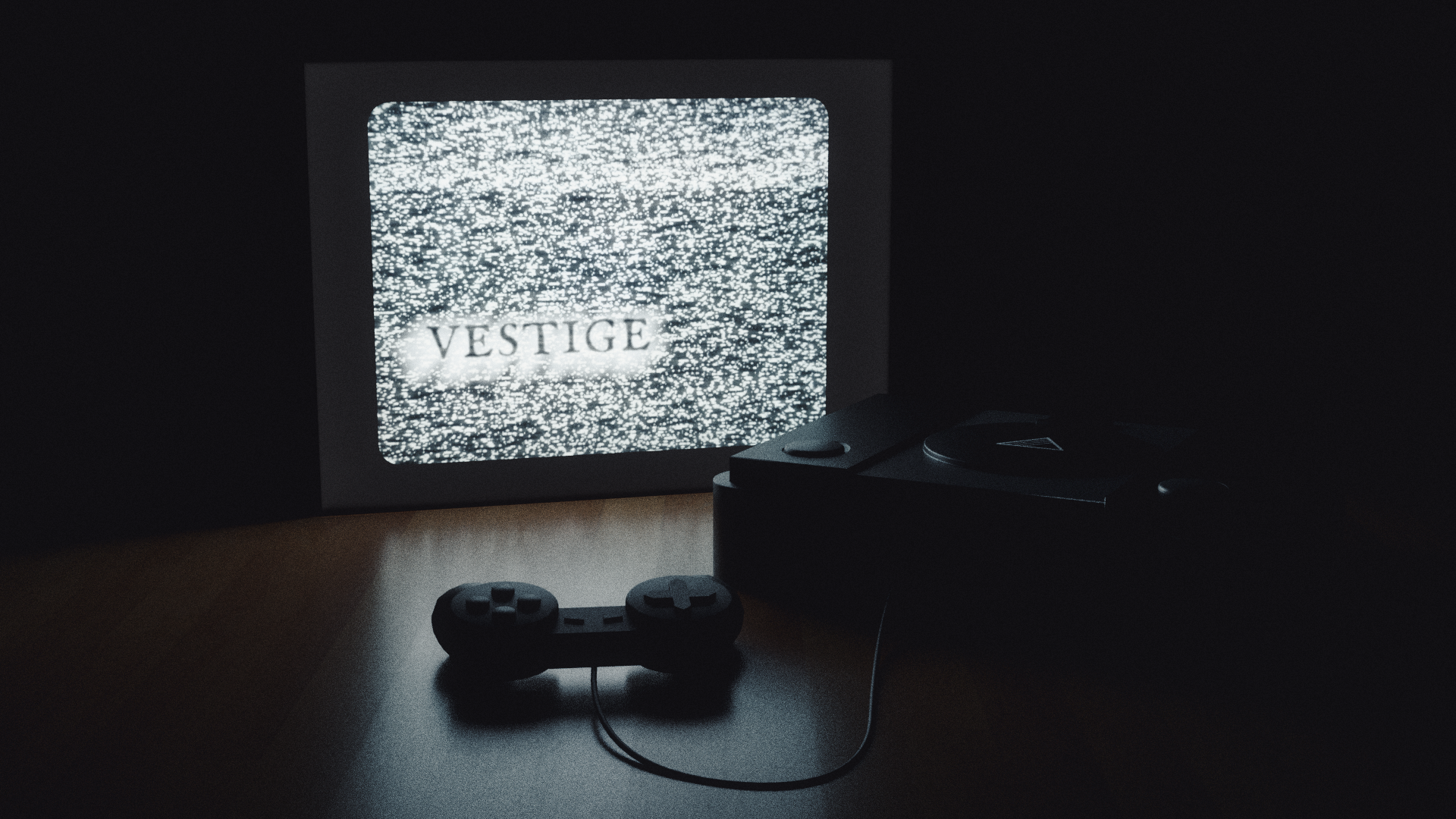 Philisophic Games (Axis Mundi) – Vestige
An old game. A familiar place. A dark memory.

When playing through an old game from your childhood, something strange starts happening. The game warps, and reality seems less real. Find out what is going on before it's too late. But to stop the curse, you need to face the truth.
---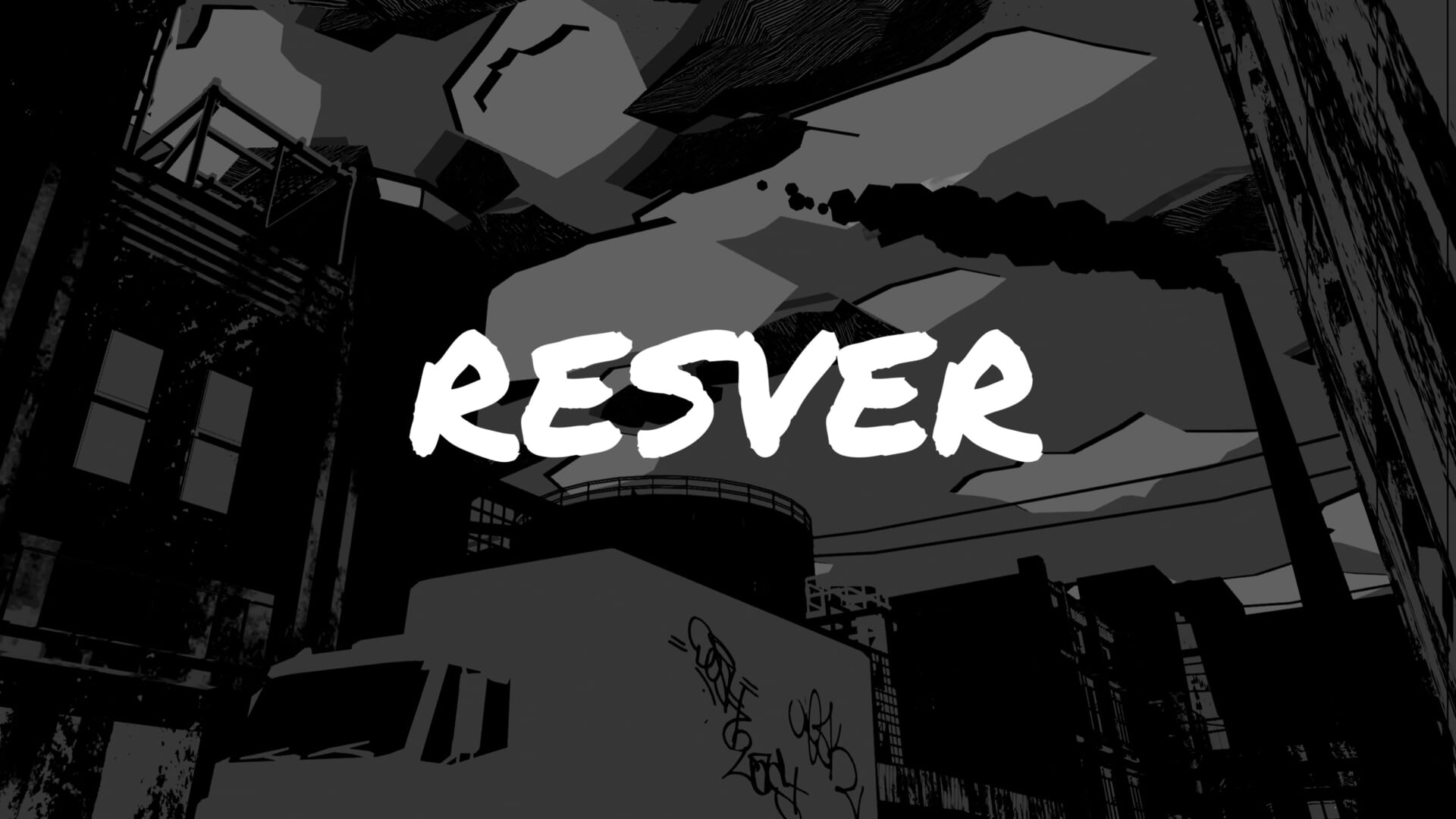 colorfiction (0°N 0°W, Ode to a Moon) – Resver
Resver was a former nightclub in Pittsburgh, PA, between 1980 and early 1990. World famous for its celebrity guest lists and rampant drug use, it is widely credited with initiating the psychocore movement in the United States. After the tragic fire of December 24 1992, which left at least 384 injured and 75 casualties, Resver 'officially' shut down. But rumors swirled for decades about an underground rebirth, ever changing industrial locations, coveted invites spread by word of mouth and cryptic bathroom graffiti. Tonight marks the twentieth anniversary of the dreaded pyrotechnic accident, and at the very last minute, your friends invite you to Resver!
---
iwilliams (Haunted PS1 Madvent Calendar 2021) – Ludomalica
Ludomalica, you had tried playing it before, but it seemed like some of the pieces were missing… That time you did not take the rules seriously. Why would it matter if you were home alone or if you played by candlelight?

This time it's different — your parents are gone for the weekend, the candles are lit, and it's past midnight. Your game piece is on the starting space and the dice are in your hands. You sense a malicious presence emanating from the board in front of you. You can't help but feel that once you cast your die, you're going to be playing until the end.
---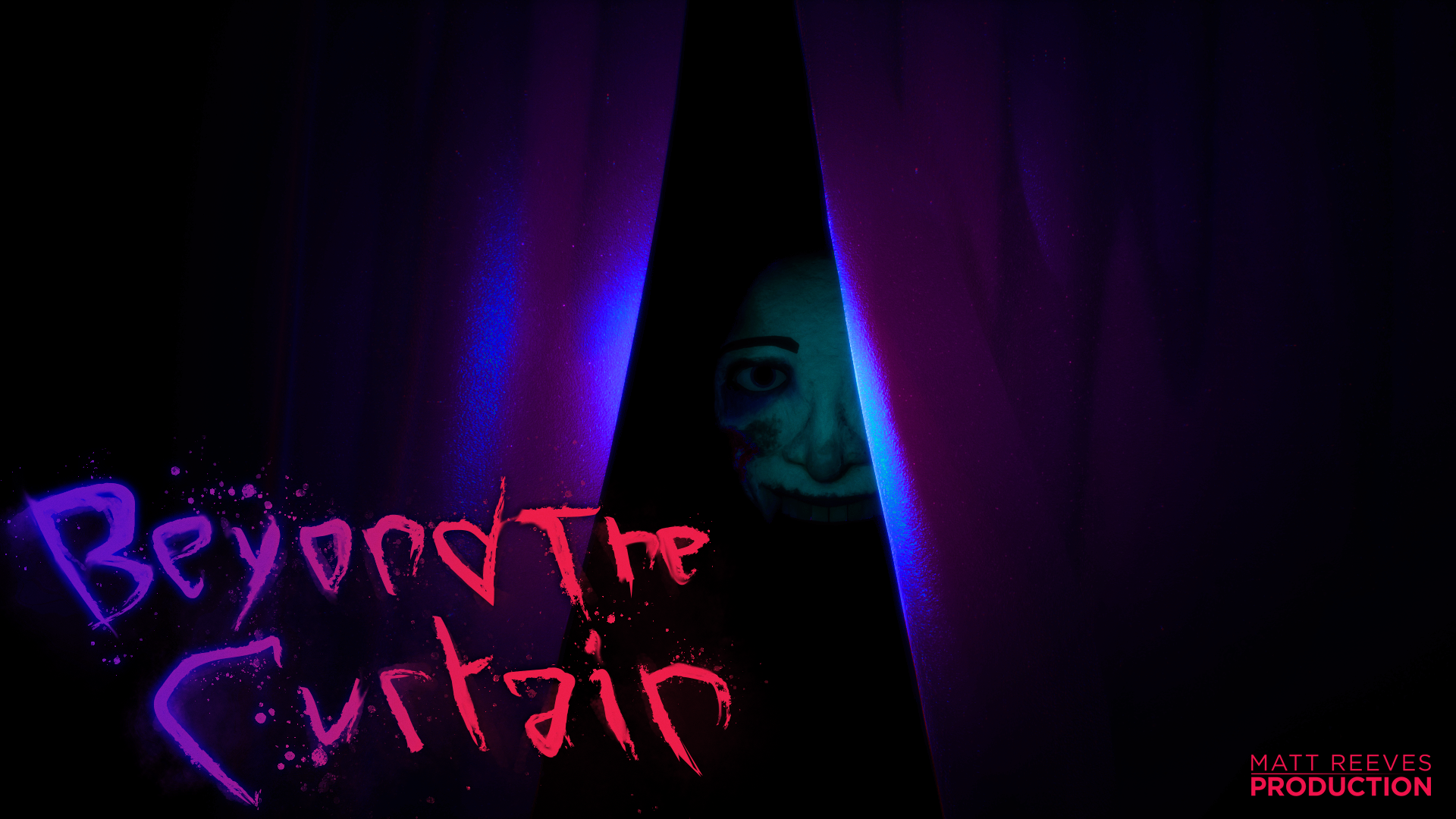 Matt Reeves (Two Lines, Family is Nothing) – Beyond The Curtain
A young child falls asleep during a puppet show and awakes alone in an old, musty theater. Finding all the doors to be bricked over, the child is forced to go backstage and discover, if perhaps, they may not be alone after all. Wander the darkness that lies beyond the curtains in this first-person, atmospheric horror experience.
---
Phantom Sloth Games (The Bends) – INTERIM
Alfred moved to Hollywood, with nothing more than a few dollars in his pocket, and a dream in his heart. A dream to be front and center as the leading man in a major motion picture.

All eyes would be on him, in the INTERIM.