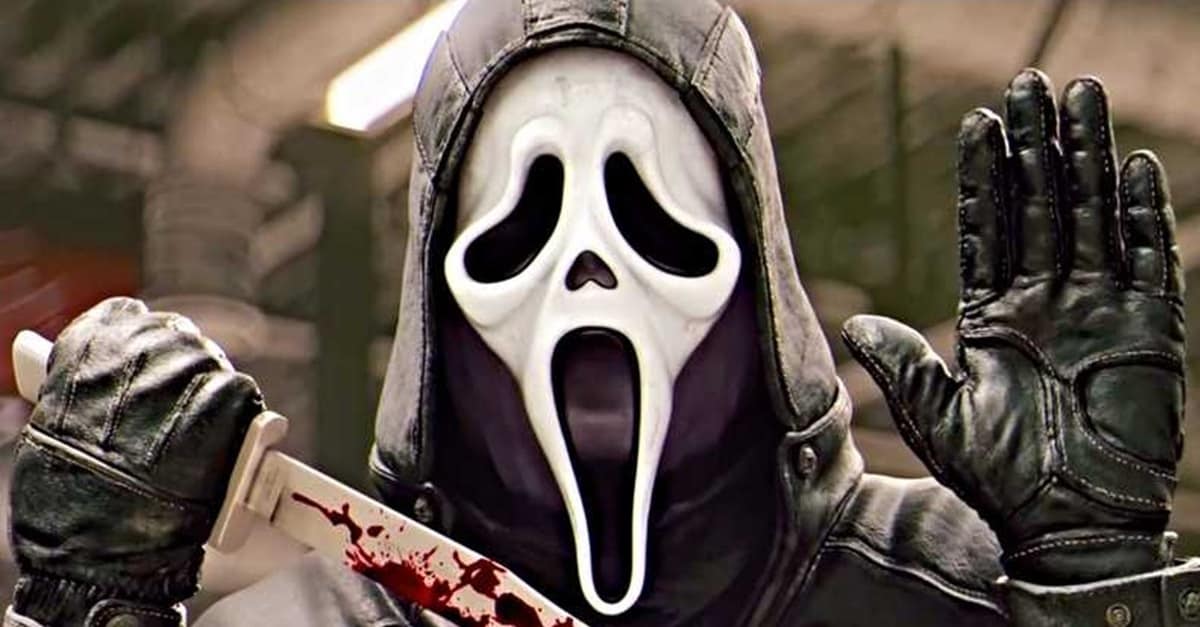 Trailer: Ghostface Has Arrived on DEAD BY DAYLIGHT
"Acquaintances can be dangerous deceptions. A distant familiarity grows from habit, and the blanks are filled with assumptions as we forget how little we know. That is until they prove us wrong."
Last May, we reported that Scream horror icon Ghostface was coming to Dead By Daylight. Today, the lauded slasher has arrived on the asymmetric survival horror game, available on PC and consoles. He joins the ranks of Michael Myers, Leatherface, Freddy Krueger, and more. Check out Ghostface in action in the trailer embedded at the top of the article!
Are you a fan of Dead by Daylight? Are you pleased to see Scream's Ghostface has joined the game's legion of villains? Let us know in the comments below or on Facebook, Twitter, or Instagram! You can also carry on the convo with me personally on Twitter @josh_millican.
The post Trailer: Ghostface Has Arrived on DEAD BY DAYLIGHT appeared first on Dread Central.