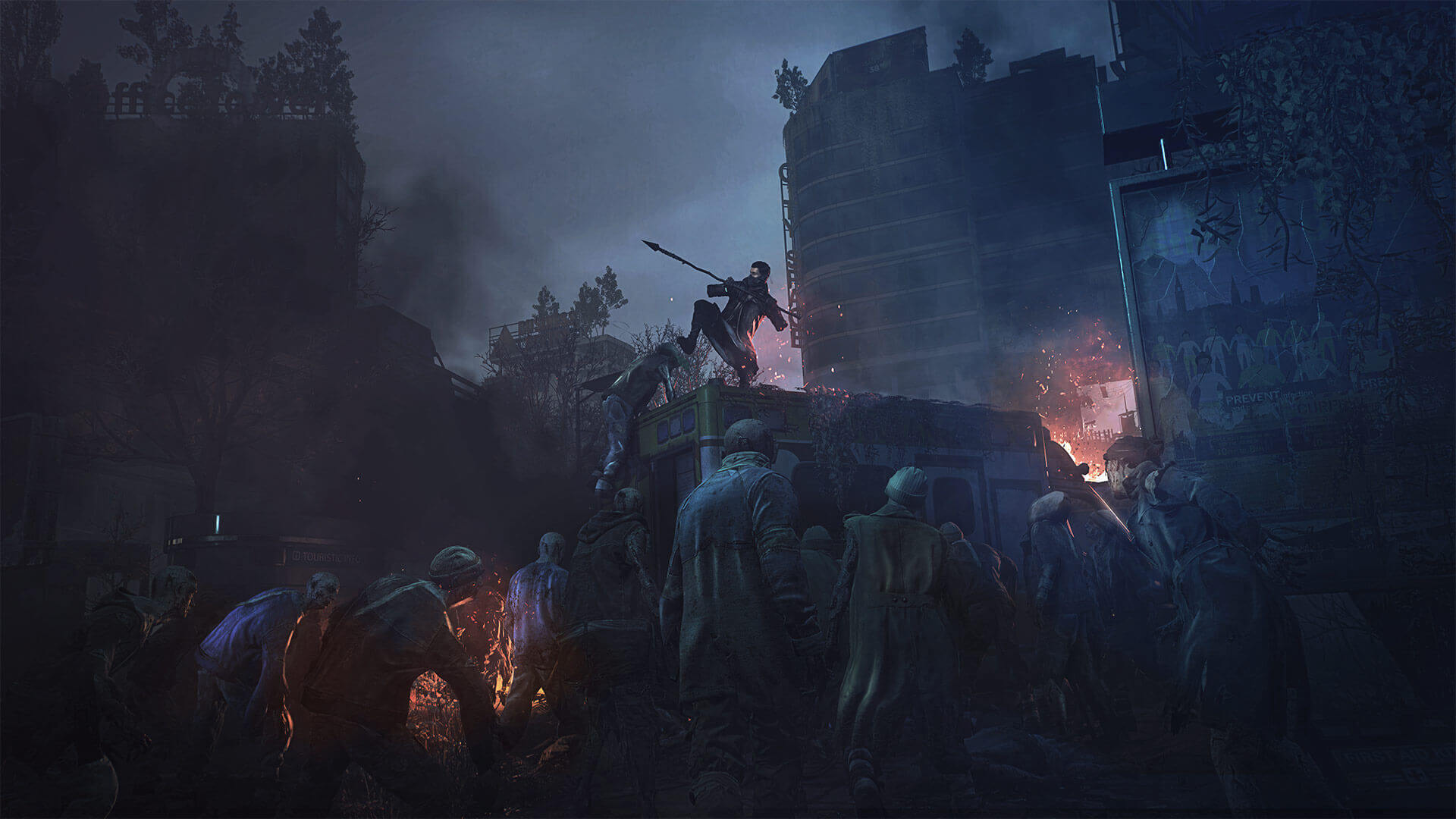 Dying Light 2 Stay Human Switch Release Delayed
The Dying Light 2 Stay Human port for the Nintendo Switch has seen some unexpected delays ahead of its release. The team hopes to release the Nintendo Switch Cloud Version port within six months of the other launches. All other versions of the game (PC, PlayStation 4, PlayStation 5, Xbox One, and Xbox Series X|S) will release as planned on February 4, 2022. While originally slated for a December 2021 release, unforeseen delays pushed the sequel back.
Last year, Techland introduced the zombie-parkour title Dying Light to the Nintendo Switch. Many picked up the series for the first time. Its reception affirmed to Techland that quality matters. So, to that end, they have opted to delay the port on the Nintendo Switch. Techland did not specify the reason for the delay beyond stating a commitment to quality.
At the moment, players can still preorder Dying Light 2 Stay Human. It will include the digital Reload Pack and Reach for the Sky pack. These include various unique outfits, weapons, backpacks, and paraglider skins. The latter Reach for the Sky pack features work with Rosario Dawson (The Mandalorian, Sin City). Dawson plays Lawan, a key character who crosses paths with main protagonist Aiden throughout the story. Preorder now from the game's official site.
Polish studio Techland has created games since its founding in 1991. It develops and distributes on all leading platforms. Previous titles include the Dead Island series, the Call of Juarez series, and Dying Light. The experienced teams and 400 employees across three Polish offices allow Techland to work on two AAA titles simultaneously. Dying Light, released in 2015, featured extensive parkour gameplay, a day-night cycle, and tactical combat. Over 25 million people played it, leaping from rooftop to rooftop in Harran.