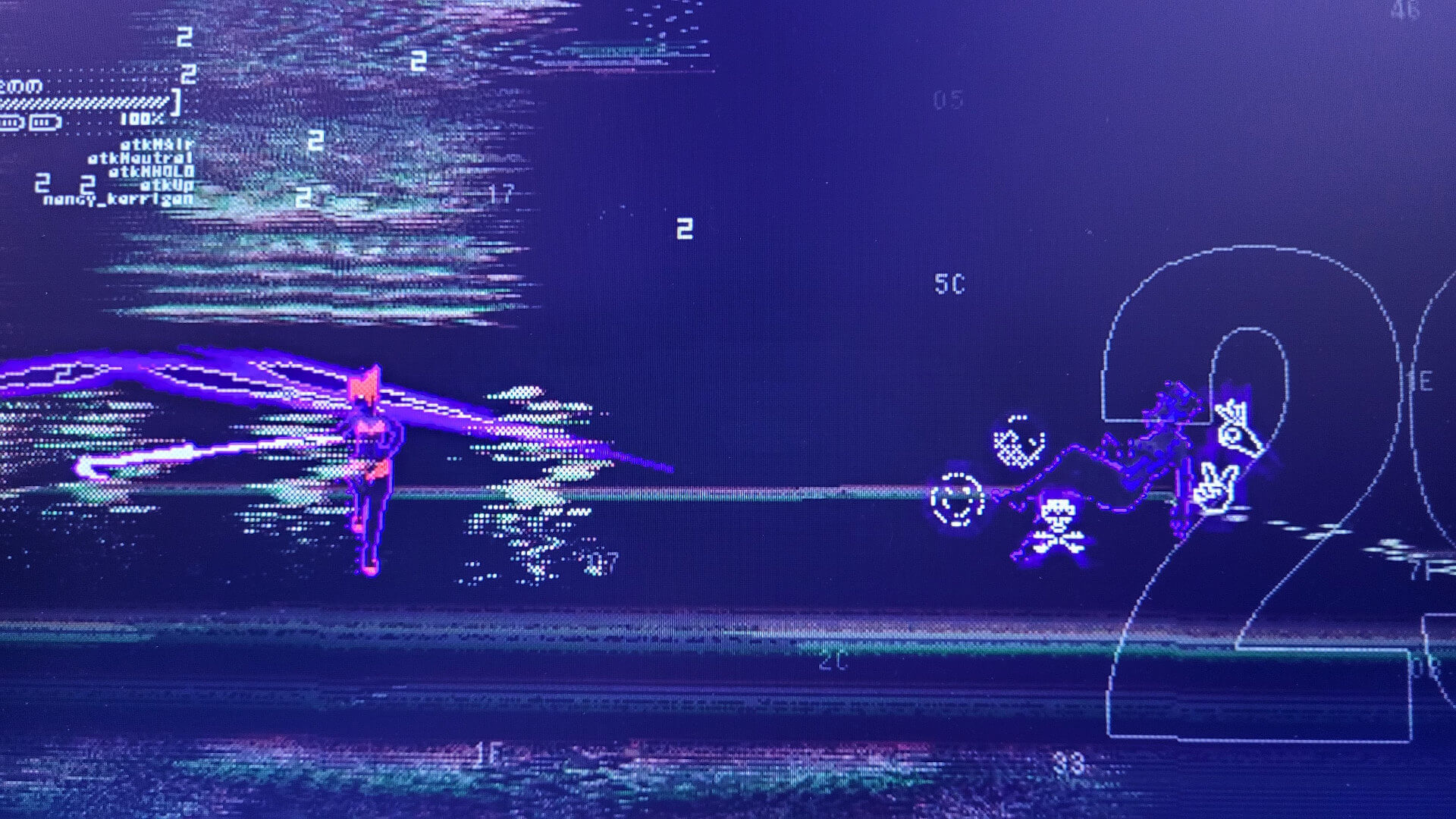 No longer human Seeing 2022 Release
No longer human will release next year on PCs and later to consoles, according to PM Studios.
In the near future, just about everyone has a brain-computer interface installed. They're about as ubiquitous as today's mobile phones. With the interface, they can enter a metaverse and leave the pains of their physical world behind. Players take on the identity of Tsunono, once a famous in-universe Vocaloid counterpart turned into a cyber demon. She's now decided on world domination, destroying anyone and anything that gets in the way of her schemes.
The freeform combat emphasizes flashy and stylish moves, describing itself as something between Devil May Cry and the Smash Bros. series. There's plenty of high-energy action as you tumble to and fro cutting your way through enemies. Along the way, you can upgrade Tsunono's attacks and special abilities to make her a whirling dervish of cyber-death. No longer human will specialize in speedrunning and repeat plays. The art style uses LED screens and malfunctioning software as inspirations for its designs. There's also a strong focus on the sci-fi narrative to wrap it all together.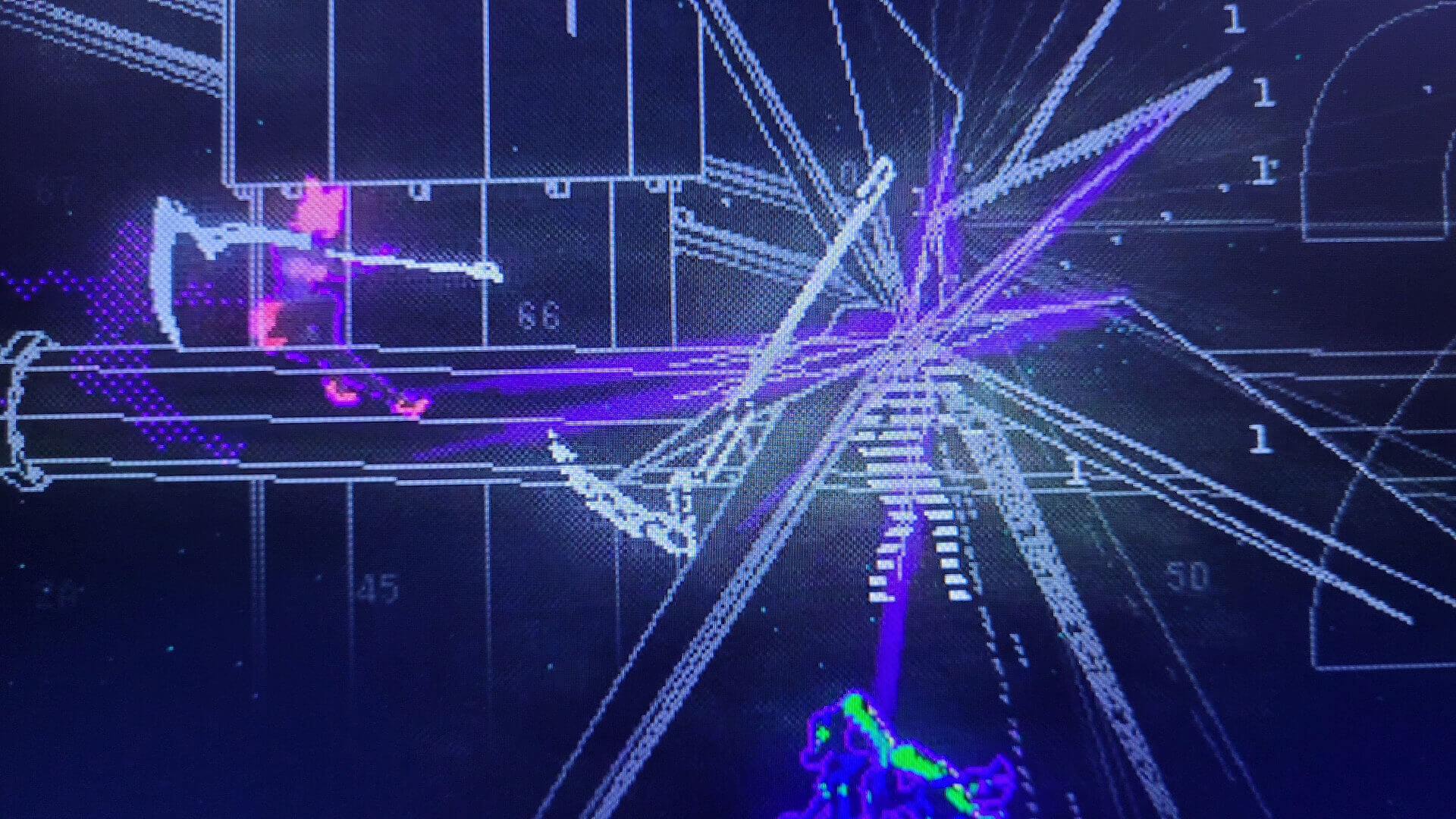 No longer human comes with its own announcement trailer that debuted on the PM Studios YouTube channel. Don't forget to Wishlist and follow No longer human on Steam to get the latest as it gets closer to the expected release date. PC players will get to experience it first, with console players to follow. Neither 0801 nor PM Studios have specified which consoles will be getting a port at this time.
PM Studios, founded in 2008, has offices in both Los Angeles, California and Seoul, Korea. The independent developer and publisher focuses on interactive works as well as mobile applications. 0801, the developer, describes themselves as "just a band of psychics developing hardcore software for the terminally disenfranchised." No longer human marks their debut on Steam.