Aztech Forgotten Gods Arriving Early 2022
Aztech Forgotten Gods will come to PC and consoles early next year, according to developer Lienzo. A demo will come to the PC in October during that month's Steam Next Fest. The demo will be available from October 1 until October 7, with plenty of time to experience Aztech Forgotten Gods for yourself.
Describing itself as a "cyberstone colossus fighter," Aztech Forgotten Gods uses an aesthetic that could be best described as "Aztec-futurism." Players take control of Achtli, the cybernetically-enhanced wielder of a prosthetic weapon known as the Lightkeeper. She will explore and defend the great city of Tenochtitlan in an alternate timeline where Europe never came to the Aztec Empire. Left alone, the city's technology rapidly progressed until it outstripped even the most cutting-edge wonders of today. A mysterious foe, however, has awakened and threatens to destroy all of Tenochtitlan. Navigate the deep narrative alongside Achtli as she defends her city and loved ones from the Forgotten Gods.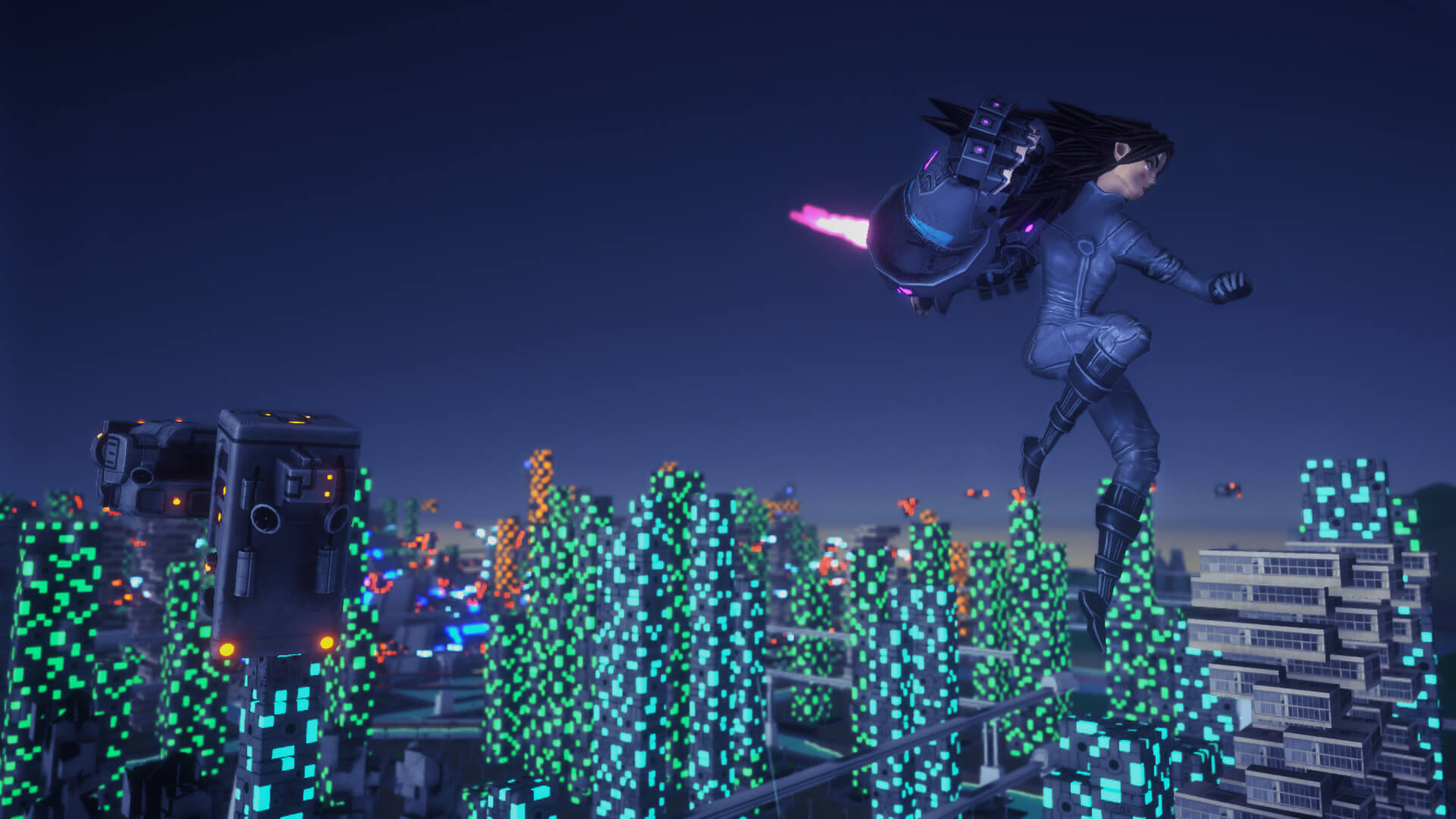 Next month's demo will include parts of the city for Achtli to explore, as well as a boss battle. Coatlicue, the All-Mother Goddess, blocks her way, and Achtli must take her down in combat. Naturally, one can Wishlist Aztech Forgotten Gods on Steam and follow its development. It will launch on the Nintendo Switch, PlayStation 4 and 5, Xbox Series X|S, and Xbox One early next year with support for six languages at launch.
Founded in the city of Chihuahua, Mexico, Lienzo named their studio after the Spanish word for "canvas" to reflect their pursuit of creativity. Their 2018 release, Mulaka, earned critical praise and awards. Among its accolades are Game Informer's Best Indies of PAX West 2017 and IGN's Favorite Games of Nindies@Night 2017