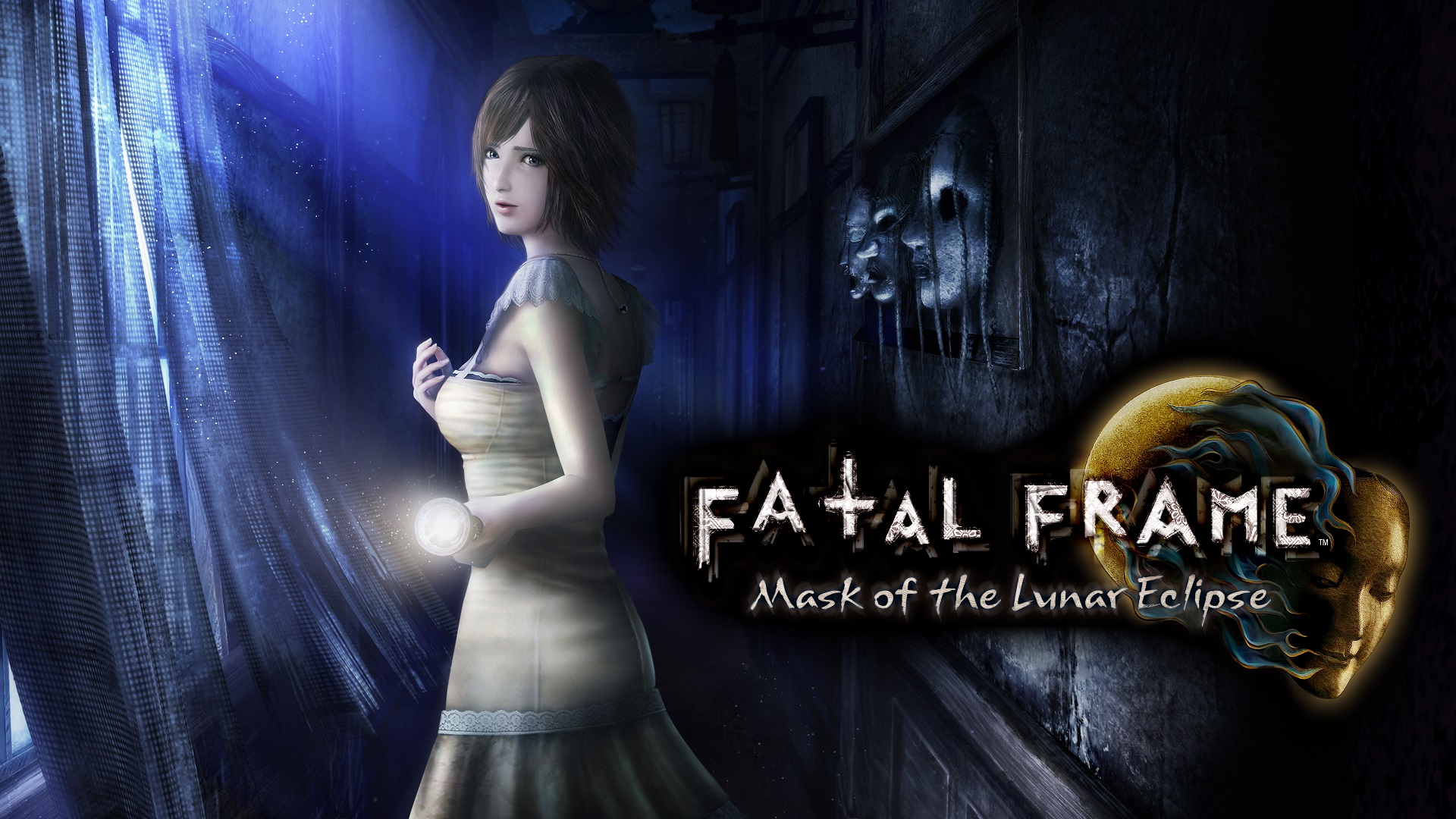 Fatal Frame: Mask of the Lunar Eclipse Finally Makes its Way West
Over the last year, I have been reacquainting myself with the Fatal Frame series. I had a lot of love for the series in my teenage years but never finished any installments. This was mainly because I found them to be terrifying. So when Fatal Frame: Mask of the Lunar Eclipse was released in Japan only back on the Wii, I had written off the series since I couldn't play through them all in chronological order.
Cut to Maiden of Black Water getting a re-release on modern consoles in October of 2021. I decided to give the series another go in early 2022. I immediately remembered why I loved the series. Ever since, I've been every few months when I get some downtime, going through one of the games and finally completing them.
So when I was given the opportunity to play a preview build of the never released in the west Fatal Frame: Mask of the Lunar Eclipse coming to modern consoles in March, I jumped at it. For context, I played the first three chapters of the game, showing off the new controls since it was a Nintendo Wii exclusive and exclusively in Japan. For many Fatal Frame fans, this will be the first time they can experience the story, outside of the fan translation released in 2010.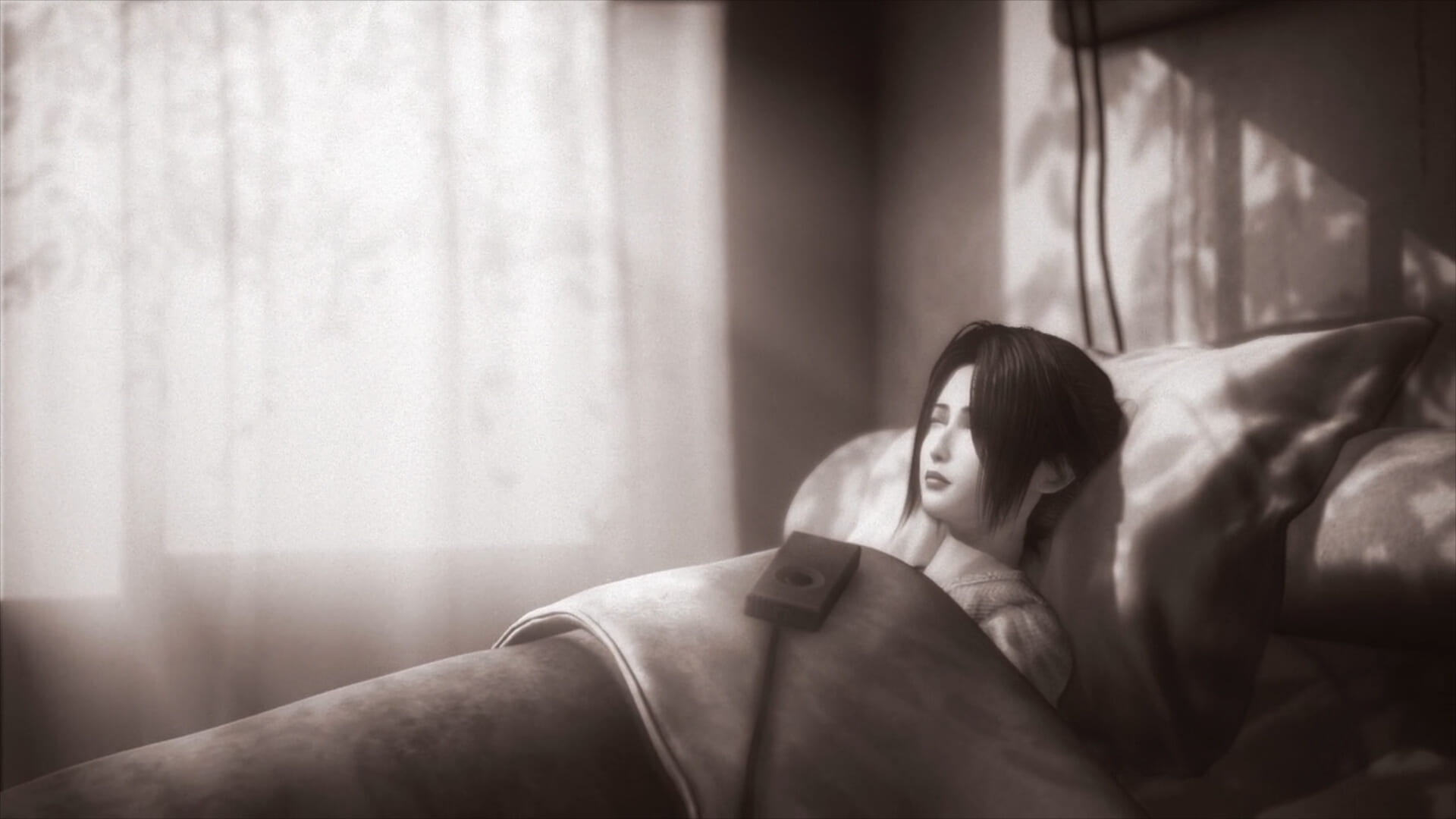 Starting in a typical Fatal Frame affair, We begin with Misaki Asō and Madoka Tsukimori returning to Rougetsu Island, a mysterious island from which they were saved eight years ago after being kidnapped there when they were children. The second we took control, I immediately noticed the quality of life control upgrades from any Wii game and the Fatal Frame games that came before. First off, there are no motion controls here. Instead, we control the camera and flashlight with our right analog stick. Because we are handling two movements with this stick, I feel it doesn't handle as well as the flashlight in Fatal Frame one through three. That being said, the fixed camera angles are gone, which makes moving our character around easier, even if it does maintain its tank-like control scheme.
After Misaki goes missing, we traverse what seems to be a Sanatorium that is their childhood home, eventually finding the series star, the Camera Obscura. Which we use to fight off the ghostly spirits that are trying to hurt us. The Camera Obscura handles well here. After having just recently played Fatal Frame 2, it is a definite improvement, although if you played the 2021 release of Fatal Frame Maiden of Black Water, it would feel pretty similar. We finish off the preview by playing as Choushiro Kirishima, the detective who initially found the kidnapped girls eight years ago. His appearance on the island is mysterious, and he does not know how he got there. As he shows up, the ghostly inhabitants taking over the island start attacking him as well, and he sees the figure who kidnapped them entering the same service elevator that he used to find the girls back in the day. I'll be interested to see where the story goes and how it interweaves all these characters with themes of the moon's positioning. I am also intrigued by how it will play into the story.
In fact, a lot of the quality of life changes seen here over the first three games were also present in that release. Such as using your spirit points that you get for attacking ghosts on items and extras instead of using those points for upgrades. Instead, upgrading is done by collecting blue stones for our camera and flashlight and red ones for our lenses which are used to level up abilities like a blast, which adds bonus damage to each shot if used.
The most significant change is easily the updated graphics. While most PlayStation 2 games still look half decent when pushing them through a third-party device like the Retrotink, Nintendo Wii games seem to look rougher for the most part. Of course, there are a few exceptions, like any first-party Nintendo game and Xenoblade Chronicles X. But Fatal Frame: Mask of the Lunar Eclipse looks good. A few times, I noticed the odd rough texture around some shadowing. Still, other than that, the overhaul they have done here does a fantastic job of making everything look cleaner while also maintaining that level of creepiness that Fatal Frame is known for. I wasn't sure how handling the changeover from motion controls to just your standard gamepad would go. But it has been handled greatly, as with all Fatal Frames; our character moves slowly, but overall, everything felt smooth, including the camera controls.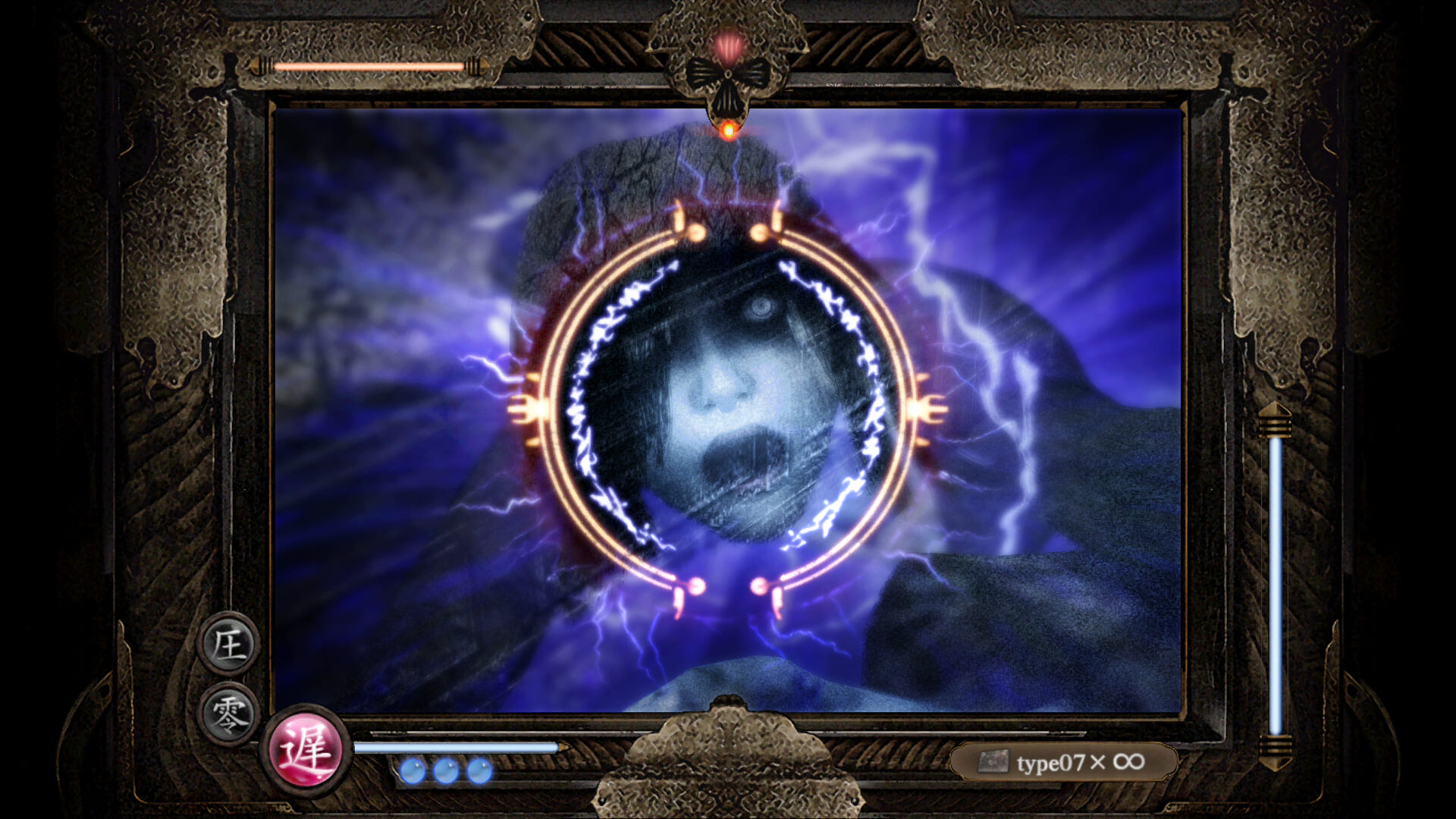 I'm excited that on March 9th, we will be able to experience the story on modern hardware without needing a homebrewed Wii or emulator.
Fatal Frame: Mask of the Lunar Eclipse releases on Nintendo Switch, PlayStation 4, PlayStation 5, Xbox One, Xbox Series X|S, and Windows PC via Steam on March 9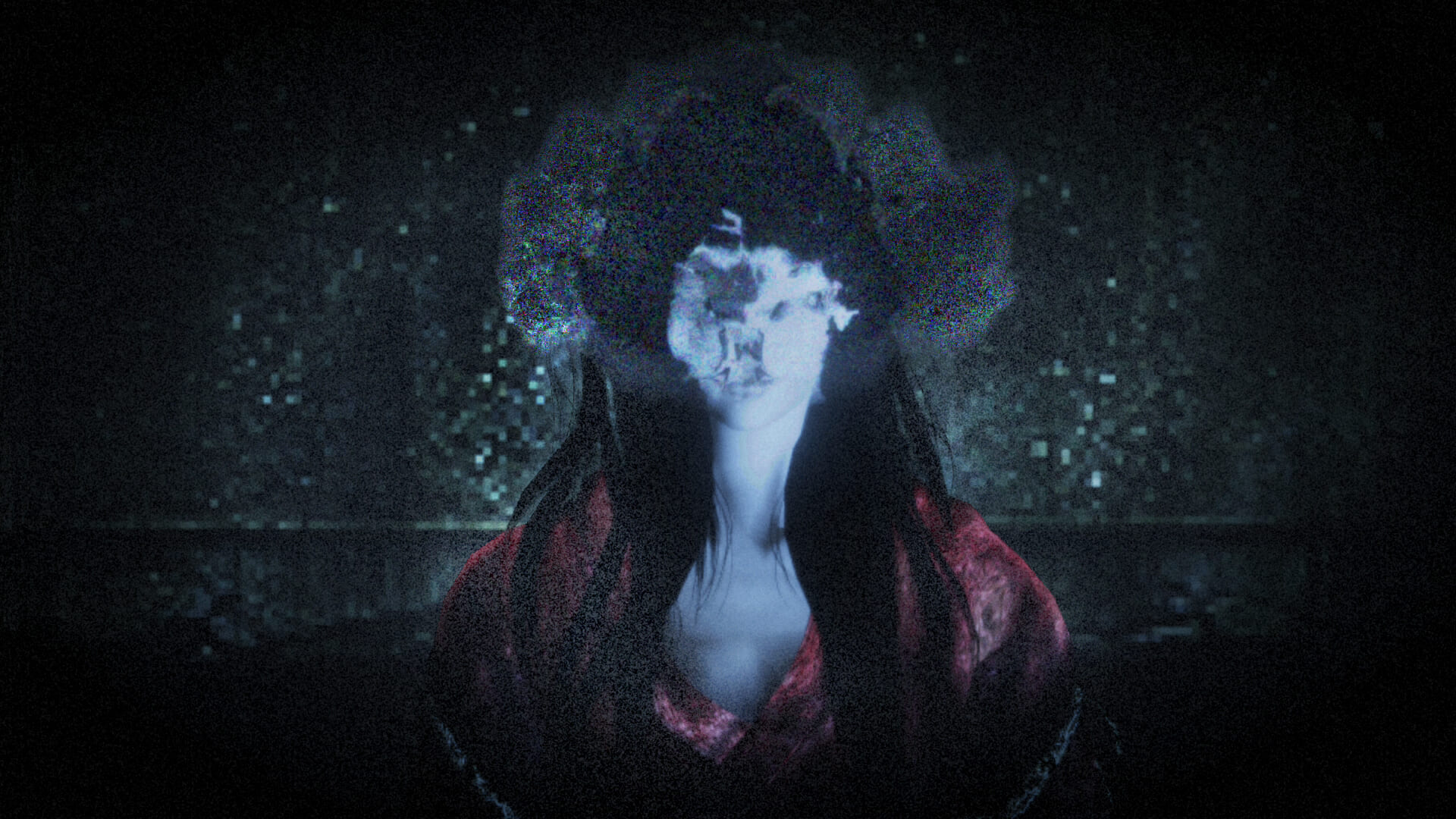 For more interviews, reviews, and features, stay locked to DreadXP and prepare for Red Tape on February 14th!