Lust From Beyond Gets Delayed Again, Offering Closed Preview
While Lust From Beyond has been keeping players on edge over its release, it seems like you may have to wait just a little longer, as it's now set for a March 11th, 2021 release date.
Originally set to release for Valentine's Day, Lust From Beyond has now been pushed back for a second time. The second release date of the 25th, a week from today, has been pushed back another two weeks. At the very least, you do have something to tide you over. Players can sign up to be part of a free closed beta for the game. Should you be selected, you'll get to play the first three chapters of Lust From Beyond before the game is even out.
As for the reason for the delay, developer Movie Games Lunarium did say the game was totally complete. However, they feel that they can better optimize the game, especially for lower-end hardware. So they're giving them two weeks to do so. The hope is that it makes the game a more consistent and better experience for gamers, and that you won't need a big beefy computer to run the game and see its big beefy demons.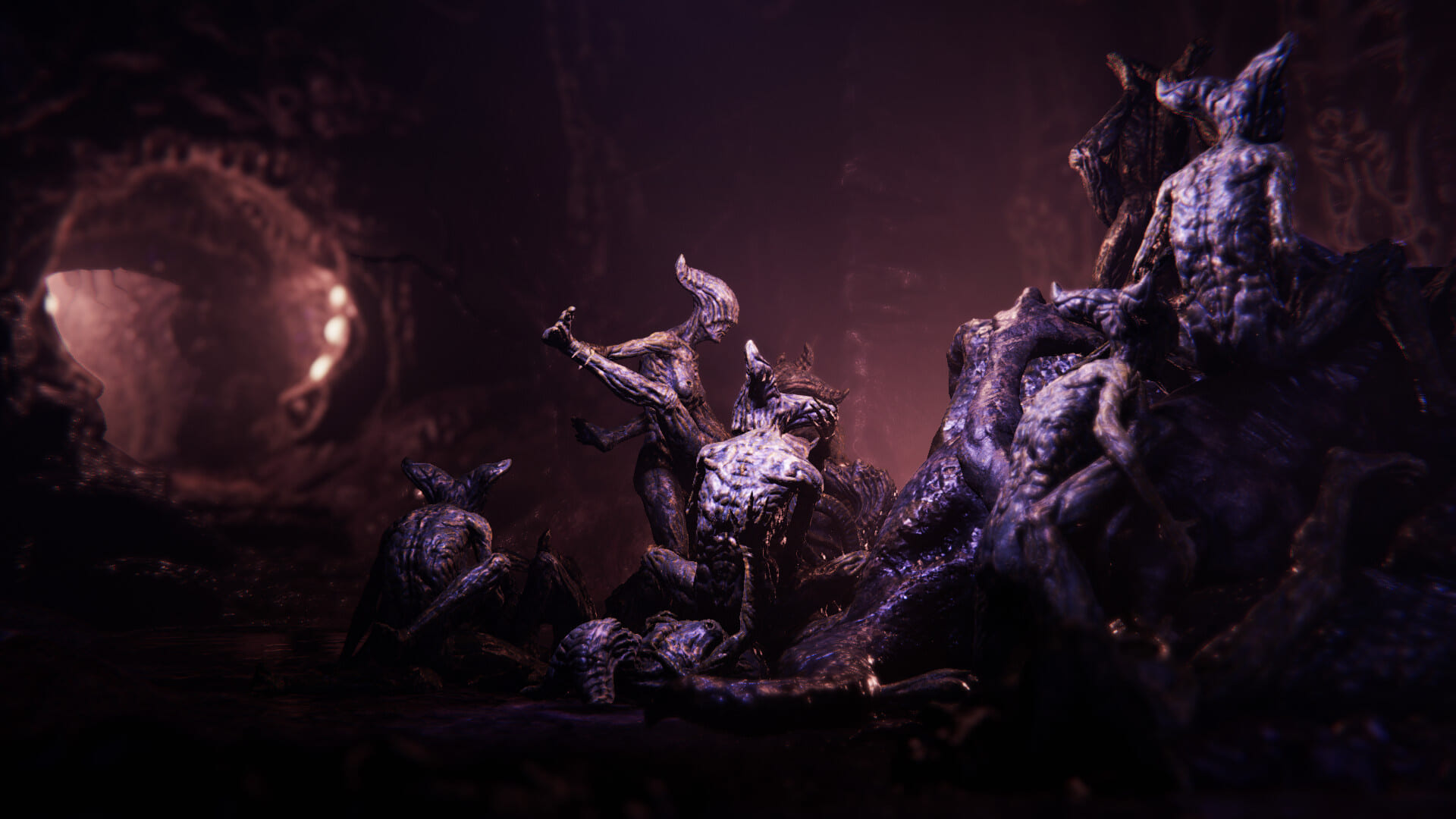 Still lusting for the game? Lust From Beyond will be available on PC on March 11th. You can add the game to your wishlist here.