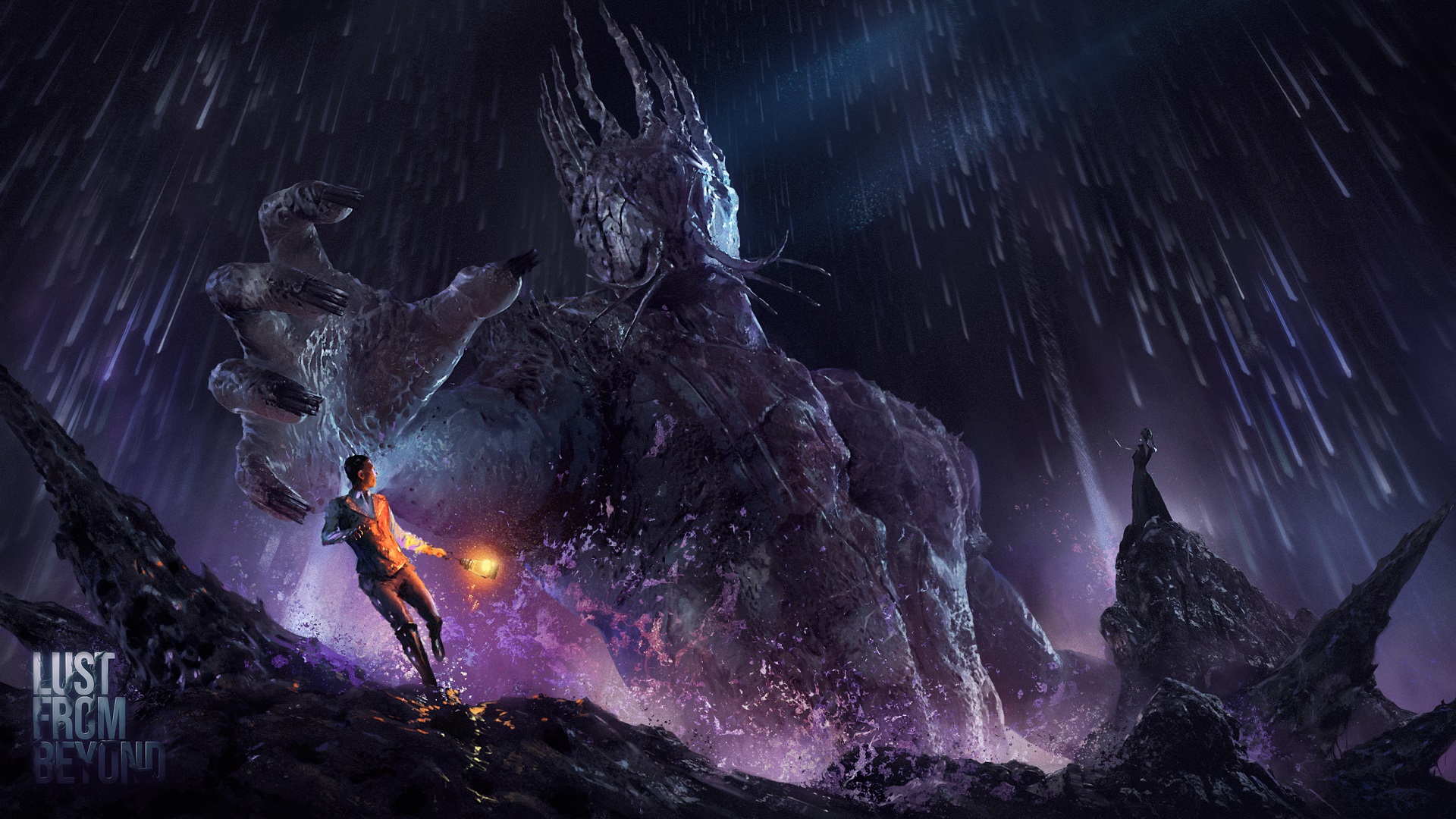 Lust From Beyond Getting M-Rated Console Edition
It seems that Lust From Beyond may have a little too much lust for consoles. Thankfully, during E3, the developer announced that a new M-rated version of the game is being made for consoles and PC, set to release later this year.
While the current version of Lust From Beyond doesn't have a rating, it's very likely the extreme amount of sexual content would land it with an AO rating. Since that's kind of unacceptable for consoles, a brand new M-rated version of the game is currently in development. While there aren't too many details on what will be changed, developer Movie Games Lunarium has said that "This edition is tailored to the preferences of players who love the genre of Lovecraftian horror for its mystery, narrative, and atmosphere rather than explicit content." It's not too much unlike Agony, although in that game's case the original version was toned down to an M rating, and an AO version was released on PC later.
Haven't heard of the game before? Lust From Beyond is a first person horror game where you play as Victor Holloway that launched back in May, and it's the sequel to 2018's Lust for Darkness. The game has you joining the Cult of Ecstasy and going to a mysterious world called Lusst'ghaa where you need to avoid horrible monsters. If you want to know more about Lust From Beyond, we have a review of the original version that you can read here. There's currently no word on if the original game, or the two free prequels, will also get M-rated versions and make their way to consoles as well.
If you want the M-rated version of Lust From Beyond then you'll have to wait, as it's currently set for a Q3 2021 release. However, you can add this version to your Steam wishlist, or go ahead and grab the original version now.