Lust From Beyond Gets Two Week Delay to Satisfy Players
You always want to be a good partner, and Lust From Beyond is making sure to be the best partner, even if it means a slight delay.
Today it was announced that Lust From Beyond, which was originally going to launch on February 11th, will now come out on the 25th instead. While the developers didn't go in detail as to the reason for the delay, they did say that they wanted to use the extra time to polish the game and make sure it's going to be something all gamers will enjoy. In the meantime, the developer has put out a diary so you can see some of the creative process behind the game, which can hold you over.
If you haven't heard of the game yet, Lust From Beyond is an upcoming first person horror game with cult and erotic themes, that serves as a sequel to 2018's Lust for Darkness. You play as Victor Holloway, who is trying to enter the realm of Lusst'ghaa, a land of ecstasy with just a little bit (okay, a lot) of Cthulhu behind it. While you may have to wait a little longer for the game, it does have two separate demos that offer up some unique moments you won't see in the full release.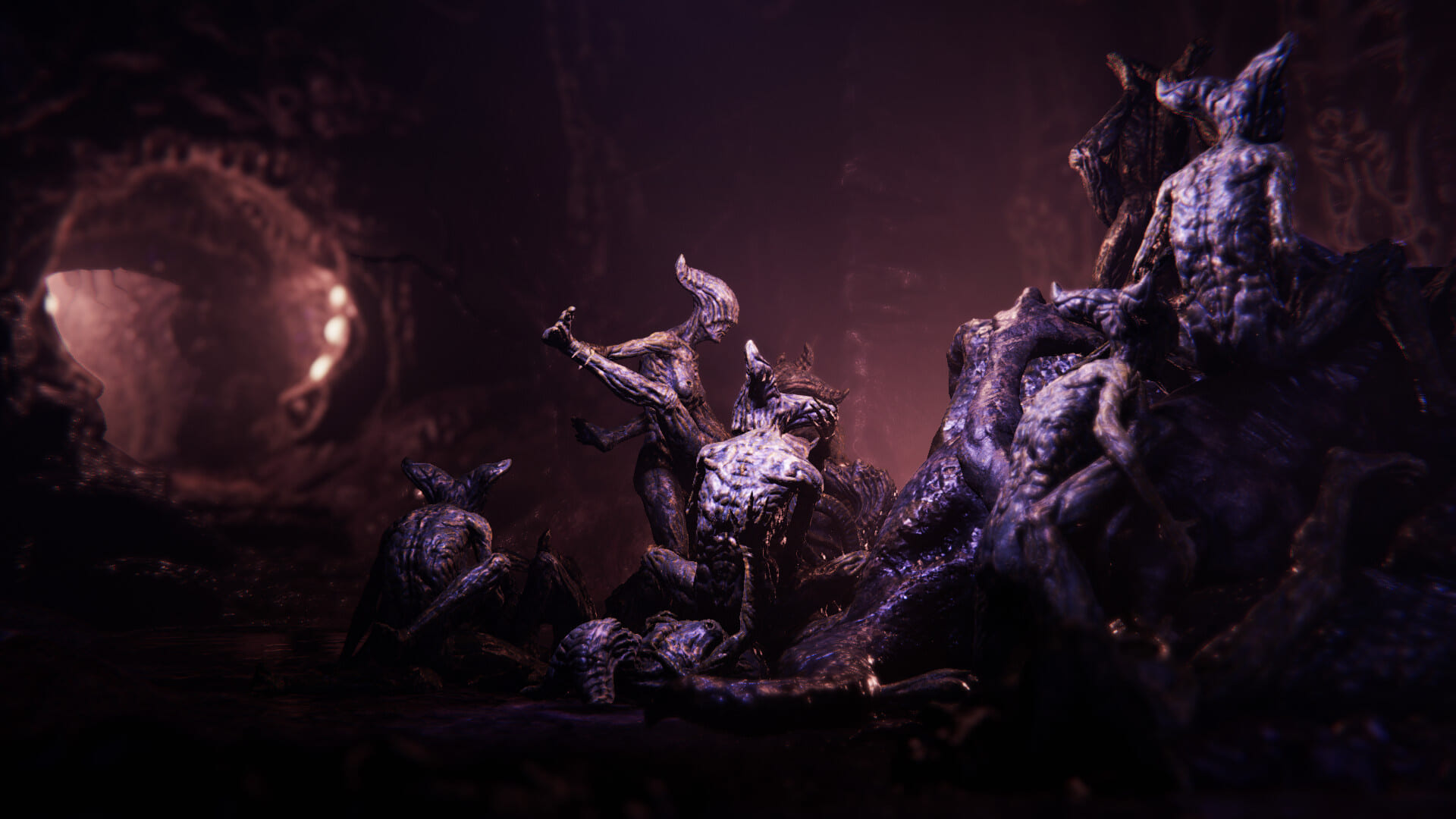 If you're interested in Lust From Beyond you can add the game to your wishlist here.