Bloober Team Releases Interview With Rutger Hauer To Remember Late Actor
Rutger Hauer is a legendary actor known for many roles across years of film, including his iconic role of Roy Batty in 1982's Blade Runner. In 2017 he stepped into video games for the first time, playing the lead character in Observer. With the revamped Observer: System Redux on the way, developer Bloober Team has released part one of a two-part interview with the actor.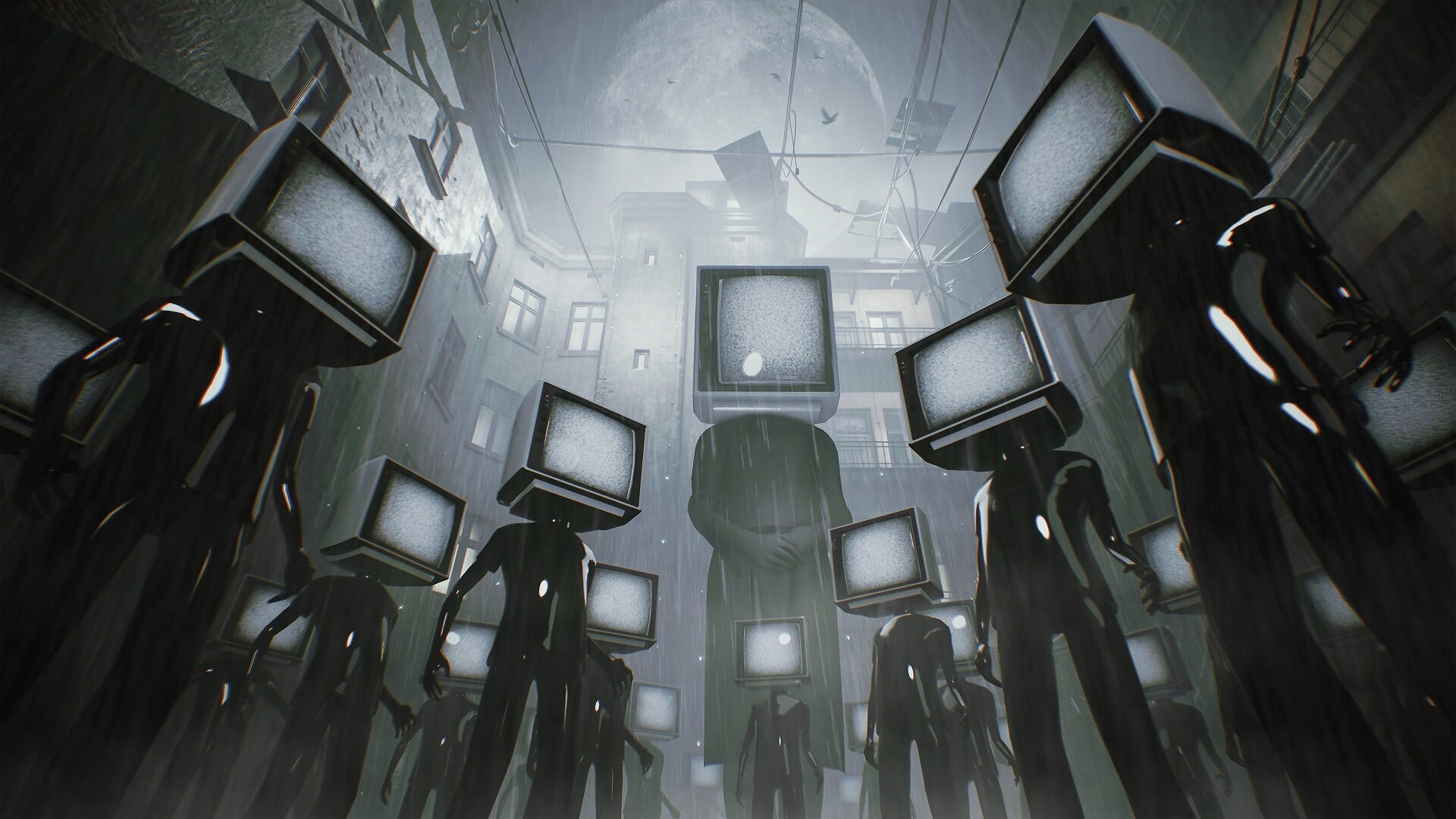 While Rutger passed away in 2019, this interview does give a look into his mindset during the game's development. We learn that Rutger made it his goal to bring more character to Daniel Lazarski, specifically with the use of dark humor. Despite this, he also notes that he didn't like to improvise, feeling that the writers knew the character best and that he couldn't be more than 50% of a character. He also states his favorite line in the game was "quantum physics tells us that nothing that is observed is unaffected by the observer."
On a bit of an interesting note, at one point Rutger notes that Observer was the only video game he worked on. He then corrected himself and comments that he worked on two other video games, but that neither of them went anywhere and that they were "in no way as good as this one." Which two games these were, however, are a mystery. In the end, Rutger would only work on one other video game after Observer, 2019's Kingdom Hearts III where he replaced Leonard Nimoy as Master Xehanort.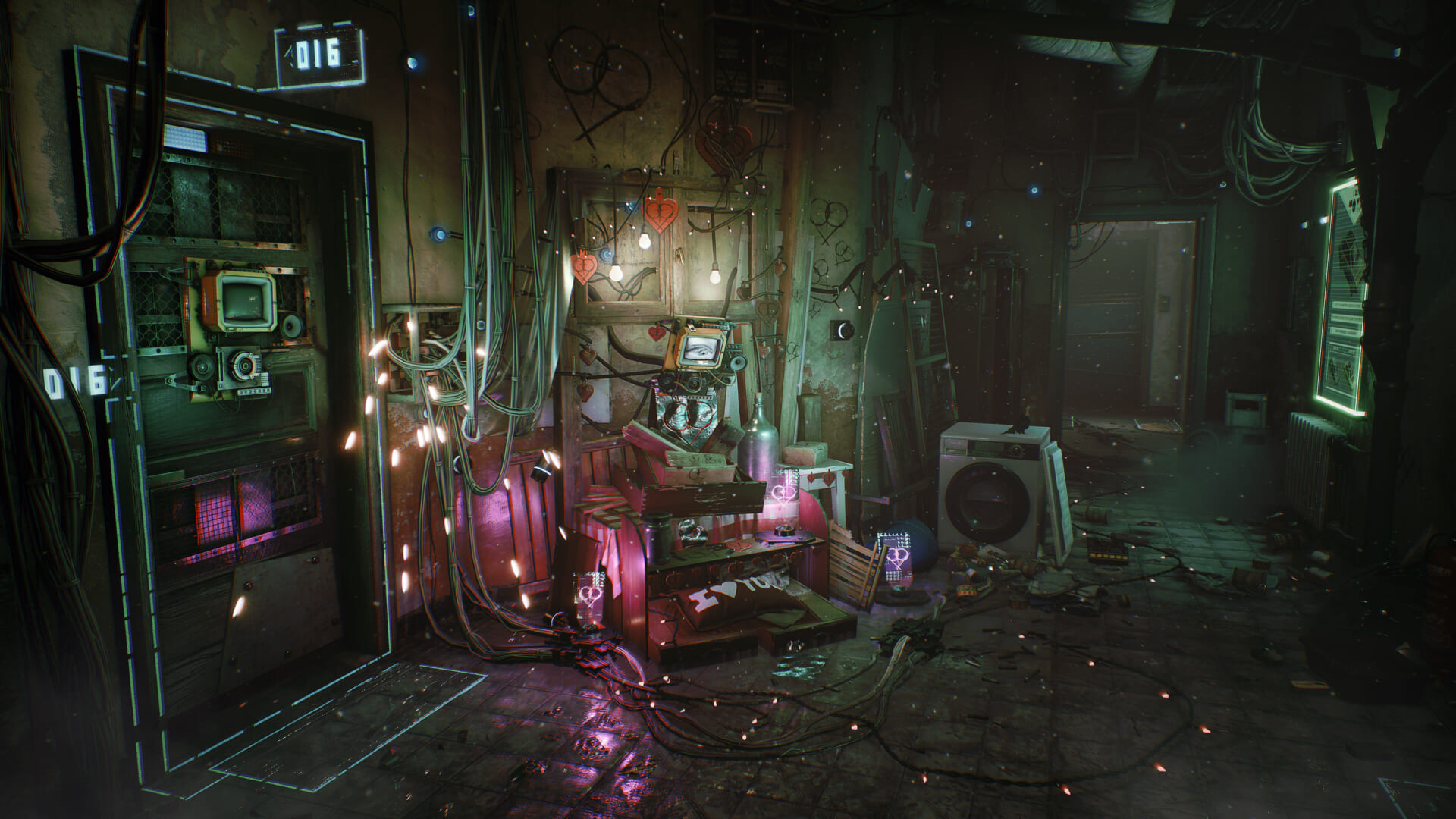 In addition to this, the video's description notes that Rutger will not be recast in System Redux. Instead, they'll be using cut lines and archival footage for the new content, and won't be using another actor for those segments.
If you want to see Rutger Hauer's performance, Observer: System Redux will be launching on November 10th for PC and Xbox Series X, with a PlayStation 5 version following on the 12th. You can pre-order the game here.