PowerSlave Returns to Store Shelves, Expanded Version on the Way
There is no better time to be super into retro FPSes, both with rereleases of classics and completely new games. Now we're getting one of the former, with PowerSlave being rereleased on GOG today, and an updated version of the game on the way.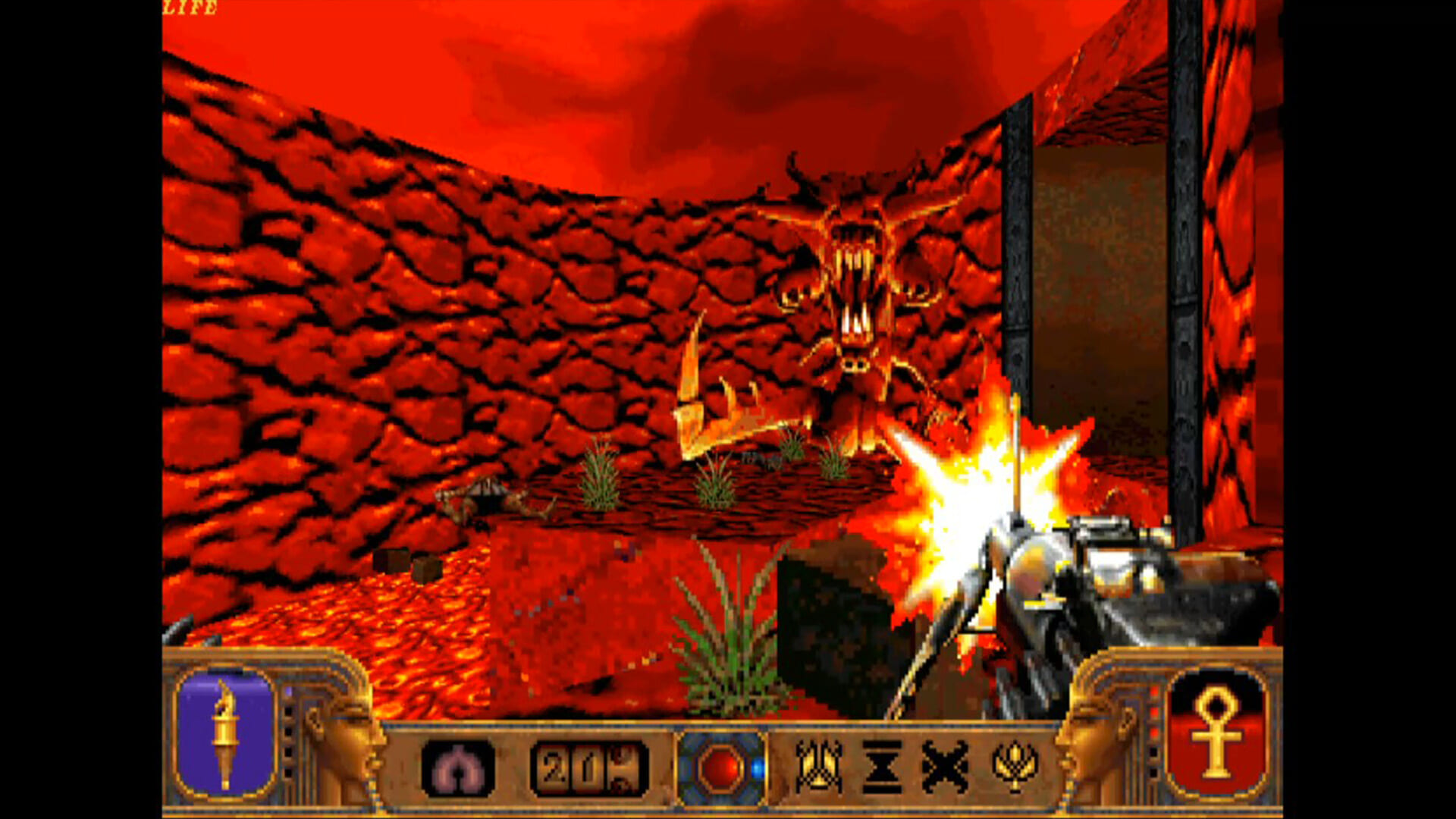 Originally released in 1996 for the Sega Saturn, with a PC and PlayStation port following later, the game was a cult hit but never really expanded into the general populace. Despite this, it was notable enough that, in 2015, a fan remake managed to catch the eye of Nightdive Studio. So they bought the rights to the game shortly afterward and then surprise-released the game on GOG. Now you too can relive this classic.
But wait, it gets better. In addition to PowerSlave getting released, an updated version of the game is currently in the works. Being made by Throwback Entertainment, there aren't many details on what will be added to this new versions, other than stating in a different tweet that it will be "fundamentally different" to the version you can currently grab on GOG. Either way, both fans of the original and newcomers just discovering the game for the first time have something to look forward to.
You can grab PowerSlave on GOG right now.