Ultra-Indie Daily Dose: ZYX Children Is FPS Perfection
Hello, you glorious gluttons for all things indie horror! Are you just starving for the newest of the new, the most unknownest of the unknown? If so, you've come to the right place. Welcome to the Ultra-Indie Daily Dose! In this series, we're going to pick a new game every day from an indie horror creator you've probably never heard of. No million-dollar budgets or factory productions. This is the space for the little guy with not but a developer toolkit and a dream. So if you're down to roll the dice on something different, then stick around and check it out!
---
Fans of Devil Daggers will enjoy today's Daily Dose. ZYX: Children is a game by itch.io developer Tm Necro. Described as "an arena-based retro-FPS immersive sim horror," this title is all those descriptors and more. But most importantly, it's a lot of fun.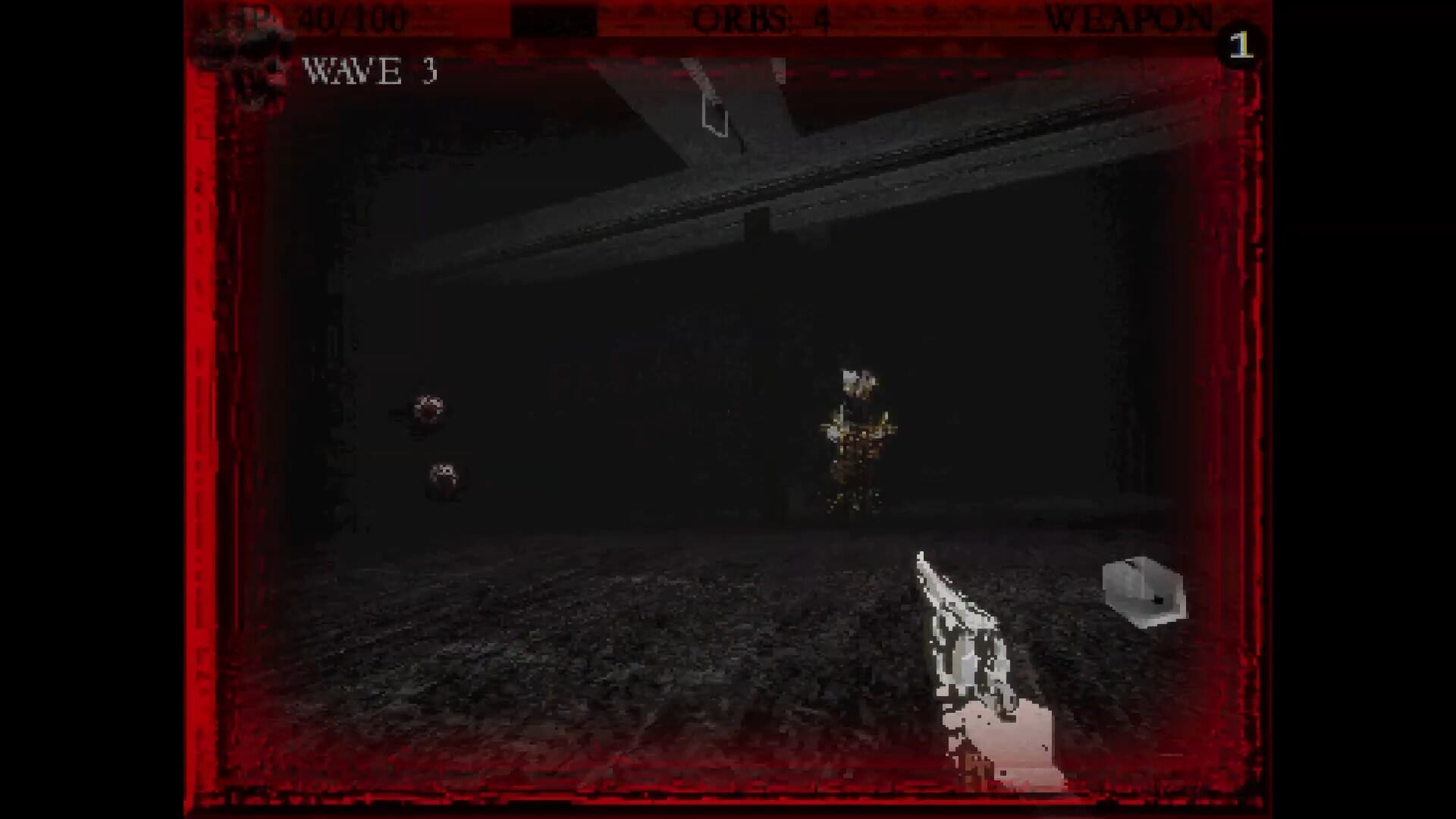 ZYX: Children has you locked in a massive concrete structure, armed with a revolver. Connected by various elevators, your objective is to fight through wave upon wave of enemies, which overwhelmingly consist of floating eyeballs. Pick up enough dropped orbs and you can get the merchant to sell you a weapon. 20 floors to beat, with something at the top. Fan that hammer, cowboy.
ZYX: Children doesn't shy away from its inspiration. After all, it would be wrong to make a game based on Devil Daggers without putting a weapon in the game called the Devil Daggers. ZYX takes a bunch of features and mechanics that are good, and wouldn't you know it, the result is good as well.
You can play ZYX Children for free on itch.io by clicking here. And be sure to follow Tm Necro on Twitter by clicking here.