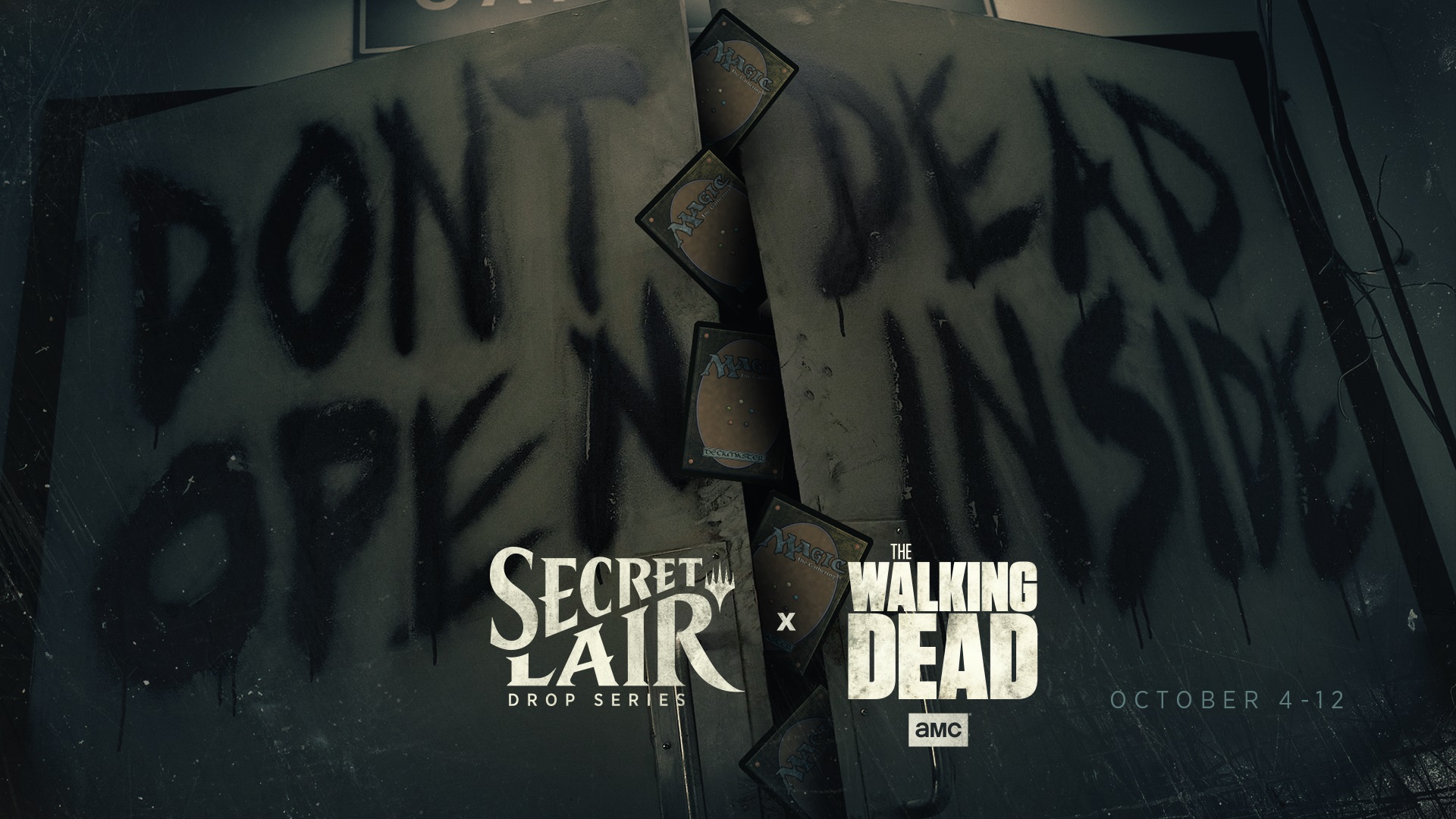 The Walking Dead Invades Magic: The Gathering To Celebrate Show's Return
I'm not entirely sure what The Walking Dead and Magic: The Gathering have in common, but it appears it's about to be a lot more. An upcoming set of cards will be sold through Secret Lair that will give them all an undead vibe.
The exact cards that you can get from this pack are still a mystery, though we do know when we will learn about them. The full set will be revealed on October 4th on Talking Dead, a talk show that follows every episode of The Walking Dead. At the same time, you can order the cards for $49.99. You better act fast though, as you can only order the set until October 12th, at which point no more will be made.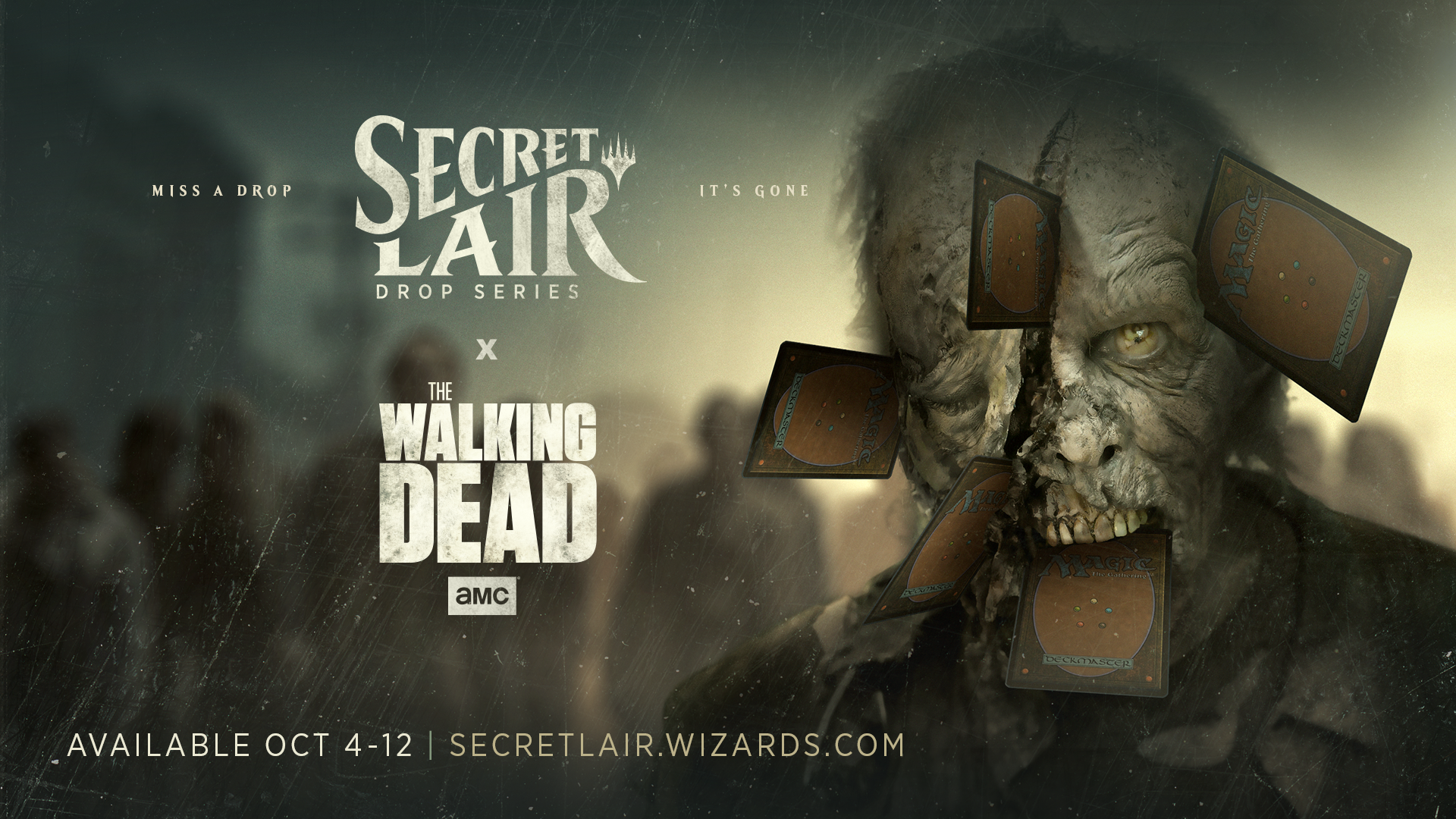 While we're still waiting to see the full deck, a few cards have been shown early. At Gamespot they got to show off Negan, The Cold Blooded, whom, when played, has both players pick a card on the other team to immediately kill. On the other hand, The Hollywood Reporter got to show off Michonne, Ruthless Survivor, who spawns with a pair of walkers and is indestructible for any turn where she and two other zombie cards attack. I'm not sure if these cards will be allowed for tournament play, but it's still pretty interesting.
If you want to nab The Walking Dead's Secret Lair when its available, make sure you follow the Secret Lair website for more details.