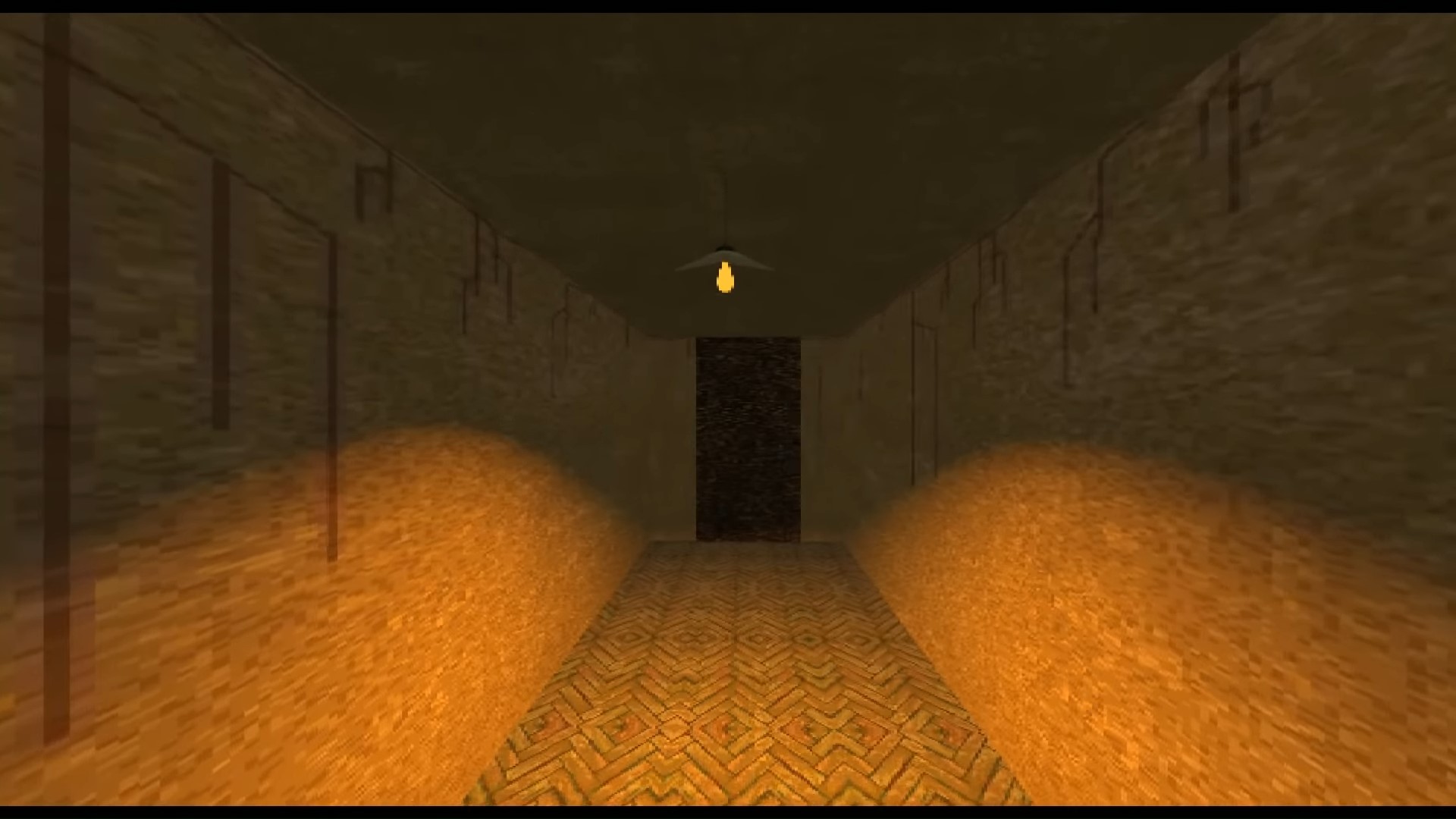 Ultra-Indie Daily Dose: Static End Lets You Chill Your Way Through Annihilation
Hello, you glorious gluttons for all things indie horror! Are you just starving for the newest of the new, the most unknownest of the unknown? If so, you've come to the right place. Welcome to the Ultra-Indie Daily Dose! In this series, we're going to pick a new game every day from an indie horror creator you've probably never heard of. No million-dollar budgets or factory productions. This is the space for the little guy with not but a developer toolkit and a dream. So if you're down to roll the dice on something different, then stick around and check it out!
---
Welcome back for another Daily Dose! Our game today asks, what would you do during the apocalypse? If you're anything like me, lacking any means of survival, the answer is probably just chill at home til it's over. Static End by DXP friend Blood Machine shows what that might look like.
Static End takes place in a pretty nice apartment. Several big rooms, a balcony, kitchen, and a gun with six bullets. From your flat you can look out the windows and watch the ever growing eldritch entity in the distance. And as it grows, so to does its corrupting effect on the world around you. But since you're just some regular person, all you can do is wait and hope you don't shoot off all the bullets at what hopefully is just a hallucination. Since you should really save one for yourself.
You can try Static End on itch.io by clicking here.