DOOM Style FPS Vomitoreum Reaches 150% Kickstarter Goal In 10 Days
Have you ever wished DOOM was even more hellish? Developer Scumhead seems to agree. The recent demo build for Vomitoreum, recently featured in a Spotlight Sunday, takes the classic FPS gameplay and meshes it with a heavy dose of Zdzisław Beksiński. All this, and Metroid style level design. What's not to love?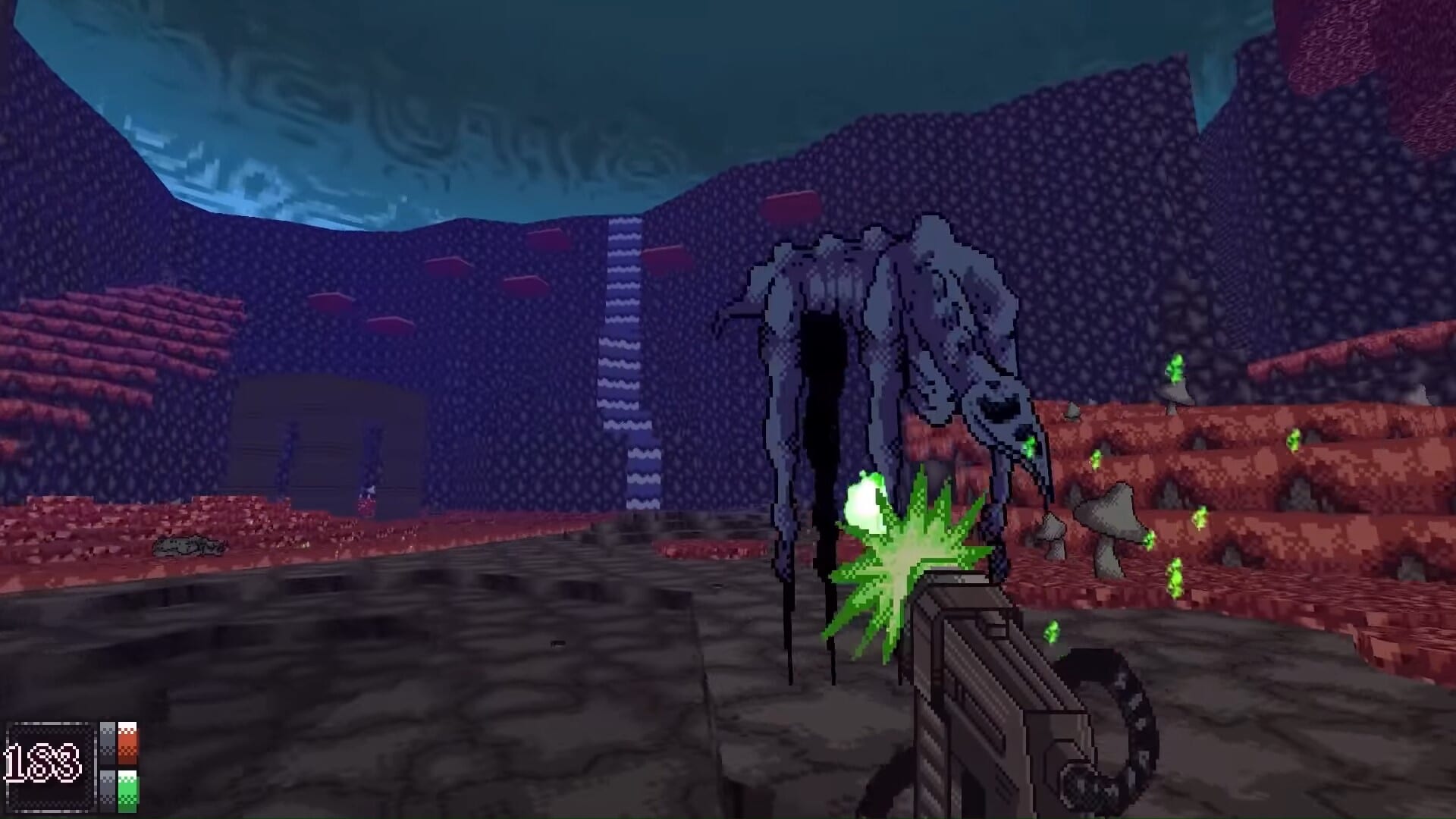 Vomitoreum takes place in a post-apocalyptic world. Actually, a double-post-apocalyptic world. After an eldritch alien creature is driven back by the united heroes of Earth, it returns a year later, when the unity has dissolved and the planet is defenseless. With horrific monsters of the cosmos ravaging the world, all hope rests on you, the Nephilem. 
If this all sounds cool to you, you're not alone. The Vomitoreum Kickstarter campaign has already reached 150% of its goal. With 19 days to go, this project's success has been so fast that the dev has probably not even had time to consider possible stretch goals.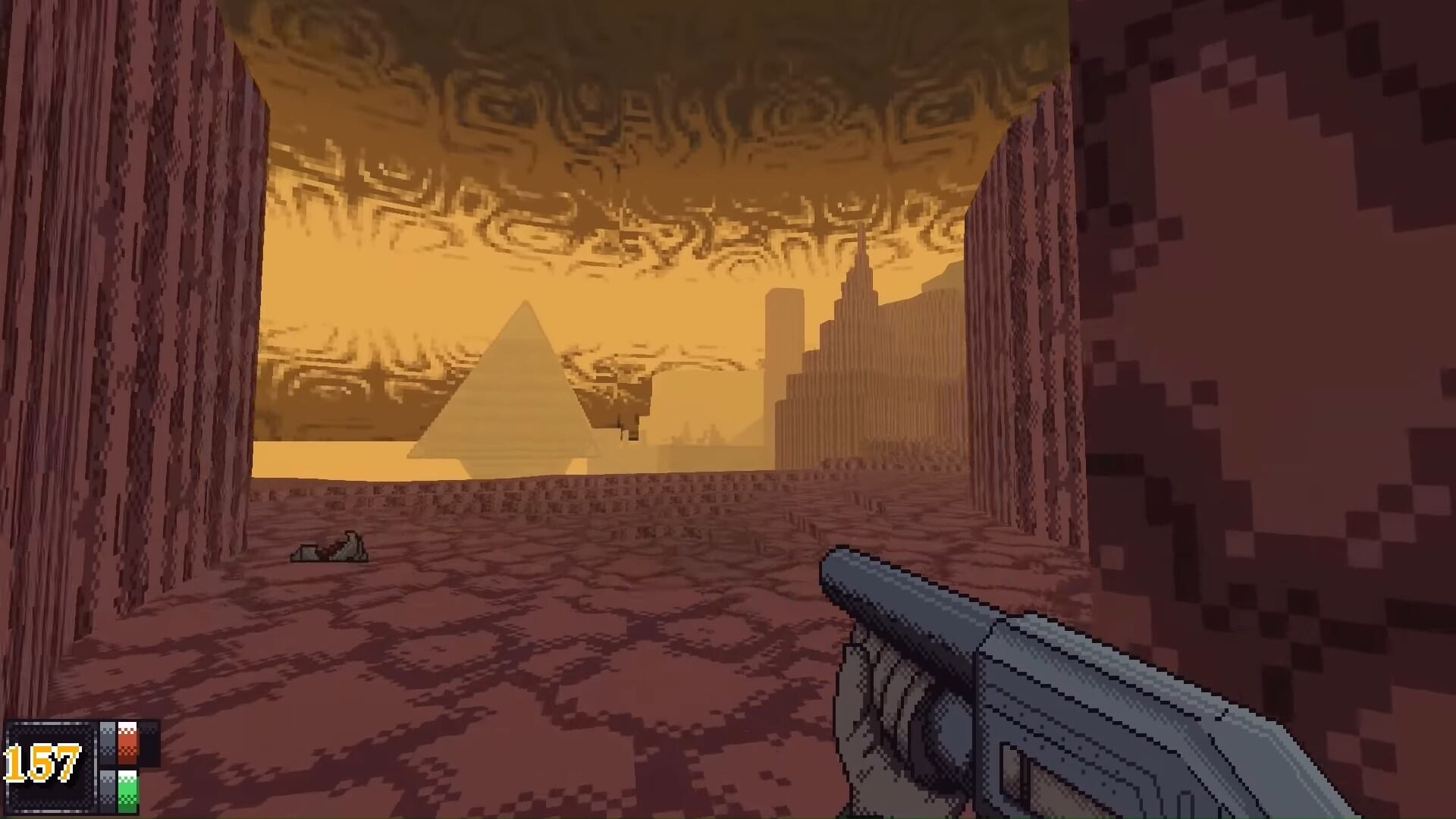 You can play the demo for Vomitoreum on itch.io by clicking here. To contribute to their Kickstarter campaign, click here.