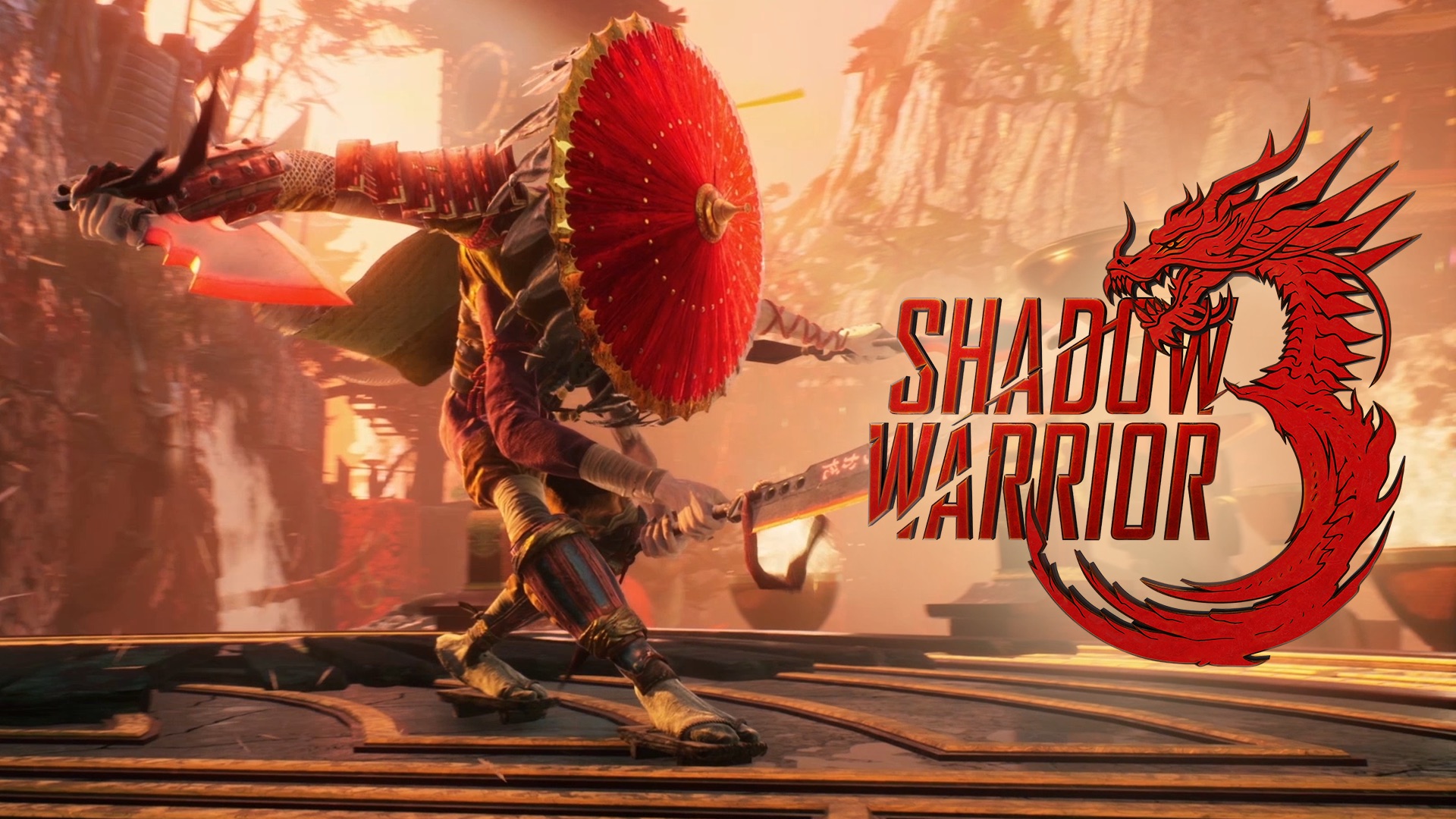 Shadow Warrior Developers Flying Wild Hogs Acquired by Embracer Group
Embracer Group, formerly known as THQ Nordic, has reached out and bought up several studios once again, with the most notable of the bunch being Flying Wild Hogs, the developer of the recent Shadow Warriors remakes.
Yes, Flying Wild Hogs will fall under the umbrella of Koch Media, also known as Deep Silver. While they'll still be finishing up Shadow Warrior 3 for Devolver Digital, it will likely be their last entry in the series and any future entries will have to be picked up by a new developer. However, Flying Wild Hogs wasn't the only studio that Embracer Group purchased. In fact, they bought 12 more, and also opened up two new studios.
Perhaps the other biggest name in their recent buying spree is Zen Studios, who is well known for their pinball games. However, they've also developed games like the Castlestorm series and first-person dungeon crawler Operencia: The Stolen Sun. Embracer also picked up Phoenix Point developer Snapshot Games. Both of them will be placed under World War Z developer Saber Interactive. They also fully acquired Coffee Stain Studios (Goat Simulator, Satisfactory) after having owned 60% of the company before.
In addition to those four, they also grabbed the following studios:
Mad Head Games (Adam Wolfe, Nevertales series.)
Purple Lamp Studios (SpongeBob SquarePants: Battle for Bikini Bottom Rehydrated)
34BigThings (Redout, Goat of Duty)
Nimble Giant (Quantum League, Hellbound)
IUGO Mobile Entertainment (Walking Dead: Road to Survival)
A Thinking Ape Entertainment (Kingdoms at War)
Silent Games (No current releases)
Sandbox Strategies (PR company)
Quantic Lab (QA company)
In addition to those 13 studios, Embracer Group is also forming two new studios: one in Sweden called Plucky Bytes that will be making games based on "original IPs", and one in Czech Republic called Ashborne Games that will be focusing on strategy games and RPGs.
While thinking about all this news, you can add Shadow Warrior 3 to your wishlist on Steam.