Mundaun Will Take You to the Alps This March
Upcoming first-person horror adventure game Mundaun, which features a lovely sketch-based art style, now has a release date of March 16th, 2021.
Having been in development since 2014, Mundaun will finally see release this year. The game puts you in the role of a man exploring the Swiss Alps after his grandfather dies in a mysterious fire. He's there to find out more about his grandfather, along with learning about and surviving all the weird stuff that seems to be happening in the alps right now. If you're wondering about how the game was made, the developer is also going to begin showing off the process with bi-weekly behind the scenes videos that let you see.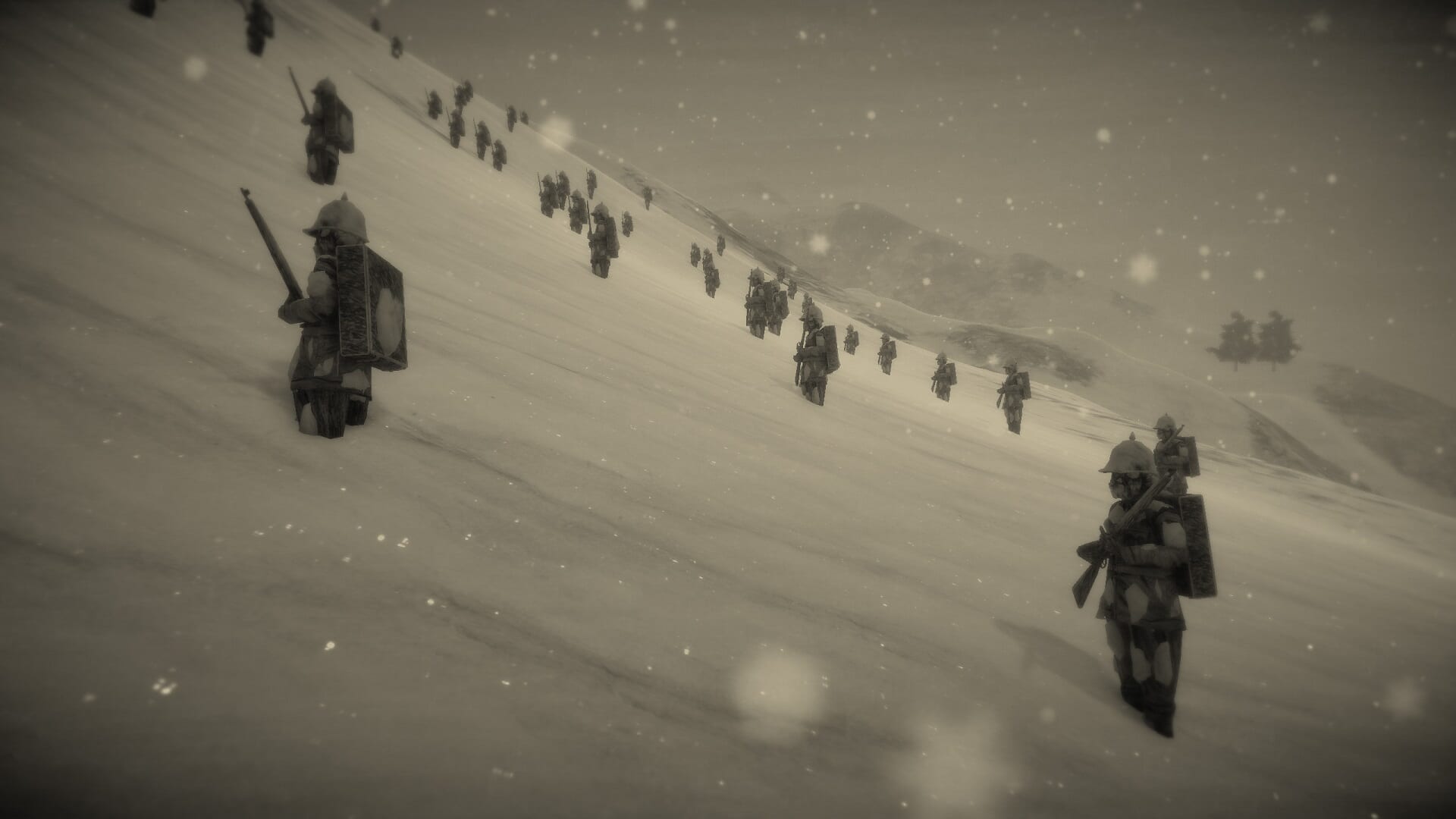 If you'd like to know more about the game, we got a chance to check it out at a preview event. The demo was a solid look into the world of Mundaun and the many threats that the player would have to work around in order to complete their goal. We got to see things like the beekeepers, who would unleash a swarm of bees on anyone not wearing their outfits. There were also cute goats that would lead the player to secret paths. In all, it's shaping up to be a solid exploration game.
If you're excited for Mundaun, the game will be available on PC, PlayStation 4 and 5, Xbox One and Series X|S, and Nintendo Switch. You can add the game to your wishlist here.