Chasing Static Getting Free Steam Demo, Console Versions
It seems like you don't have to limit your static chasing to just computers, as it was announced Chasing Static will be launching on consoles as well.
Headware Games has announced that they will be bringing Chasing Static, the first-person PlayStation throwback horror game, to consoles as well as PC. Today it was announced that the game will be hitting PlayStation 4 and 5, Xbox One and Series X|S, and Nintendo Switch at launch. In addition to this, you can give the game a try right now, as a limited-time demo is currently available on Steam. Recently, Chasing Static was announced as one of the 25 games that will also be part of the Haunted Ps1 Demo Disc 2021.
If you haven't heard of the game before, you play as Chris Selwood, a man who's forced to take refuge in a roadside cafe to weather out a storm. However, once there, he watches a woman get murdered before passing out. Now trapped in the Wales countryside, he begins hunting anomalies using audio equipment. The game is made to let you explore it however you please and should take about two hours to finish, making it a solid choice for an afternoon.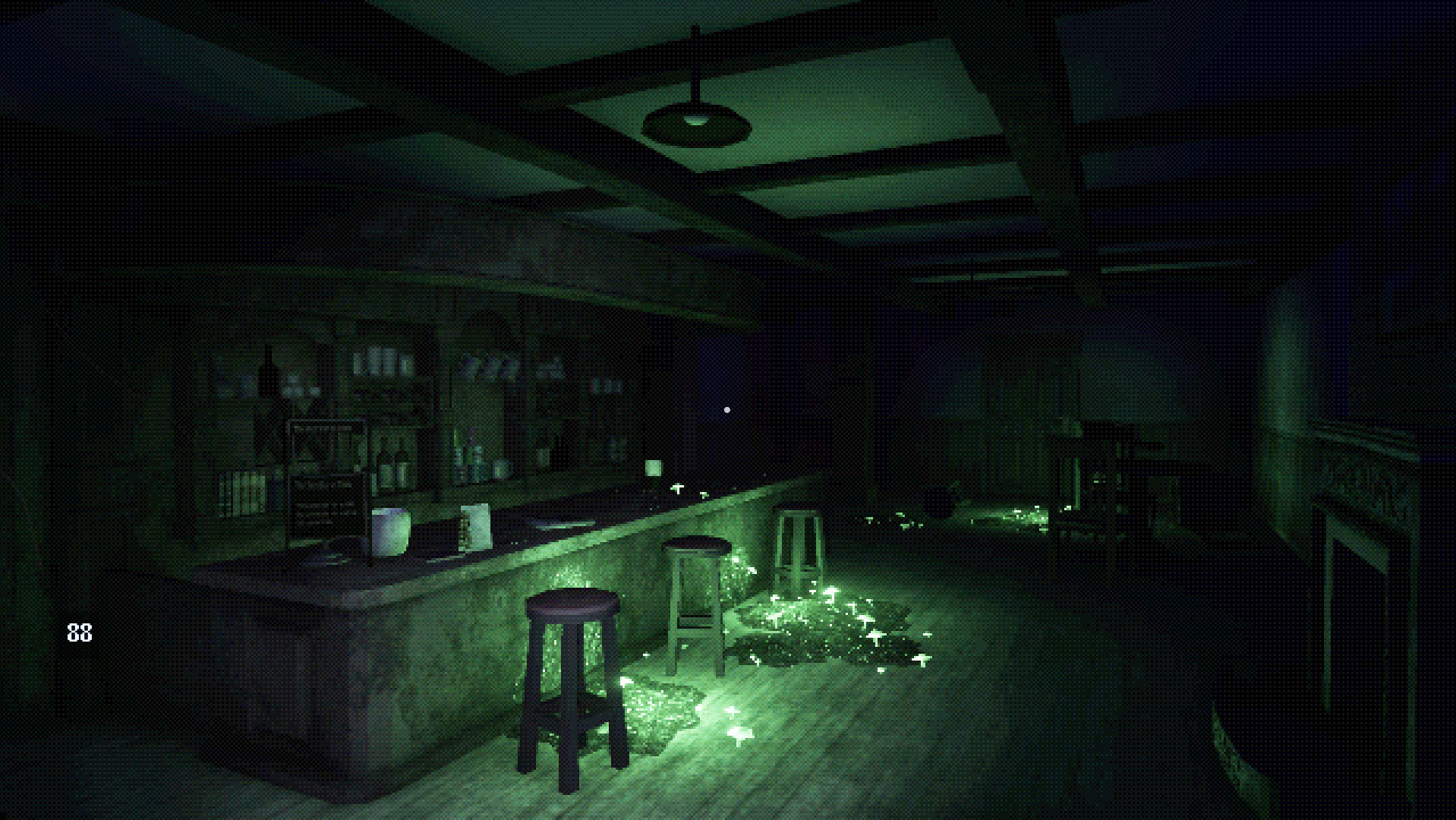 If Chasing Static seems like your jam, the game is set to launch sometime this year on PC, PlayStation 4 and 5, Xbox One and Series X|S, and Nintendo Switch. You can try the game out here.