Apogee Entertainment Reveals Two New Games
Publisher Apogee Entertainment announced two new titles in their repertoire today. Below the Stone is a hand-drawn roguelike arriving sometime next year in 2022. Dead Fury is a story-rich zombie survival shooter, expected some time in 2023.
Below the Stone will have players exploring deep underground. They're an apprentice dwarf of the Explorer's Guild of Draggas. They'll travel through various procedurally-generated biomes and try to earn the biggest possible score. However, as a roguelike, it's more likely to end with your explorer's unfortunate demise and a new Depth Dweller to take their place. Naturally, this means plenty of replayability.
Dead Fury has humanity transformed into dangerous, intelligent juggernauts. Jaxon, a soldier stationed in New Zealand, must fend off the hordes of clever zombies. He'll use his cunning to devise traps and plenty of firepower to blast his way to the last hope for humanity's survival.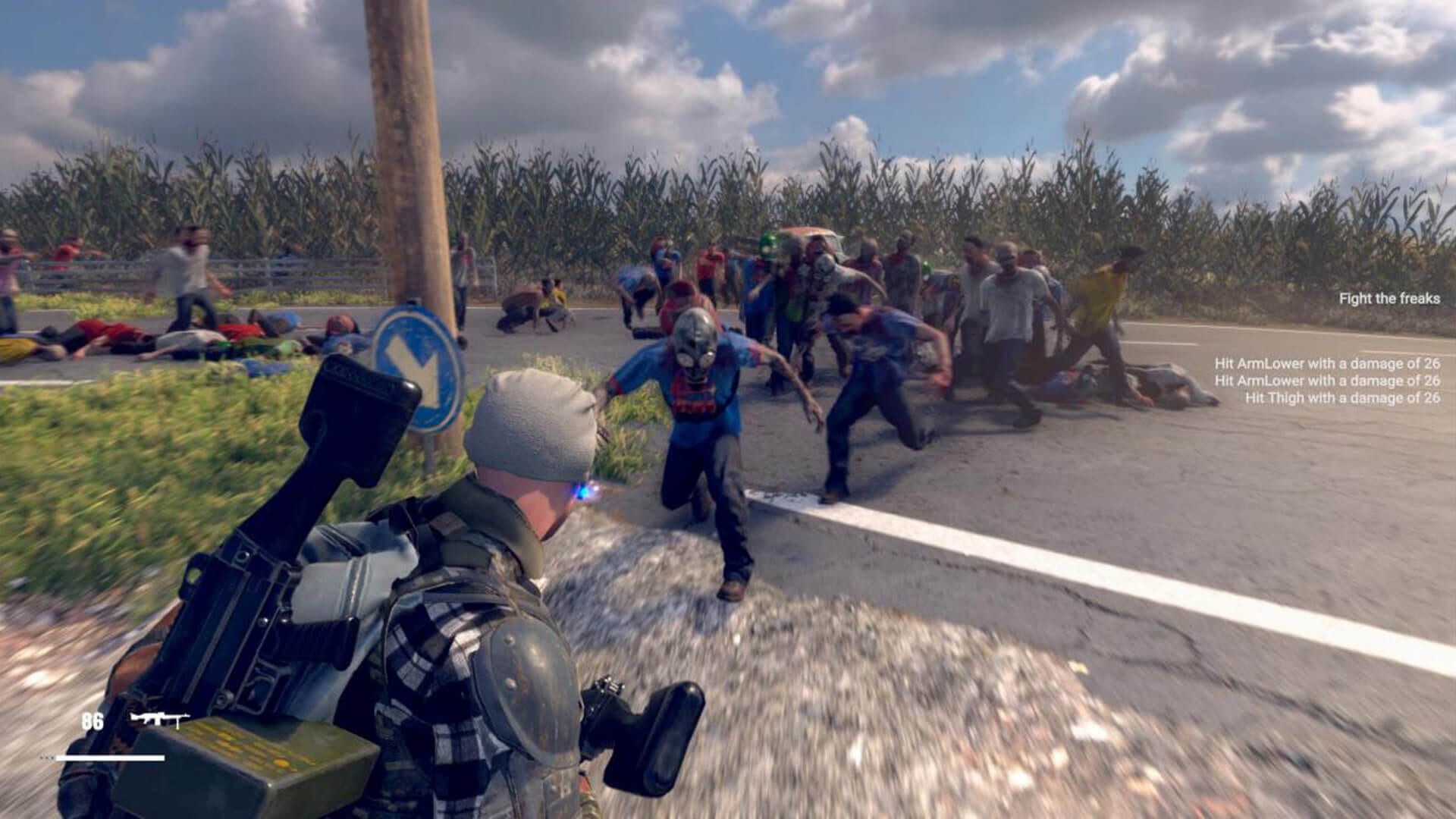 "Below the Stone and Dead Fury are perfect representatives of what we want to do at Apogee in the 2020s: give you that old-school feel while taking the medium forward to a new era."

Scott Miller, Founder Apogee Entertainment
While Below the Stone and Dead Fury won't come out until at least next year, there's no need to fret. You can follow the development of the former on the official website. For the latter, you can look at Funder Games' progress on their Game Jolt page.
Apogee Entertainment began in 1987 as Apogee Software. Scott Miller split Kingdom of Kroz into three episodes, with the first available as shareware. This model went on to revolutionize PC gaming. Miller and longtime partner Terry Nagy seek to help empower today's indie development scene with marketing, and fearless, industry-changing innovation.