Chasing Static Released New Trailer
Chasing Static released a new trailer today. The upcoming psychological horror game expects to debut Q3 2021, so keep an eye on it for this fall. Chasing Static features the protagonist Chris Selwood exploring the countryside of Wales. Chris will uncover the ruins of a strange facility and learn what really happened to the missing villagers of Hearth. If you want to get a piece of Chasing Static early, there's a demo on Steam now. The latest trailer debuted at this year's Realms Deep event.
Exploring the dark, creepy woods of northern Wales, you'll solve puzzles and put those brain cells to use unraveling a massive governmental conspiracy. With the help of a static-filled device, you'll pick up spectral conversations from departed souls. The fierce storm in the region traps Chris in a greasy spoon. Soon after his arrival, though, things go sideways. The waitress becomes pinned to the ceiling by something with evil glowing eyes. After passing out, Chris wakes up in an abandoned, crumbling eatery.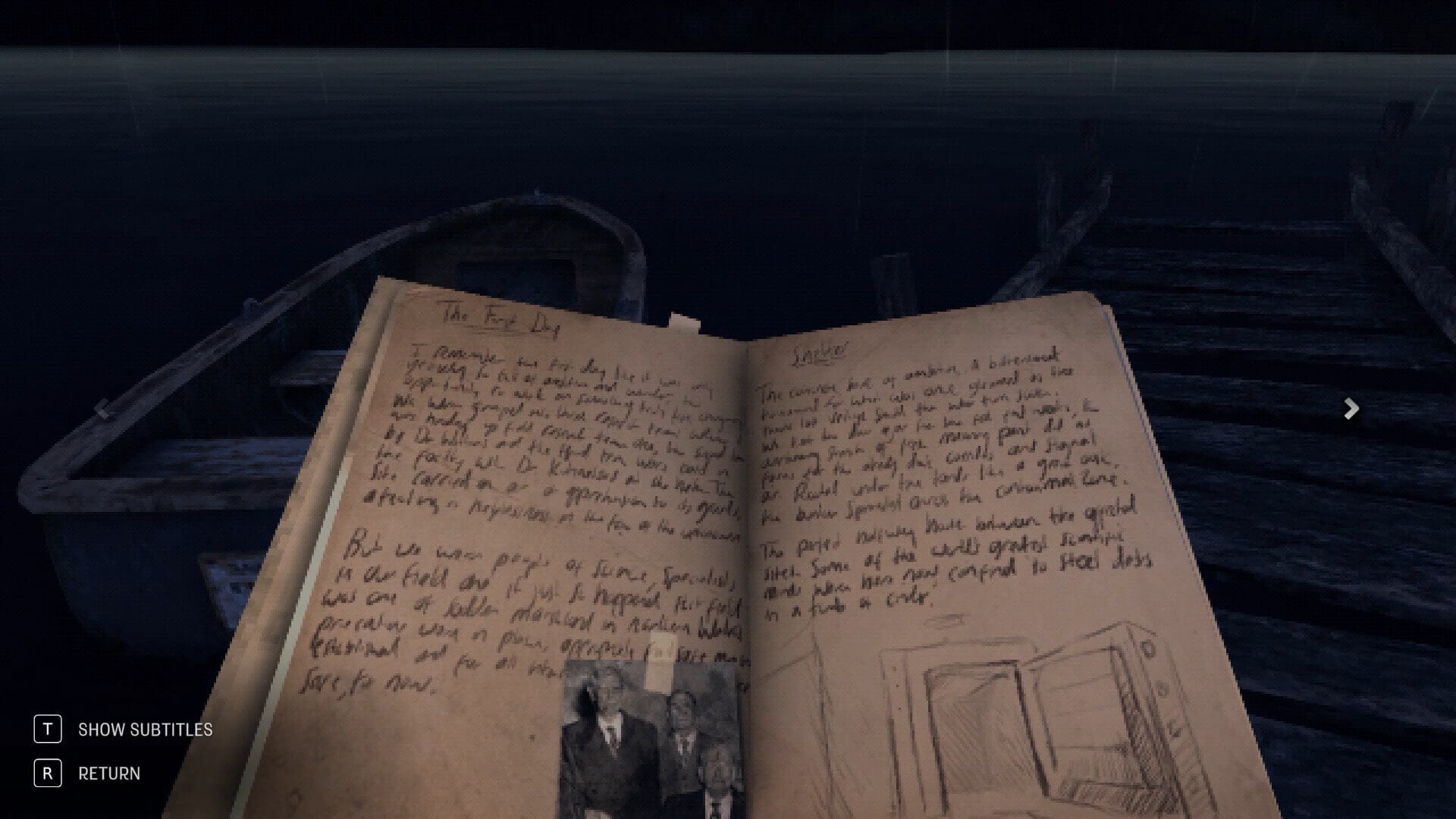 Chasing Static boasts audio-based gameplay mechanics. The Frequency Displacement Monitoring Device lets him search for paranormal activity. The low-poly visuals bring to mind old PlayStation games. The exploration also isn't set in stone. One can explore the ruins of Hearth and the mysterious facility in a non-linear fashion, and the whole story wraps up in a few hours. It even features full voice acting along with the late-PlayStation to early-PlayStation 2 aesthetic.
Chasing Static released its trailer on YouTube, linked for your convenience. Tune in by Wishlisting it on Steam, and look forward to it releasing in the next few months. Developed by Headware Games, this is the studio's second title (Guard Duty was the debut game). The England-based studio has partnered with Spanish developer and publisher Ratalaika Games, which handles porting, localization, and promotion for indie developers.