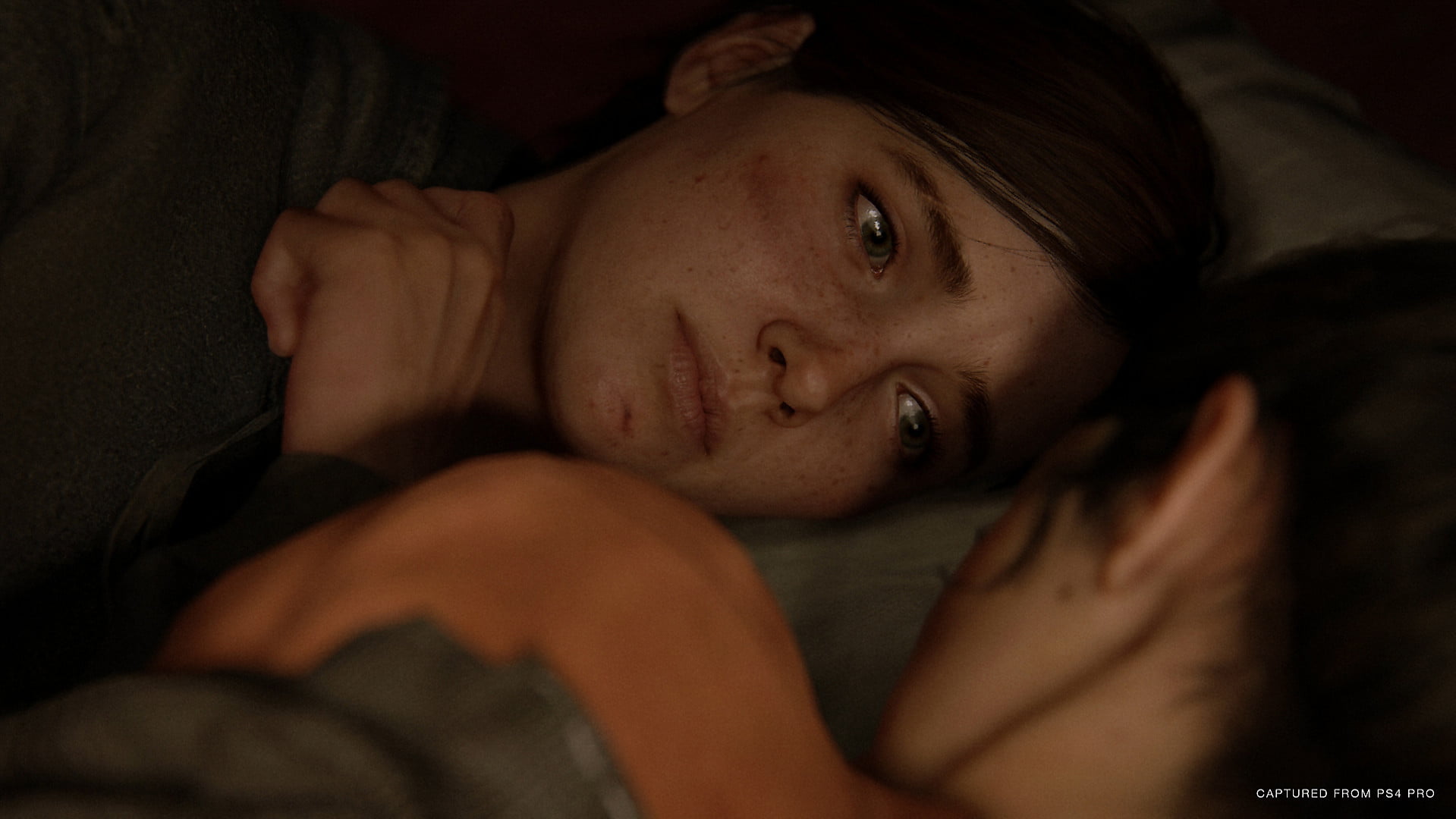 The Last Of Us Part II Will Not Be Released In The Middle Eastern Region
Sony has announced that Naughty Dog's highly anticipated The Last of Us Part II will not get released in the Middle Eastern region. This news comes from Reddit user u/ghostechful, who posted a message on r/DubaiGaming, in response to the user's inquiry as to why the game was not available for preorder. Playstation Support stated that "the game is banned by the competent authorities of the country and we can not do anything regarding that. Previously, Reddit user u/ToyGTone posted in r/CensoredGaming that The Last of Us Part II will be banned in Saudi Arabia as well. The ban is most likely for the entire Middle East region, not just Saudi Arabia and the United Arab Emirates.
This news is not exactly surprising. The Last of Us Part II was banned in Saudi Arabia following the E3 trailer that depicted Ellie and her partner kissing, as LGBT relationships are illegal in KSA. Additionally, The Last of Us Part II will have nudity as well as the consumption of alcohol, both prohibited. Some studios have gone out of their way to censor nudity and alcohol, most notably Ubisoft and CD Projekt RED, as the Middle East forms a large portion of the gaming market. It is unknown if Naughty Dog has tried to or is willing to censor their game for Middle Eastern audiences.
The Last of Us Part II will be released on June 19th, 2020, and will be a Playstation exclusive. For more information, you can check out their website by clicking here.