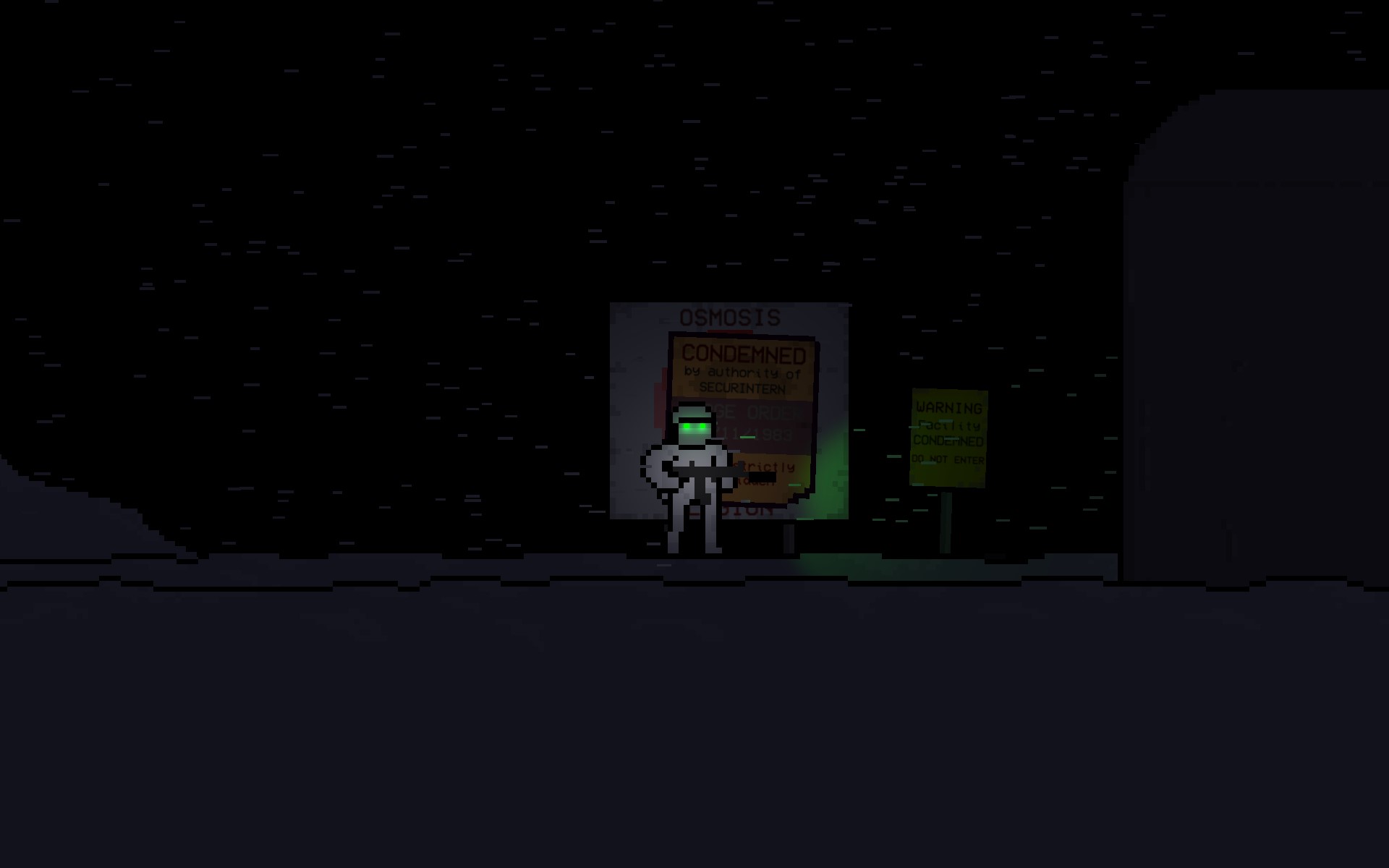 Ultra-Indie Daily Dose: SCP Fan Game Gets Sequel In 10-103: NULL KELVIN
Hello, you glorious gluttons for all things indie horror! Are you just starving for the newest of the new, the most unknownest of the unknown? If so, you've come to the right place. Welcome to the Ultra-Indie Daily Dose! In this series, we're going to pick a new game every day from an indie horror creator you've probably never heard of. No million-dollar budgets or factory productions. This is the space for the little guy with not but a developer toolkit and a dream. So if you're down to roll the dice on something different, then stick around and check it out!
---
Welcome back to another Daily Dose of indie horror! Today we have a sequel to a previously covered indie game, 10-103: NULL KELVIN. Created by developer Nerdspartan, this title and its predecessor are inspired by the SCP Foundation community, a series of fanfics about a mysterious government organization dedicated to containing and studying bizarre and dangerous anomalies.
10-103: NULL KELVIN has you playing as an SCP operator sent in to investigate a fallen SCP space station. This orbital lab was holding a handful of anomalous creatures and objects, and your job is to determine which ones escaped and make sure they don't reach civilization. Unfortunately, this orbital lab seems to have crashed right on top of another strange facility, an underground bunker with even more dangerous things to add to this equation.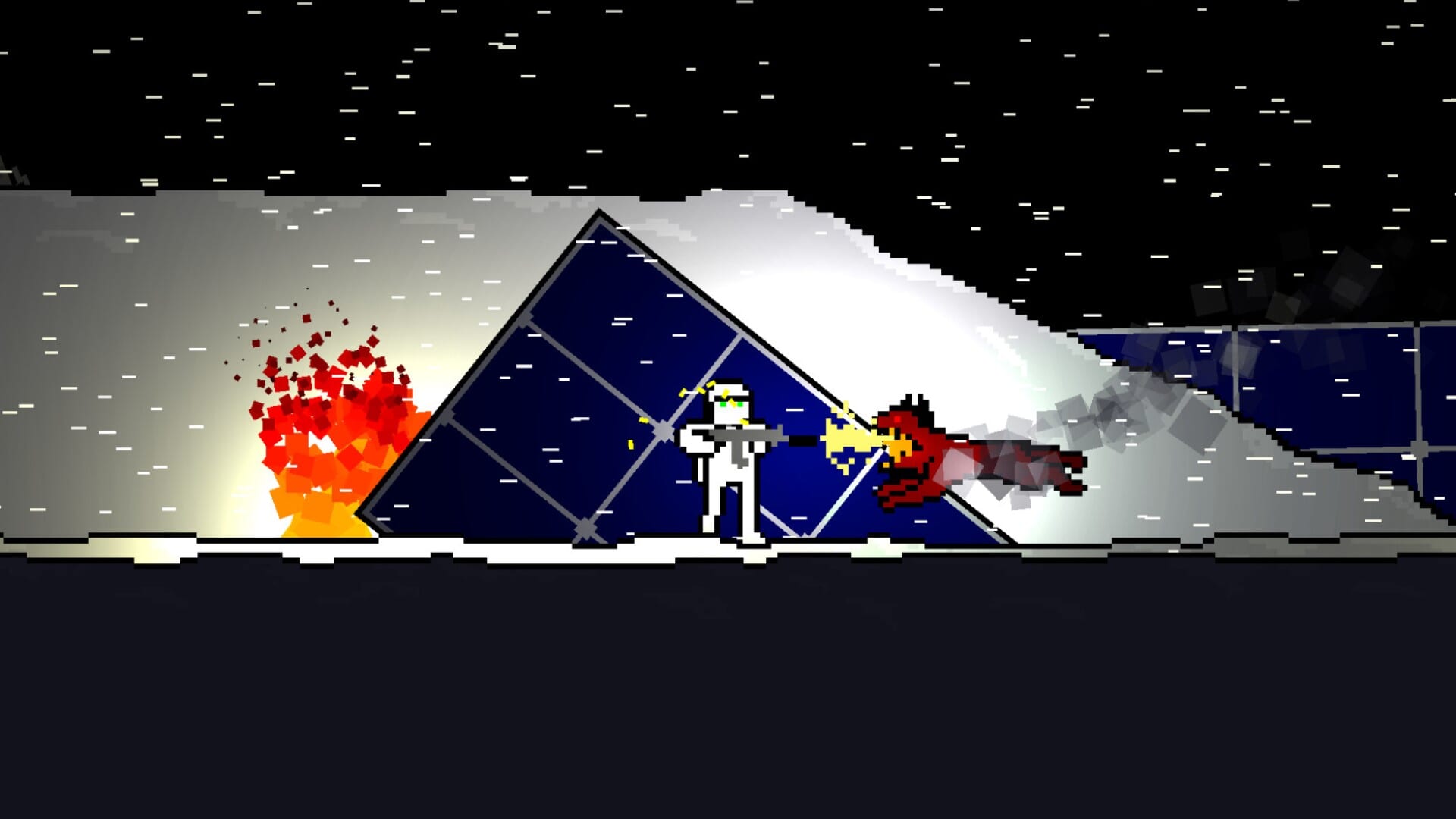 Gameplay for 10-103: NULL KELVIN is a sort of sidescroller and methodical shooter. Seeing as you play as a normal guy with an assault rifle, you don't exactly have the strength to fight too many things at once. Thankfully, you can radio your handler at any time. And if you ask nicely, they may just give you access to something called a "gauss howitzer."
You can download 10-103: NULL KELVIN from itch.io or play in browser by clicking here.