Justin's Halloween Countdown Day Three Schools Out For Summer
Day three, and I got another great one for you today. While Lakeview Cabin Collection was PC only, and Call Of Cthulhu: Dark Corners Of The Earth was mainly PC unless you wanted to spend an arm and a leg to get it for the original Xbox. Today's game goes back to the more indie side of things, and it's available on modern consoles.
Today's game recommendation is…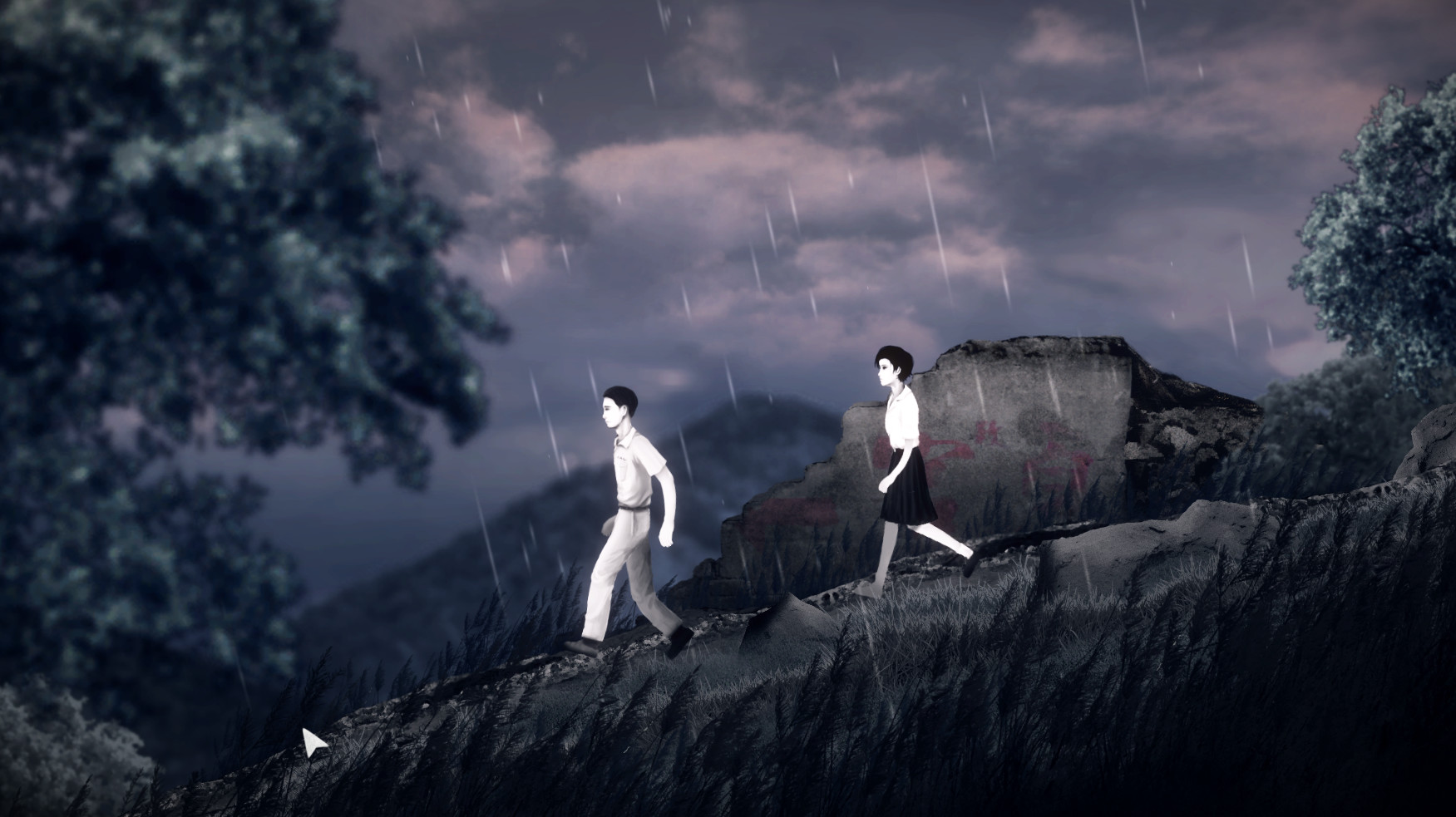 Detention!
Taiwanese developer Red Candle Lights' first game, Detention, follows Wei and Ray in the 1960s in Taiwan while under martial law. After falling asleep in class, Ray wakes up to find their school abandoned and overrun by creatures known as the lingered. Throughout their adventure, you'll uncover some truly haunting things about Greenwood High School. You'll eventually run into Wei, another student and good friend of Rey. Wei has a complicated home life which gets explored in gruesome detail.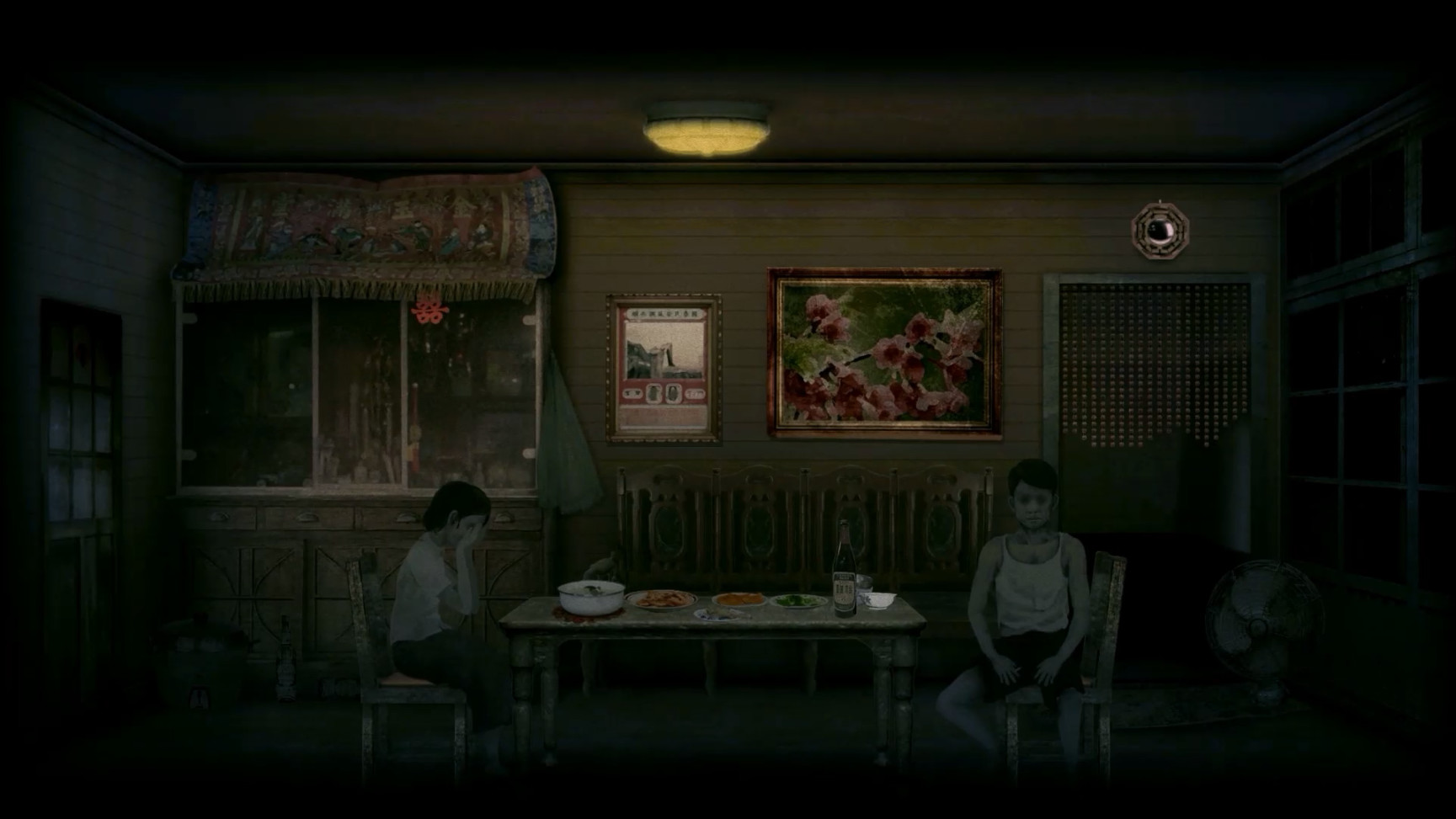 If you decide to go into this game, just know it comes with some pretty hefty trigger warnings. Suicide and domestic abuse play a big part in Detention. In addition, there are these lingering beings around the school that Wei and Ray must survive when encountering. Specifically speaking, the lantern lingered that you encounter is absolutely terrifying. Standing around twice the height of Wei, they have these long-ass creepy arms, and the only way to deal with them is as they draw close, you need to hold your breath and just let them pass. But be careful not to hold your breath too long; you could die!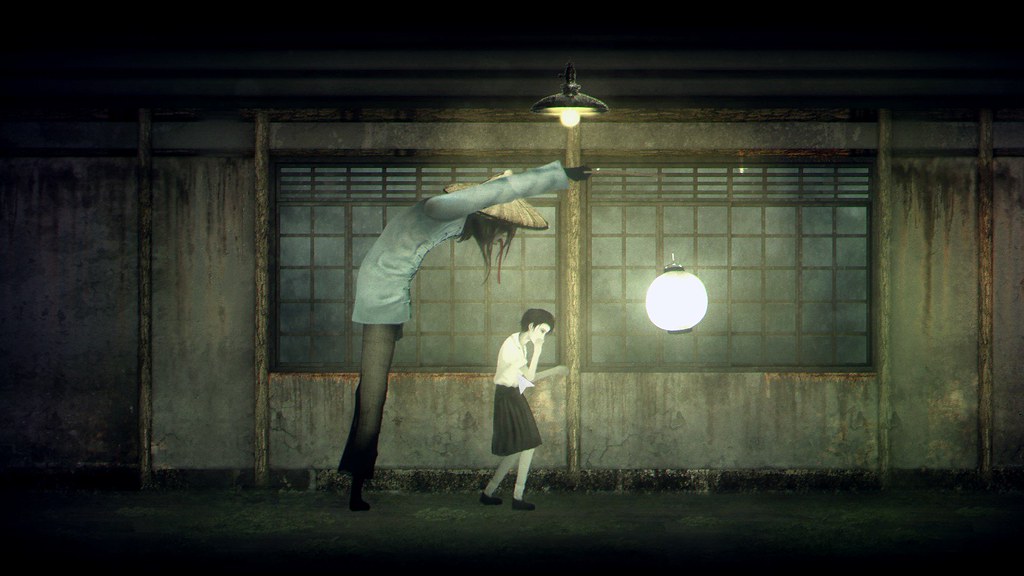 It is a great shorter game that gives us a glimpse into Taiwanese horror as we learn more about the school's past and the role it played in the battle against censorship. It is more of a simplistic side scroller with no overly complicated interactions or mechanics. The minimalism serves its characters great, making us feel right in the shoes of Rey, a junior in school and not some badass monster hunter. So each encounter with the lingered is more of a puzzle on how to slip past rather than being able to take them down. Not only that, but if you find yourself enjoying Detention, Netflix made a sequel series to it, also titled Detention, which took place thirty years later in the early nineties.

For more reviews, interviews, and features, stay locked to DreadXP and play Detention!