Ultra-Indie Daily Dose: The Nightmare Shift Begins With Happy's Humble Burger Barn
Hello, you glorious gluttons for all things indie horror! Are you just starving for the newest of the new, the most unknownest of the unknown? If so, you've come to the right place. Welcome to the Ultra-Indie Daily Dose! In this series, we're going to pick a new game every day from an indie horror creator you've probably never heard of. No million-dollar budgets or factory productions. This is the space for the little guy with not but a developer toolkit and a dream. So if you're down to roll the dice on something different, then stick around and check it out!
---
With the new announcement of tinyBuild helping the development of Happy's Humble Burger Farm, I thought it would be nice to give people an introduction to the series with the original. If you've been scrolling through the front page of itch.io, you've no doubt seen the delicious green burger logo of Happy's Humble Burger Barn, created by Scythe Dev Team. If you've yet to play the game, now's a great time to find out why it's so universally loved.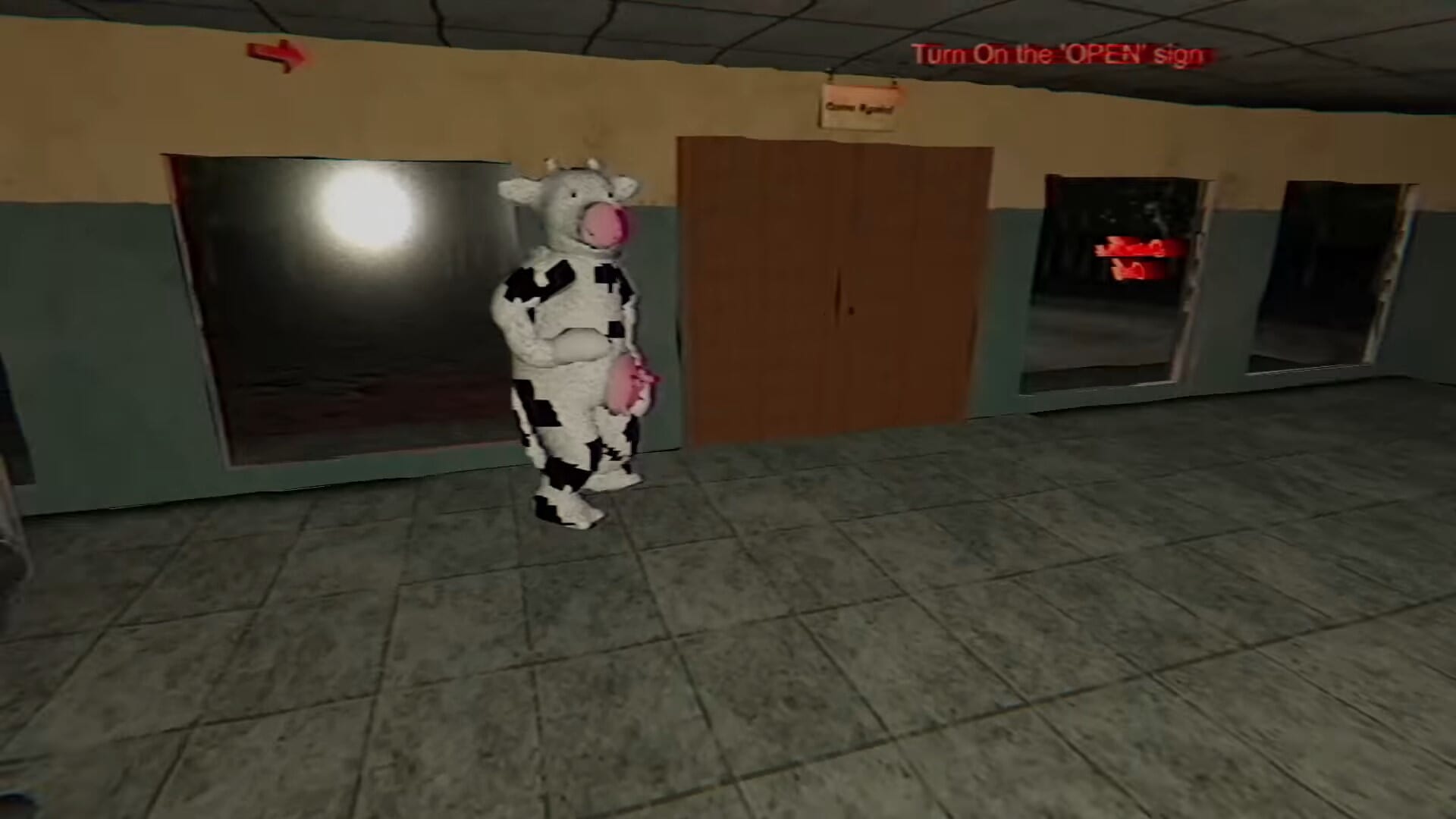 Happy's Humble Burger Barn is a chef simulation. You play as a lowly wage slave, clocking in for their late-night line cook shift. It's a long and lonely shift, seeing as you're the only person at the store, and you've got a lot of responsibilities. Most important, of course, is to help the customers have as happy an experience as possible.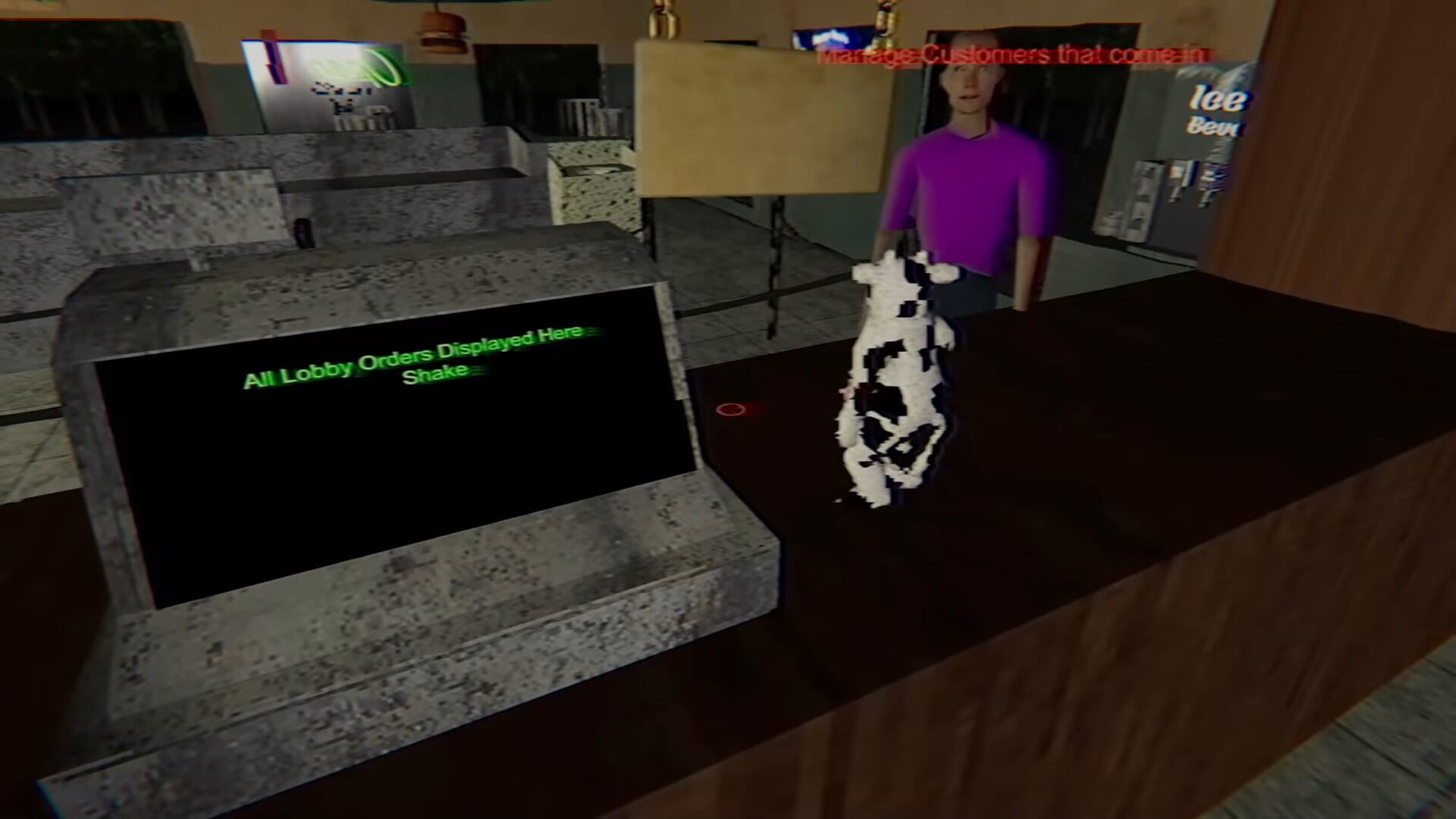 Flip patties and take out the trash. Pick up the food you've dropped on the floor and sell it anyways. Throw a burger and fries and a shake at the grotesque customer's face without putting it in a bag or wrapper. All of these things are staggeringly realistic parts of fast-food life. Happy's Humble Burger Barn is as realistic a simulation as it gets.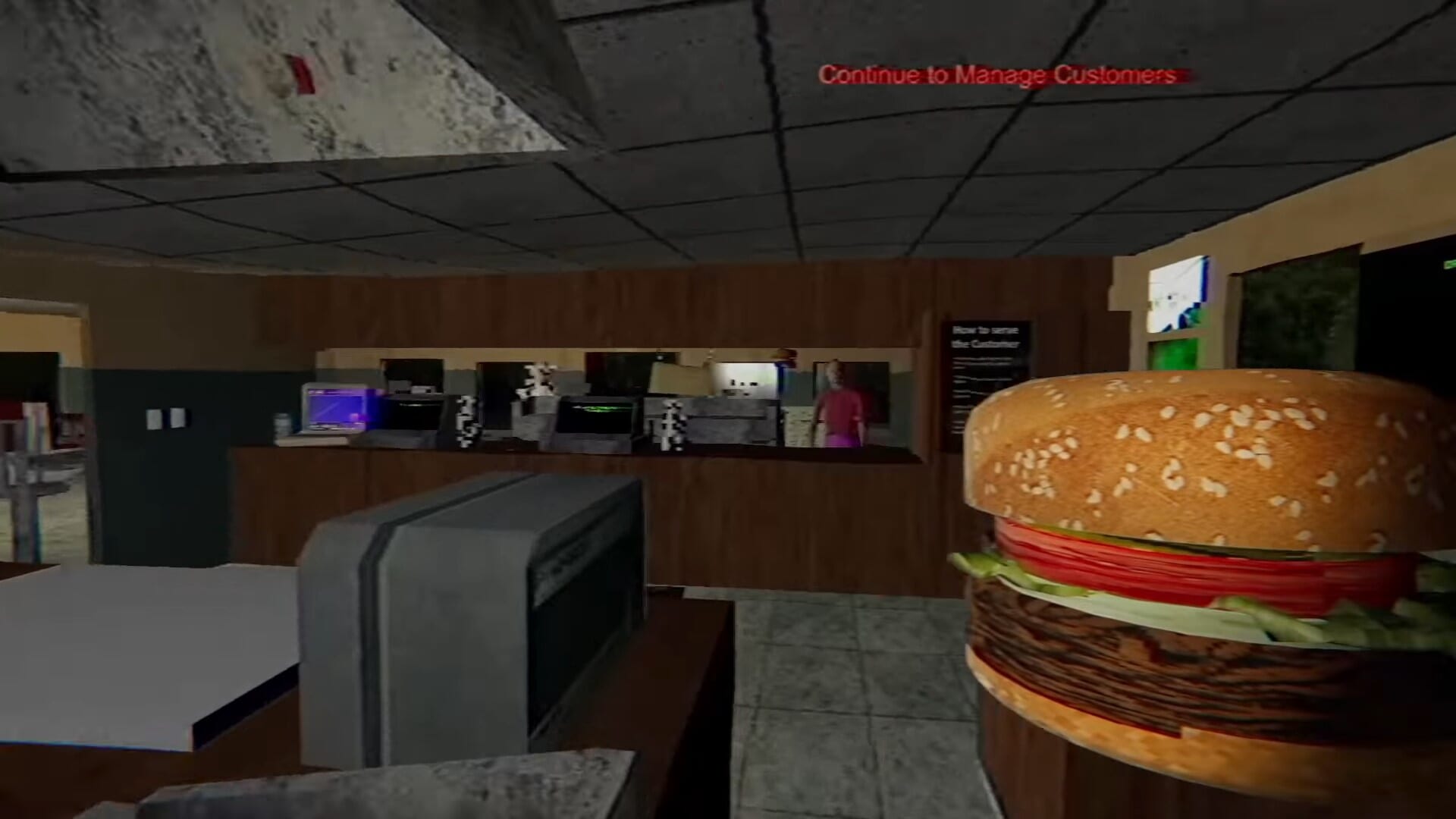 You can try Happy's Humble Burger Barn for free on itch.io by clicking here. And be sure to wishlist Happy's Humble Burger Farm on Steam by clicking here.