Mirror Forge Reflects Inner Turmoil
Note: Mirror Forge contains material that may not be suitable for all audiences. Themes present in the work include thoughts and attempts of suicide and the loss of a child.
Mirror Forge is a first-person psychological horror game set for this fall on PCs. Taking inspiration from the likes of Silent Hill and Stranger Things, you'll travel through different realities of fear, madness, and whirring machines. MystiveDev, a solo developer, plans to release it on September 29. At the moment, you can support it by playing the demo or Wishlisting it on Steam. If you'd like to check out the trailer, you can find it on the MystiveDev YouTube channel.
Thomas Jackson is an ordinary, if rather troubled, man. Two years ago, his drunk driving resulted in a car crash. It sent his pregnant girlfriend, Jill, into a coma, and caused the loss of the baby. Several months following the tragedy, the Covid-19 pandemic struck and Thomas lost his job. Feeling trapped, Thomas attempts suicide.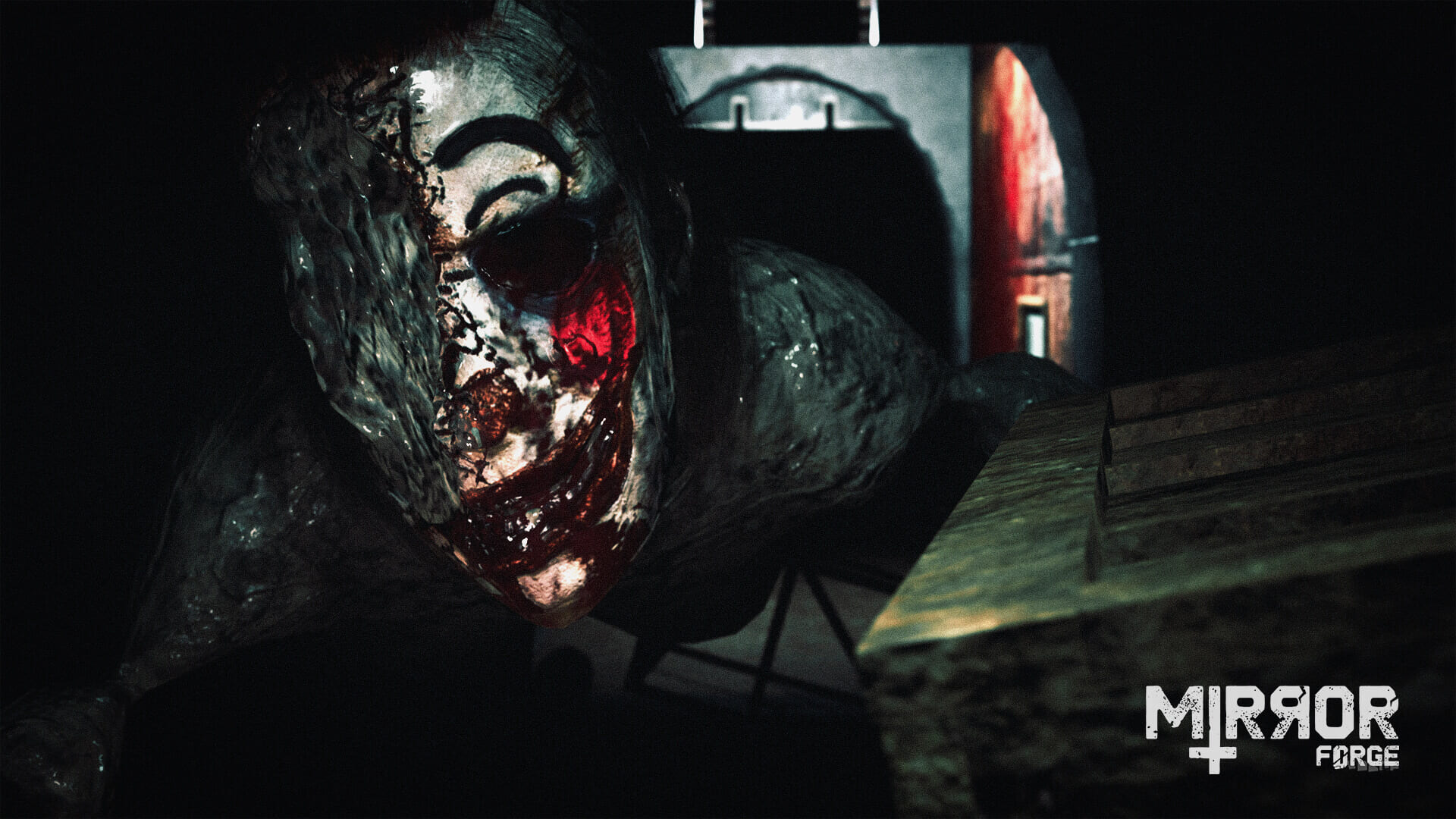 While this initially seems to be a purely internal struggle, a document found in-game shows something more at work. A strange experiment involving the mysterious "Mirror Forge" has caused it to explode, shattering space and time and damaging the multiverse. Something from the Outside emerged, a force that feeds on fear and dark secrets. This something has begun twisting reality and forcing people to literally confront their inner demons.
The latest trailer shows off some of the features in the full game. Some of the core mechanics will include traveling through mirrors to visit different dimensions, utilizing artifacts to reveal moments frozen in time, and other things. Parts of the game will have open-world environments and exploration, and there will be chase scenarios forcing players to run for their lives. Mirror Forge marks the debut of the developer on Steam.