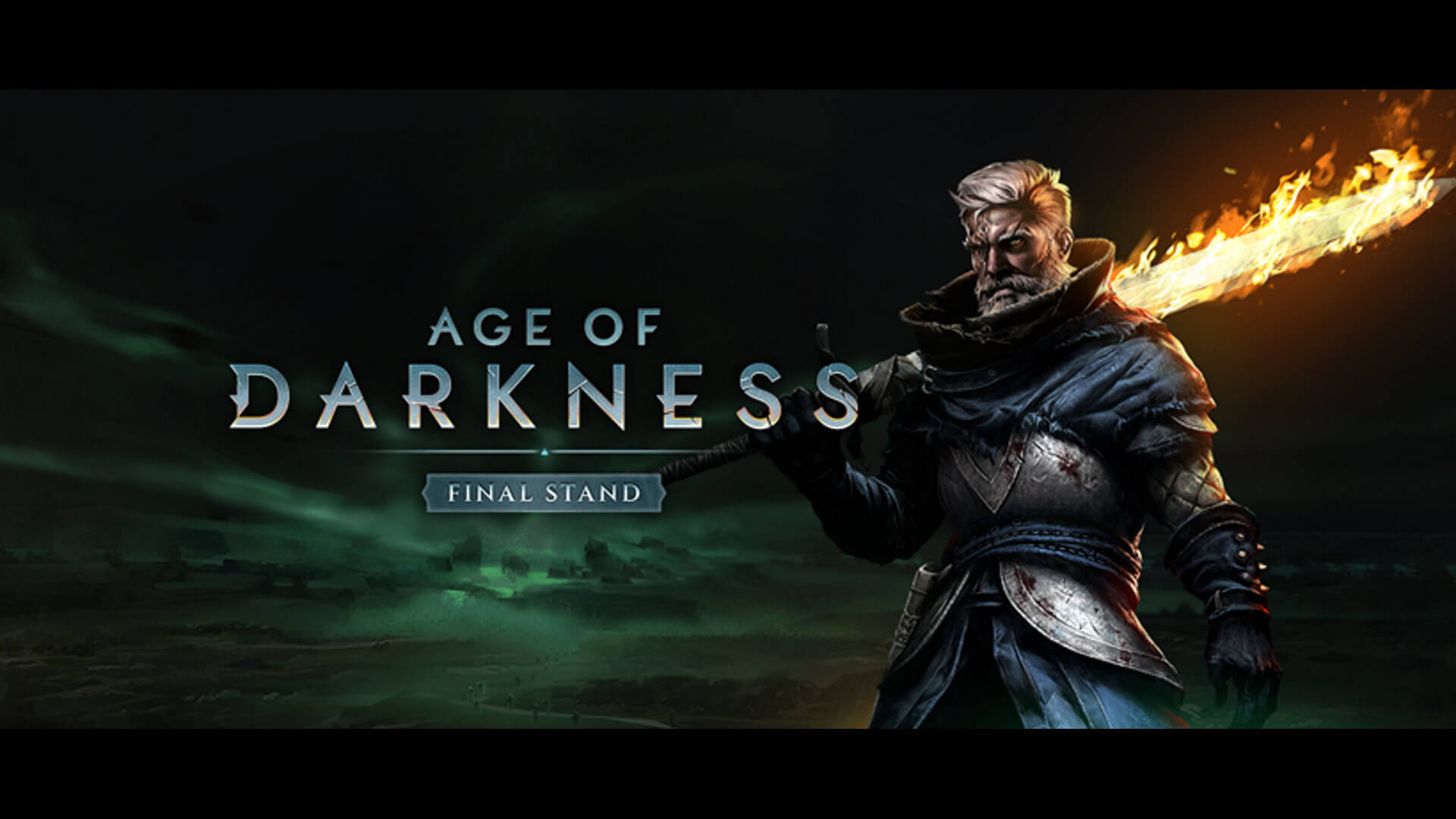 Age of Darkness: Final Stand Getting Published by Team17
Team17 will collaborate with PlaySide Studios to publish dark survival RTS Age of Darkness: Final Stand. Coming to Steam Early Access on October 7, it features a more grim take on the average RTS title.
Fog enshrouds the world of Age of Darkness: Final Stand. Nightmares prey on the unwary and the unprepared, and daylight only offers enough respite to keep the fires burning at night. During the day, you'll collect resources, patch up and reinforce your defenses, and acquire new brave souls to fight back against the darkness. At night, the Nightmares arrive to ravage your little slice of home, slinking along a procedurally-generated map to reinforce "The Veil" while leaving darkness and desolation behind.
Age of Darkness: Final Stand can render up to 70,000 enemies on screen at a time, thanks to the internally-developed "SwarmTech." Every "Death Night" brings a new complication that keeps players from getting too complacent. With each run, you'll configure your skill trees to create heroes that can finally best the darkness threatening to engulf them.
Naturally, one can Wishlist the game on Steam now. There's also a brand-new announcement trailer if you want to hype yourself up before it hits Early Access.
PlaySide Studios is the largest indie game developer in Australia. The studio focuses on AAA titles with companies such as EA, Visceral, Riot, Epic, and many others. Their portfolio includes dozens of titles on a variety of platforms, including PCs, consoles, and mobile devices. Founded in 2011, it is based in Melbourne.
Team17, founded 1990, is a developer, games label, and creative partner for other developers across the globe. Their titles include frantic kitchen simulator Overcooked!, Worms, and Yoku's Island Express. They've also helped bring games such as Yooka-Laylee, Blasphemous, and Moving Out to life.