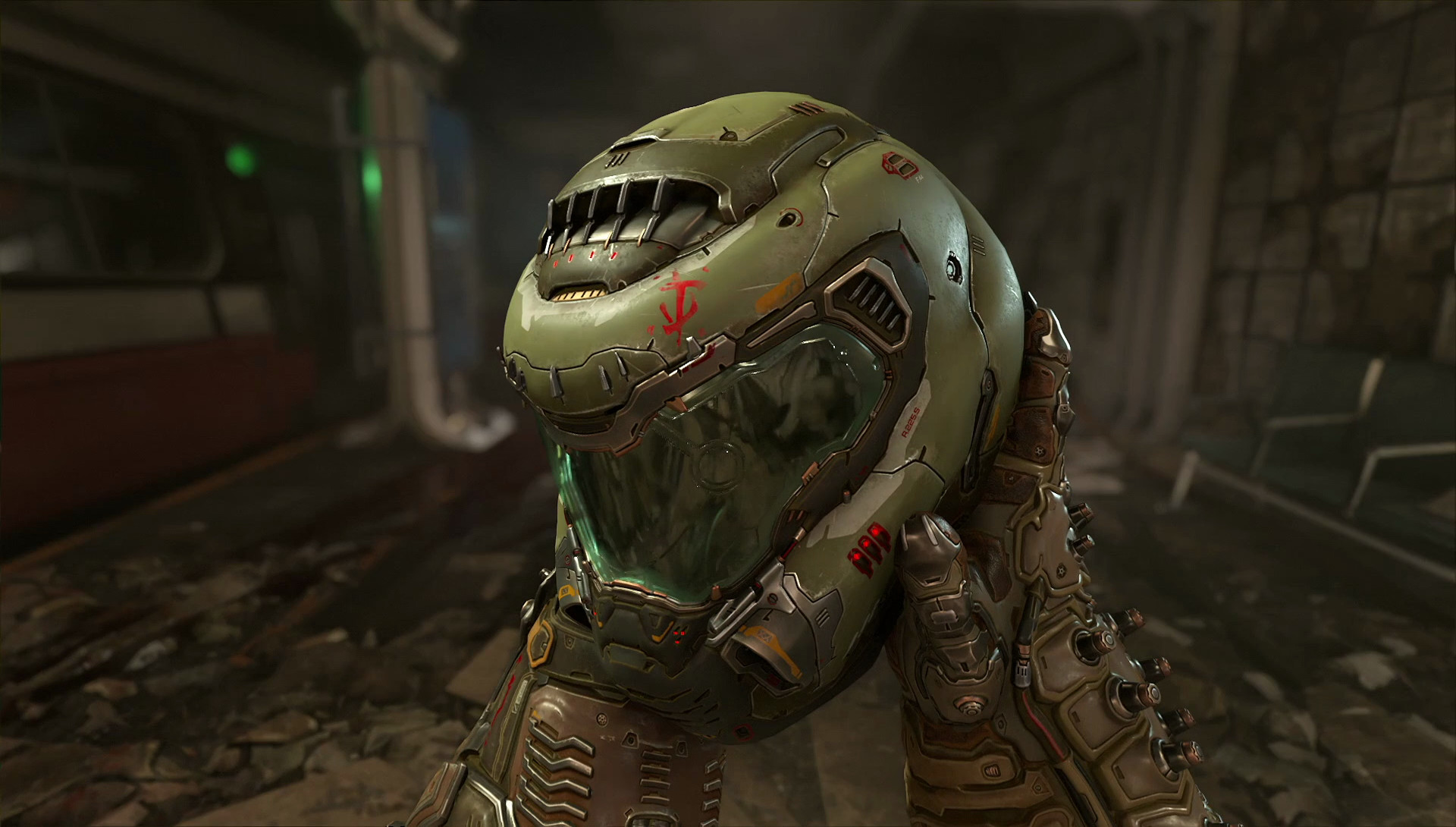 DOOM Helmets To Go On Sale This Week, Demons Cower In Fear
Limited Run Games announced recently that their stock of DOOM helmets will be going on sale this Friday. With only 4,000 helmets available, this is certainly a limited run. Unlike the official Master Chief helmet of past years, of which was only capable of being worn by babies and cats, this DOOM helmet is full sized and wearable for adults. It will also come with a limited edition DOOM floppy disk pin, as well as a print of DOOM cover art.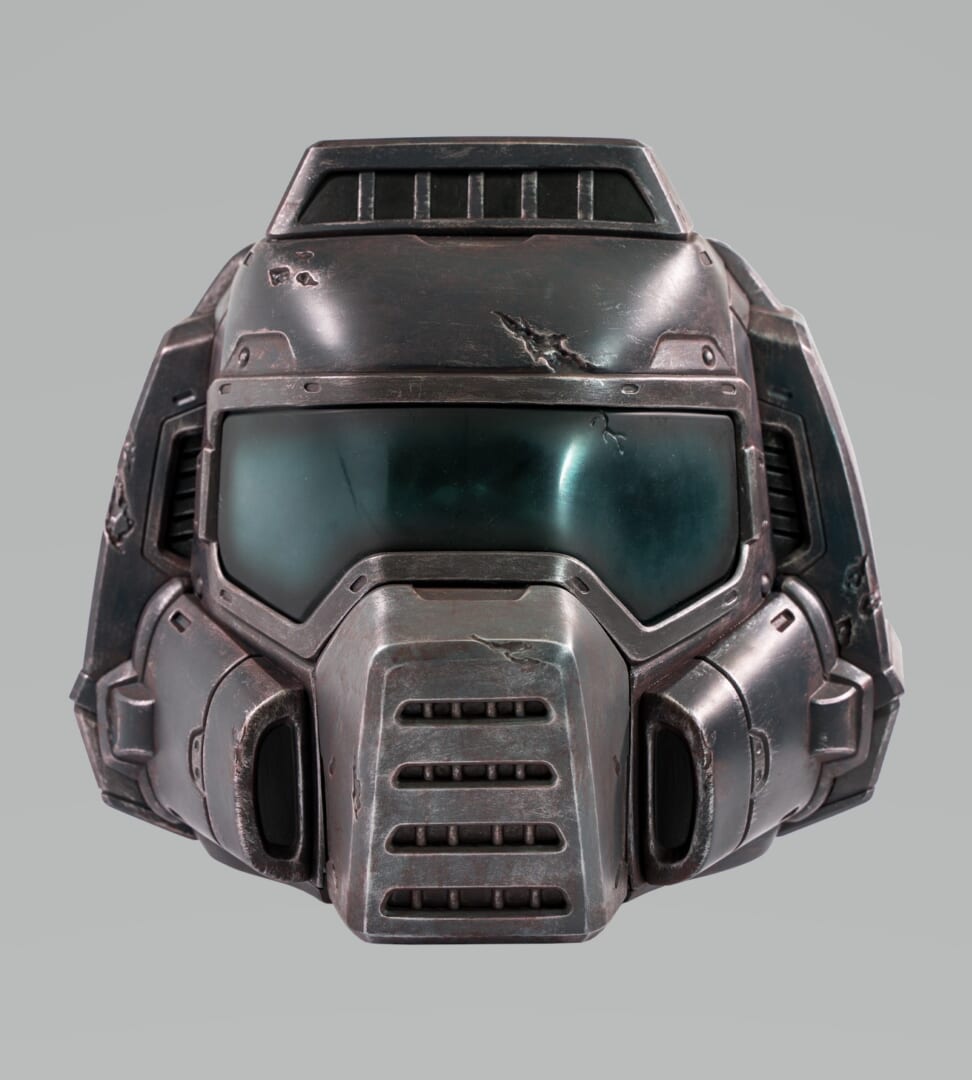 It should be reiterated that this is NOT a helmet safe for demonic combat. This is merely a replica for novelty purposes. However, id Software has stated that there will be authentic military-grade DOOM helmets, plasma rifles, and super shotguns available Q3 of 2021. You can preorder them on their official website catalog by clicking here. 
You can order the DOOM helmet on Limited Run Games' website by clicking here. The starting price will be $139.99 and will be available for purchase on September 25th.