GreedFall 2 Releases Trailer, Expected 2024
Prepare for GreedFall 2! NACON and Spiders have announced the sequel, along with a trailer which debuted earlier today. Expect it to release on PCs and contemporary consoles some time in 2024. Look forward to more information as the release date approaches.
Much like its predecessor, GreedFall 2 is an RPG with an emphasis on both its narrative and player choice. It takes place in the same universe, but will use a more tactical form of combat. The story begins three years before the first game's plot and the adventures of De Sardet. Instead, the player is a native of Teer Fradee, a refugee forcibly taken from their island home and brought to Gacane. Regain your freedom and claim your destiny with a sharp blade, a silver tongue, or dead cunning. You won't have to go it alone, either, as you'll be able to make friends and allies on your journey.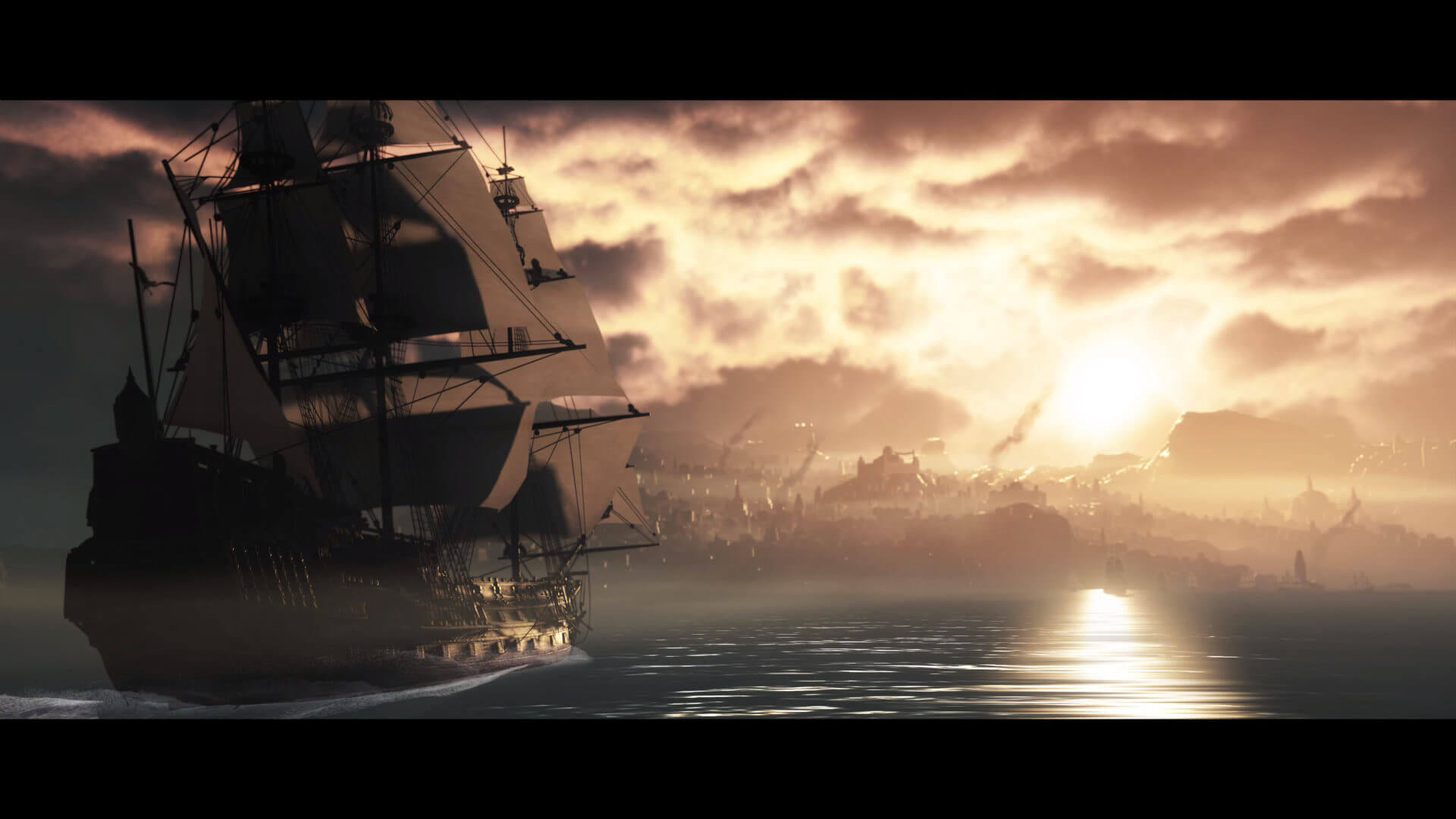 "While we were working on Steelrising, our love of the GreedFall universe never faded, and so we are thrilled to be returning to it. In this new chapter, players will explore the old continent with its bigger and more diverse environments. They will meet new companions and new factions, and I hope they will have unforgettable adventures."

Jehanne Rousseau, Founder/Director, Spiders
NACON is part of the BIGBEN Group. Founded in 2019 to bring together 16 development studios and publish AA games, NACON brings 20 years of their knowledge and expertise to help serve players.
Created in 2008, Spiders develops RPGs in original universes, including Bound by Flame, The Technomancer, and Steelrising. Previous game GreedFall released in 2019 to critical acclaim and garnered over 2 million sales, marking a commercial success for the team.