Martha Is Dead Releases Late February
Martha Is Dead releases on February 24, 2022, according to LKA and Wired Productions. The psychological thriller will come to the PlayStation 4, PlayStation 5, Xbox, and PCs, indicated by the announcement trailer. Pre-orders are currently available for those wanting a physical copy for themselves, but only on PlayStation systems.
Utilizing real-world locations and events, Martha Is Dead stars Giulia after the death of her twin sister Martha. It takes place during late World War II in the Italian countryside. Axis and Allied forces skirmish and lay waste to the landscape, and Giulia's father must journey to the front lines. Elements of folklore and superstition creep into the narrative as well, showcasing Giulia's distress amid loss and the trauma of war.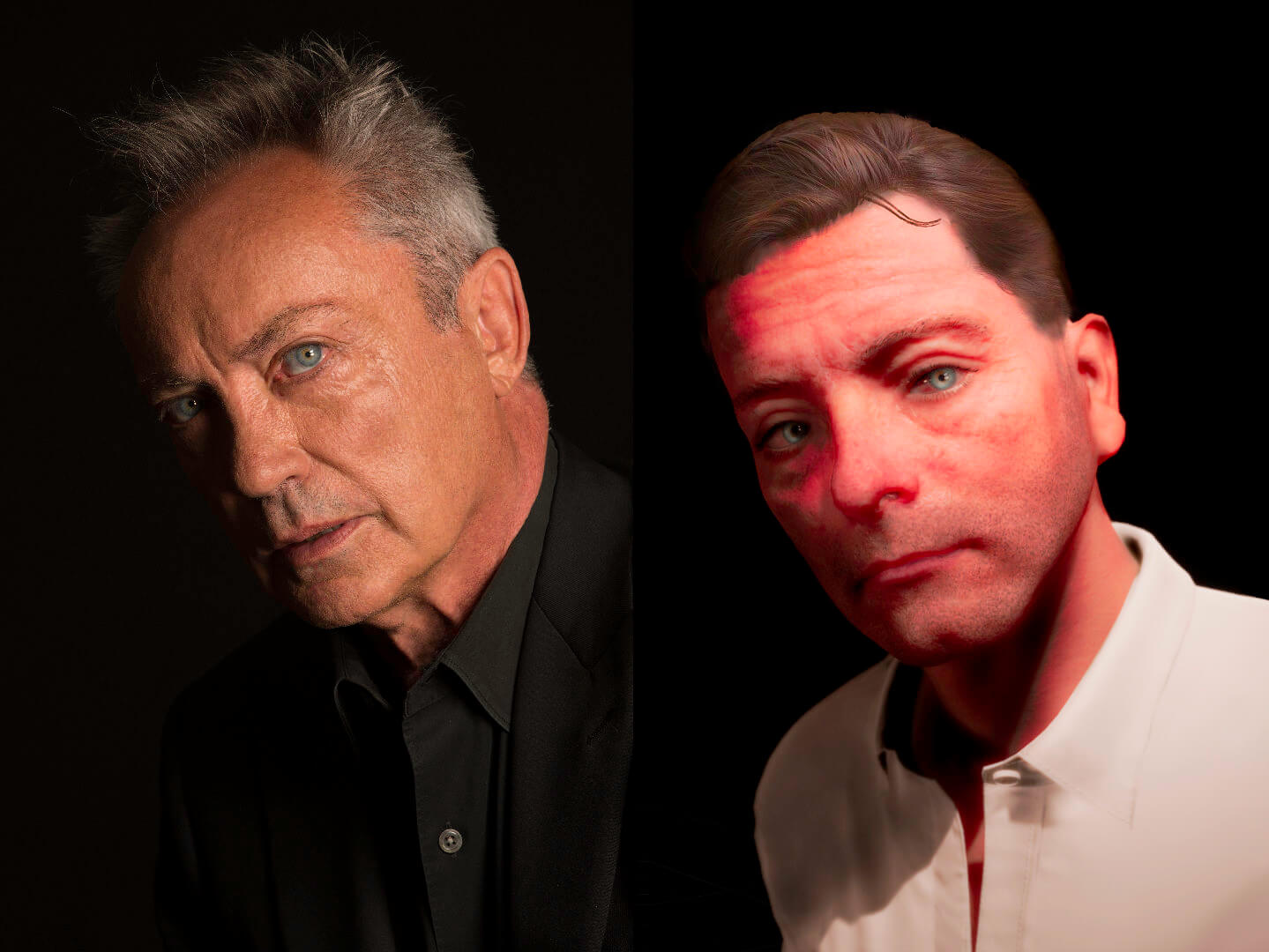 "Martha Is Dead has been a long journey for us, but we're now nearing the point where the whole world will get to play it. This is an experience curated to be faithful and accurate to the era, from our authentic recreation of the Tuscan countryside through to the impact that WWII had on Italy. We can't wait for people to experience the game for themselves."

Luca Dalco, Founder & Director of LKA
Wired Productions, based in Watford, UK, is a games publisher in the business for over a decade. Titles include The Falconeer, Those Who Remain, Deliver Us The Moon, and LKA's debut game The Town of Light.
LKA, based in Florence, Italy, is an award-winning game development studio. With over two decades of experience and a specialty in artistic production, their debut game The Town of Light was a resounding critical success. The Town of Light also won a Drago D'Oro award for Greatest Artistic Achievement. Their current project, Martha Is Dead, releases in 2022.