Layers of Fear VR Now Available on PlayStation
Yesterday, Bloober Team released Layers of Fear VR for the PlayStation VR. Based on the 2016 title of the same name, players assume the role of a painter descending into madness.
Layers of Fear VR is a first-person horror game with an emphasis on its eerie, rich story. The environment includes all sorts of disquieting, unnerving artwork and mysterious puzzles. All along, the Victorian mansion shifts and turns the art and unveils its secrets. Adapting the game for virtual reality allows for more interactivity and enhanced immersion. As the player solves puzzles, Layers of Fear VR will steadily ramp up the psychological horror to an unsettling climax.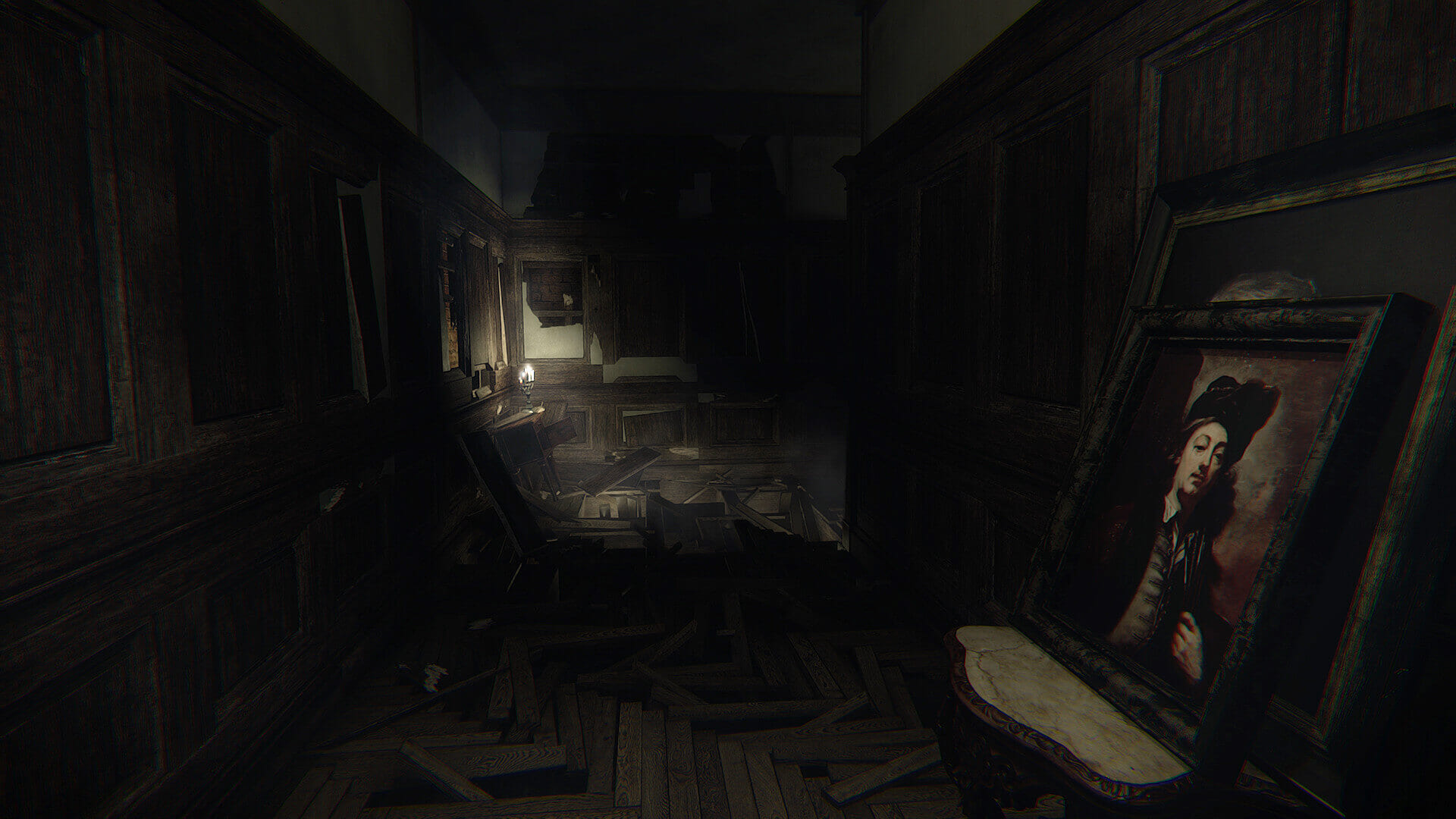 Key features include the blend of psychedelia and horror. Tricks of the camera and turning around will sometimes be enough to give the player a new perspective. The mansion and the game world at large takes inspiration from the Victorian era. The visuals utilize the era's paintings, architecture, and décor to produce a more authentic experience.
"When we first announced Layers of Fear VR, many of our fans contacted us asking for a PSVR version. Today we can tell that their voices have been heard. It's also all a part of our wider strategy. For the last couple of years, we've been bringing the best of our horror games to additional platforms, including VR headsets, so more players can feel chills on their spines regardless of what hardware they own. This is a mindset we plan to maintain going forward."

Piotr Babieno, CEO of Bloober Team
Other titles published by the Krakow-based Bloober Team include Blair Witch, Observer: System Redux, and The Medium. Layers of Fear VR was developed by Incuvo. It is also available on the Oculus Rift/Rift S and HTC Vive VR devices.
Check out the PlayStation VR launch trailer above.