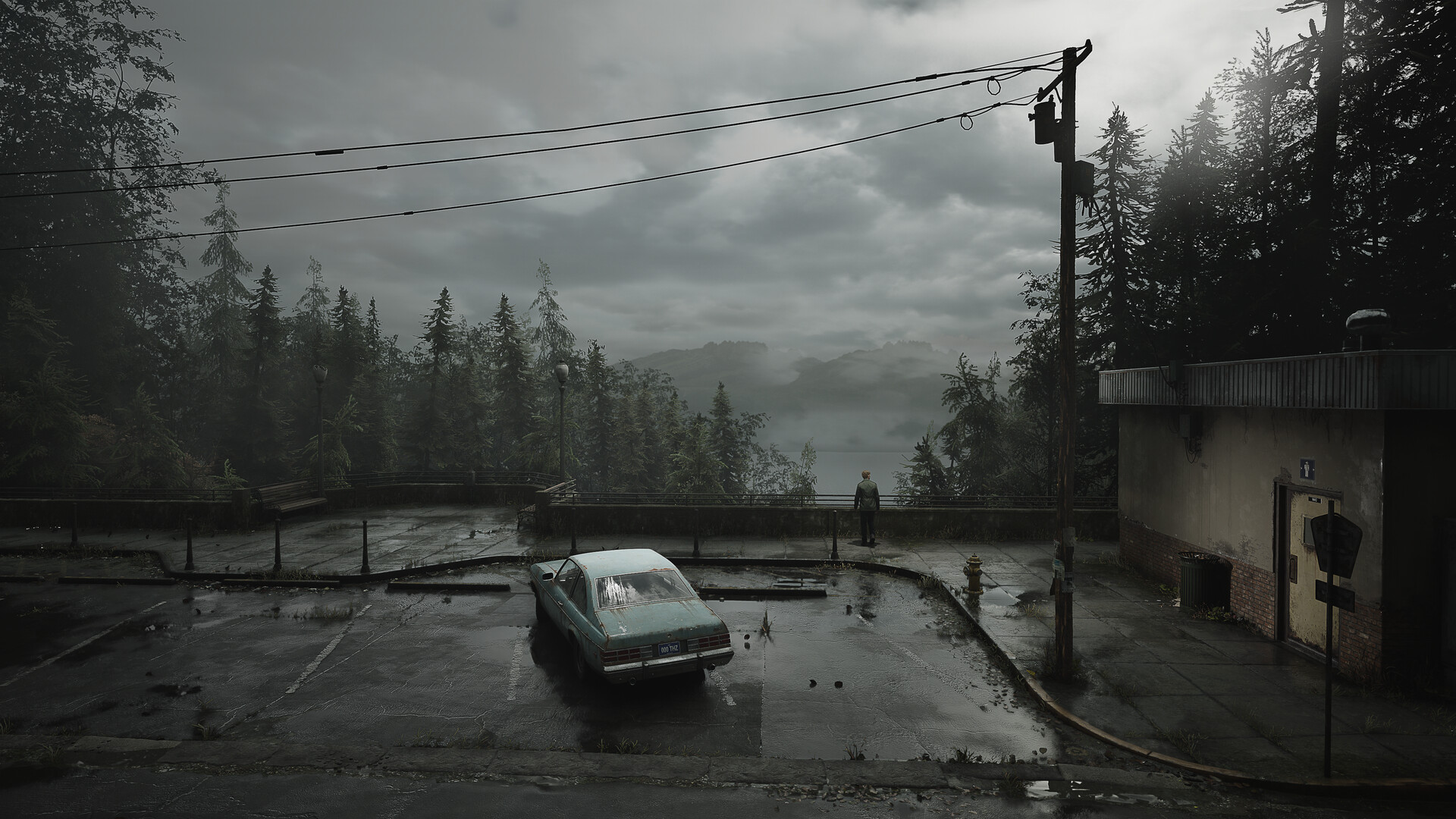 Bringing The Fear: Interview With Anna Jasińska From Bloober Team
 One of my first more modern horror games on PC was Layers of Fear in 2016, when I wanted to get back into PC gaming. I loved what this unknown studio (to me) at the time, Bloober Team was capable of with its unique ability to shift the environments around the player. Needless to say, I was blown away. Cut to October 2022, having released titles like Observer, Layers Of Fear 2, Blair Witch, and The Medium, Bloober Team was on fire. They were really cementing themselves in the horror genre. So when Layers Of Fears was announced, I was extremely excited. Then only a few weeks later, they announced they would be heading up the Silent Hill 2 remake! I knew I had to do all I could to get an interview to ask about Layers Of Fears and Silent Hill 2 Remake. Luckily, I could talk with Anna Jasińska, Chief Marketing Officer, over at Bloober Team.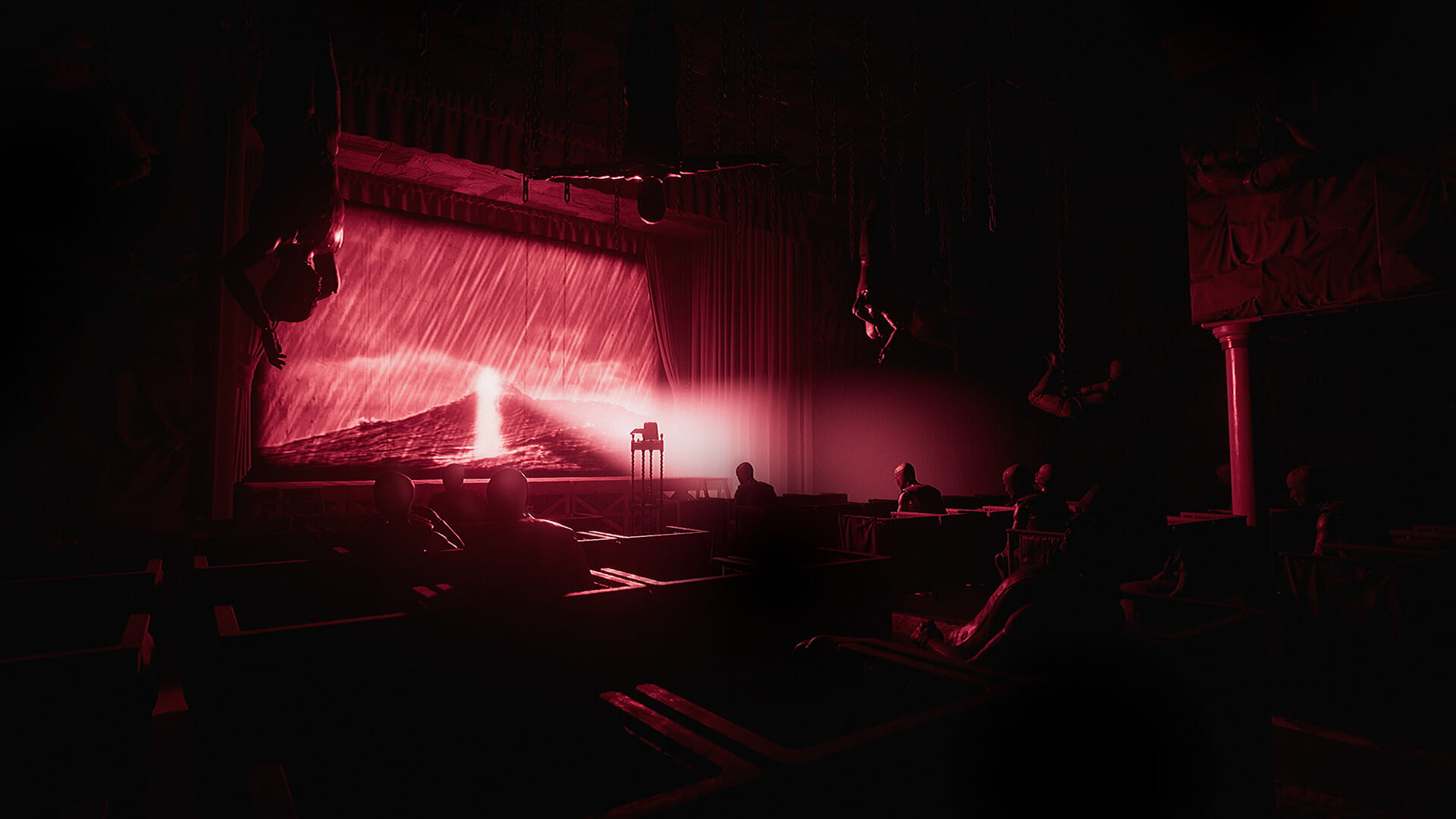 ---
Justin- Layers of Fear really push the envelope for transforming the scenery around the player. Can we expect that to be pushed to the next level in Layers Of Fears?
Anna- The series' first two installments captivated players with stunning visuals. As they traversed the games' harrowing locations, players had an unshakable feeling that the border between reality and the artists' hallucination was a thin thread. In Layers of Fears, we will continue making each scene unique and disturbing to explore.
Justin- Is Layers Of Fears considered Layers Of Fears 3? Or is it the other side of the story to Layers of Fear 1? Is it connected to the 1st and 2nd games?
Anna- No, this is not Layers of Fear 3. 🙂 We have come up with a brand-new name. The slight nuances in spelling subtly hint to us that we have something fresh coming. Layers of Fears is a completely new video game concept. It fuses the best elements of Layers of Fear 1 and Layers of Fear 2 with new gameplay mechanics, topped with an all-new storyline never seen before. We wrapped all the best stuff together and created an ultimate, overarching story for the whole Layers franchise. Something like this never happened before in the game industry, and we call it "reimagination".
Justin- Is there something in the game you can't wait for returning fans to experience?
Anna- The game will be a bewitching and artistic experience thanks to the stunning set pieces, a new compelling story, and revamped gameplay mechanics. We can't wait to see our fans' reaction to the drop-dead gorgeous graphics powered by the brand-new UE5 engine. It will be a visual masterpiece!
Justin-  Is Layers of Fears going to have something for returning fans? Will it be easily accessible for newcomers as well?  
Anna- As mentioned before, a new storyline and spiced-up gameplay await—longtime fans will find the latter refreshing. The connecting narrative between Layers of Fear 1 and Layers of Fear 2 will be felt by players familiar with the two games as they see how seemingly unrelated stories interweave. The new chapters in the game will show how the aforementioned titles blend into one complete magnum opus. As for new fans, they will experience all the best things that define the Layers franchise without feeling lost in the plot.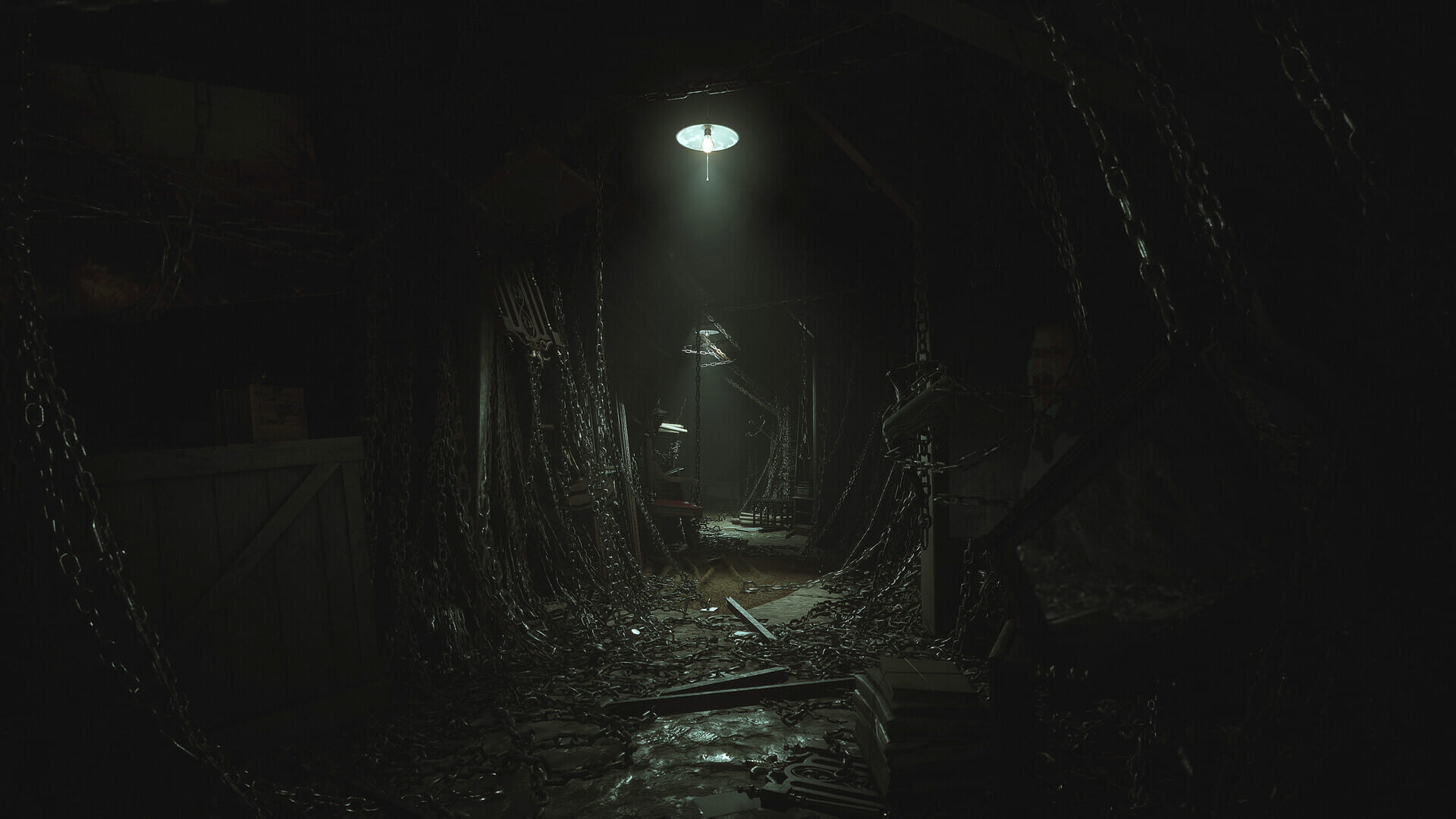 Justin-  If there is One thing you want players to keep in mind going into Layers Of Fears, what would it be?
Anna- First of all, we want to thank all the fans that showed their support for the Layers series. The first Layers of Fear is exceptional to us because its success largely influenced our decision to take the path of horror game developers. The fans' cheerful feedback from that game encouraged us to craft the upcoming installment in a fresh form. Layers of Fears will be a crowning work of the whole series. It will absorb players into its twisted lore once again, where art intertwines with horror, darkness, and mystery.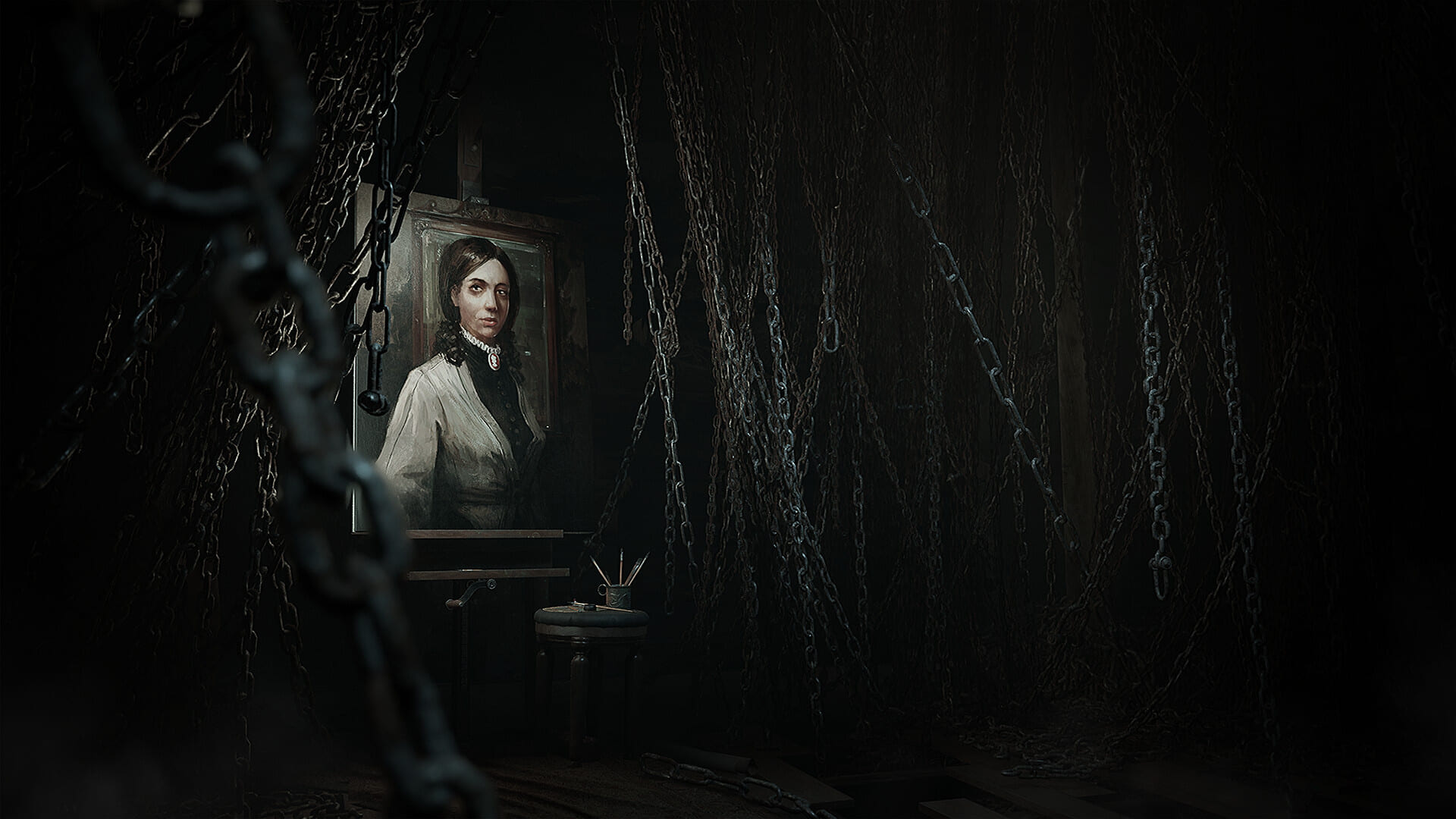 Justin- Switching gears to Silent Hill 2. Was Silent Hill 2 chosen by the team, or was the team approached to do Silent Hill 2? And was there any apprehension about remaking a game that is coveted by the horror community?
Anna- The fact that we're developing a SILENT HILL game is an honor and a dream come true. SILENT HILL 2 is a classic that shaped how our studio works on psychological horrors. The idea of working on this project stalked us for many years, and in 2019, we received an invitation from Konami to participate in the Tokyo Games Show. To our delight, Konami asked us to prepare a concept for a remake of the original game's second installment in exchange for the opportunity of bringing the concept to life. Of course, we weren't the only contenders. Many other studios were vying for cooperation as well, but in the end, our concept was the one that stole Konami's heart. They recognized our commitment and passion for horror, and that alone was an enormous distinction for us. Our company was thunderstruck when we received this ecstatic information because many of Bloober Team's employees are die-hard fans of the title. As for apprehension, yes, the pressure is high since we're dealing with one of the best psychological horror games ever made. We want to stick close to the original, and we will put it in the spotlight for years to come.
Justin- How long has this remake been in development? How far along into development is it?
Anna- I have to keep the details to myself. 🙂
Justin- How has the team gone about recreating the horror present in the original Silent Hill 2? Part of the horror, as we all know, was in part due to the limitations of the hardware at the time.
Anna- We are focusing on bringing the distinct, visceral atmosphere back in the modernized SILENT HILL 2. Longtime fans shouldn't worry about us "missing the point" while we're livening up the title. We faithfully stick to the traditional story canon while remaking the gameplay and updating the graphics from the ground up. These are the reasons why Konami entrusted us with the remake in the first place. A big visible change is the adoption of an over-the-shoulder camera, which altered the perspective of a few iconic set pieces, but also meant an overhaul to the combat system. The latest technological achievements do wonder when it comes to making the visuals pop. As you see, we are not straying away from the original concept of making this cult classic; we just have some ideas on how to make the peculiar scare factors more appealing to the contemporary audience.
Justin- Have there been any story or dynamic scene changes that had to happen? Like the infamous Pyramid Head in the kitchen scene?
Anna- You see, we are now getting into the details, so we'll save our answer for the future. 🙂
Justin- Was the team given free rein to put their own spin on things? Bloober team is amazing at its ability to transform the environment around the player, and I'm really hoping we get to see that put to use here for the "Otherworld"
Anna- As aforementioned, we take a very safe approach to any changes. We remain faithful to the original title. Nonetheless, we are applying adjustments to certain areas where things need modernizing due to the passage of time.
Justin- Bloober Team, has a lot going on right now between these two projects. Is there a third secret project in the works?
Anna- We always have something "horror-ish" up our sleeve. 🙂
---
I want to thank Anna for taking the time to talk about both Layers Of Fears and Silent Hill 2 Remake. Bloober Team really is putting out some quality horror titles recently, and I'm excited to see what they have in store for us.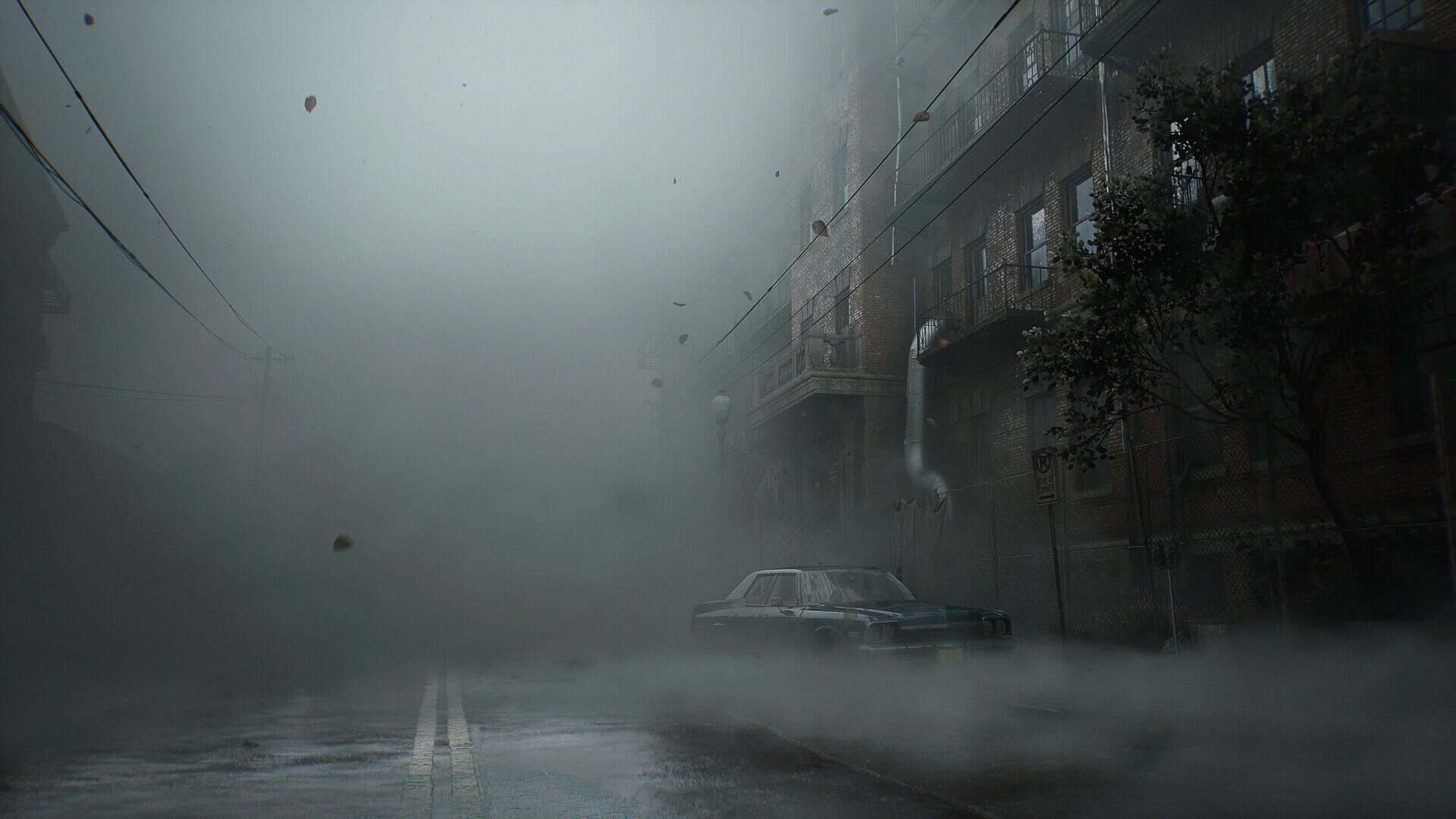 For more interviews, reviews and features, stay locked to DreadXP, and go play Sucker for Love: First Date on the Nintendo Switch!