Transient: Extended Edition Coming to Consoles
Transient: Extended Edition will be coming to consoles on December 8, according to publisher Iceberg Interactive. The cyberpunk horror experience will be available on the Nintendo Switch, Xbox One, and PlayStation 4. PC players on Steam will get a free update to bring it in line with the Extended Edition.
Transient: Extended Edition will feature a brand-new ending, quality-of-life adjustments, and more gameplay. It's also available in 4K resolution, along with HDR support, more achievements, multiple saves, and better controller support.
Describing itself as "H.P. Lovecraft meets cyberpunk," Transient combines both cosmic horror and dystopian futuristic settings to create an atmosphere that is familiar, yet deeply unsettling. It takes place in the far-off future. The remnants of humanity live in an enclosed citadel to survive the post-apocalyptic environment. As you progress, you'll solve puzzles, hack into systems, and log on to other dimensions. Protagonist Randolph Carter will use advanced implants to uncover the truth, but the truth may not be something that Randolph can endure. The name choice is deliberate: Randolph Carter is a recurring character within Lovecraftian works and appears in over half a dozen different stories in the Mythos.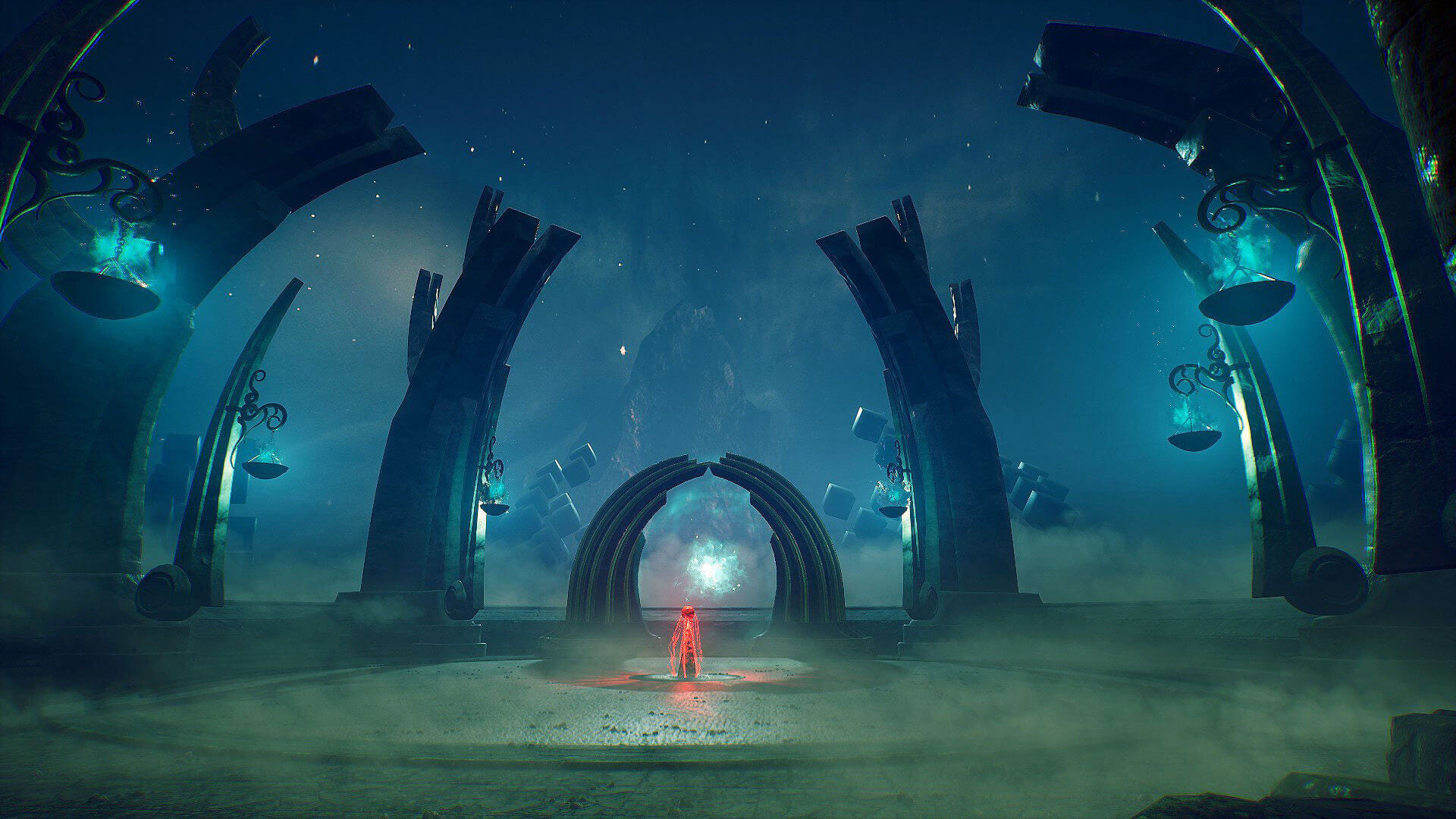 You can check out the Transient: Extended Edition trailer on the Iceberg Interactive YouTube channel, or stream it up above.
Independent developer Stormling Studios is dedicated to creating deep and unique narrative titles for players around the world. Its founders are the masterminds behind Lovecraftian titles Conarium and the Darkness Within series.
Founded in 2009, Iceberg Interactive is an indie game publisher situated in Haarlem in The Netherlands. Staffed by dedicated gamers, they work with both indie and midsize game developers all over the world. Well-regarded franchises include Starpoint Gemini, Oriental Empires, and Circle Empires. Projects in the publisher's pipeline include Circle Empires Tactics, Strange Horticulture, and Recursive Ruin, all slated for PC markets.