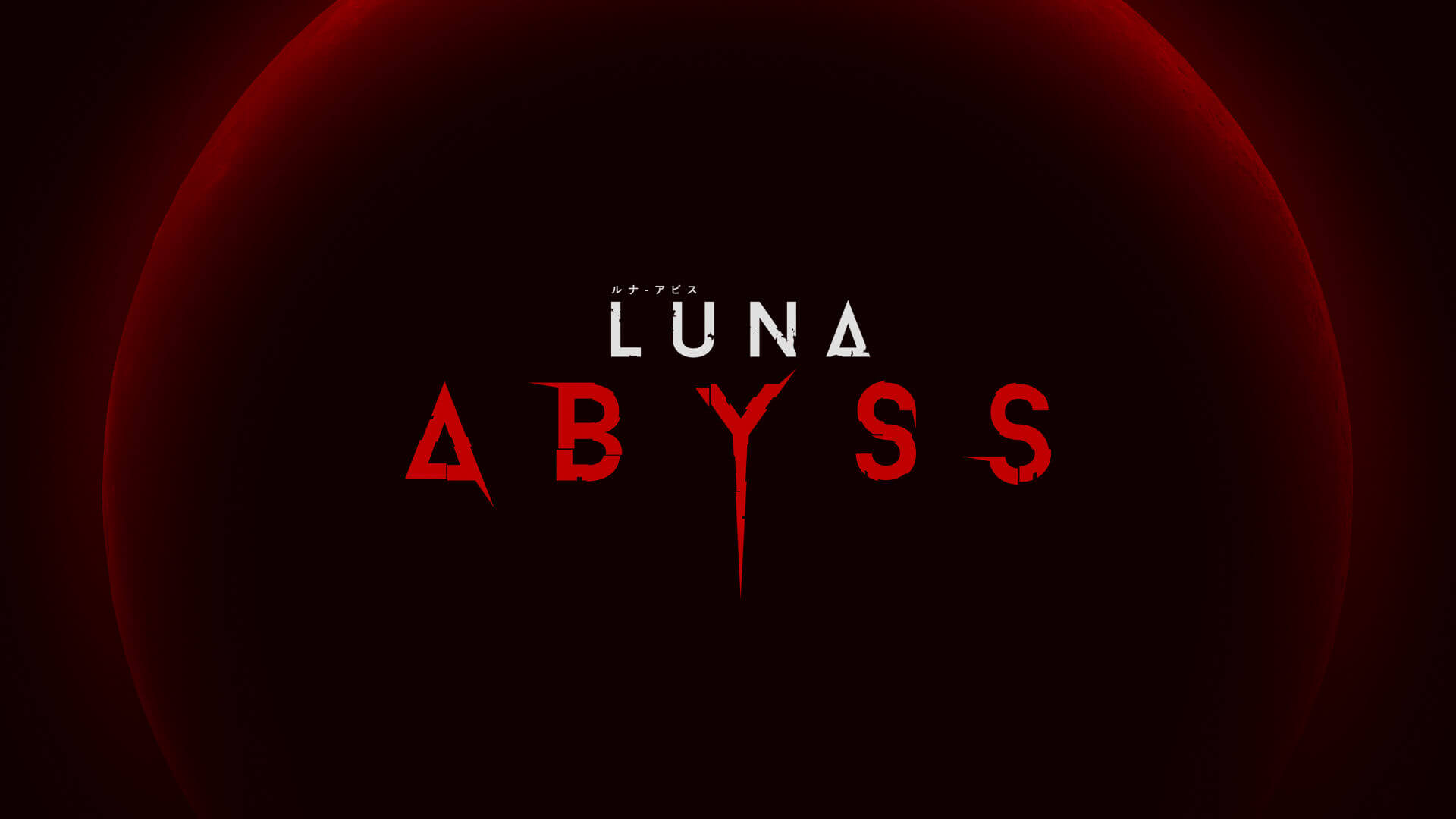 Luna Abyss, Bullet-Hell FPS, Aiming for PCs, Consoles
Luna Abyss is an upcoming bullet-hell and story-driven FPS for PCs and consoles. This marks remote-first development studio Bonsai Collective's first project. Don't forget the announcement trailer! Look forward to more information and a release window soon. In the meantime, you can support development by Wishlisting it on Steam.
Set on a moon that once housed a colony of the New British Empire, Luna Abyss showcases it as an empty shell. The Scourge was a mysterious event that wiped out the populace and forced authorities to seal it up. Now incarcerated in a prison atop the Abyss, the player's only companion is Aylin, an artificial sentry. She sends convicts such as yourself into the abyss for recon, extraction, and investigation. Twisted cosmic horrors have laid claim to the abyss, which has complicated matters. Use your traversal abilities and a variety of weapons scattered about to claim split-second victory over the terrors lurking in the deep.
"Luna Abyss takes place on a moon that used to house a prosperous colony of the New British Empire, but is now wiped out and sealed following a mysterious event known as the Scourge. In the prison atop the Abyss, your one companion is Aylin, an artificial prison sentry watching your every move. She sends convicts deep below for reconnaissance, extraction, and investigation of the collapse. We can't wait to see what players make of this mysterious world."

Benni Hill, Creative Director, Bonsai Collective
Bonsai Collective's first major project is the upcoming Luna Abyss. The remote-first studio employs talented staff throughout the United Kingdom and emphasizes the importance of employee health and well-being. Bonsai Collective seeks to foster an inclusive and diverse team culture where employees feel safe and secure to be themselves. Hollie Emery, Harry Corr, and Benni Hill founded the studio in 2019.