Face Your Own Thoughts In Puzzle-Platformer Memories Of Fireflies
Voxel platformer Memories of Fireflies launched today on PC. The debut title by Brazilian developer Smart Studio, Memories of Fireflies takes place in the subconscious mind of a child. This surreal game will take you through her traumas where she will confront the fears and challenges of the past.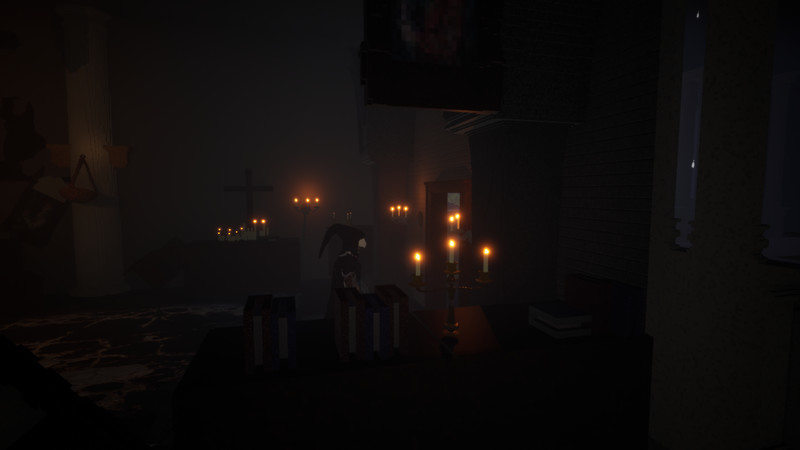 Memories of Fireflies is a puzzle-platformer. Rather than being a child, she is unable to directly confront the threats found in the 2.5D areas. Stealth and problem solving are required in order to survive the game. And should you find yourself lost, fear not. Just remember that there are a bunch of fireflies to help you find the way.
You can try Memories of Fireflies on Steam by clicking here.