The Living Remains: Shambling Terrors Come To Life
With Walking Dead: Saints and Sinners being one of my favorite VR games, as soon as I saw that The Living Remains was out on Steam and the Quest store, I had to pick it up and try. Developed by just two people, Five Finger Studios does a fantastic job of showing what can be accomplished when you have a passion for the genre.

The story in The Living Remains follows Grant Montgomery, a former military soldier separated from his family. He is searching for them in a post-apocalyptic world where pockets of remaining humans survive within protected compounds while the undead roams freely. He comes across a group of survivors, one of them is Alex, and she quickly becomes his ally. Over a radio, she helps Grant navigate through this dark post-apocalypse world. It works, and having more than just a basic go here kill this plot in a VR world helps add to the experience and overall immersion.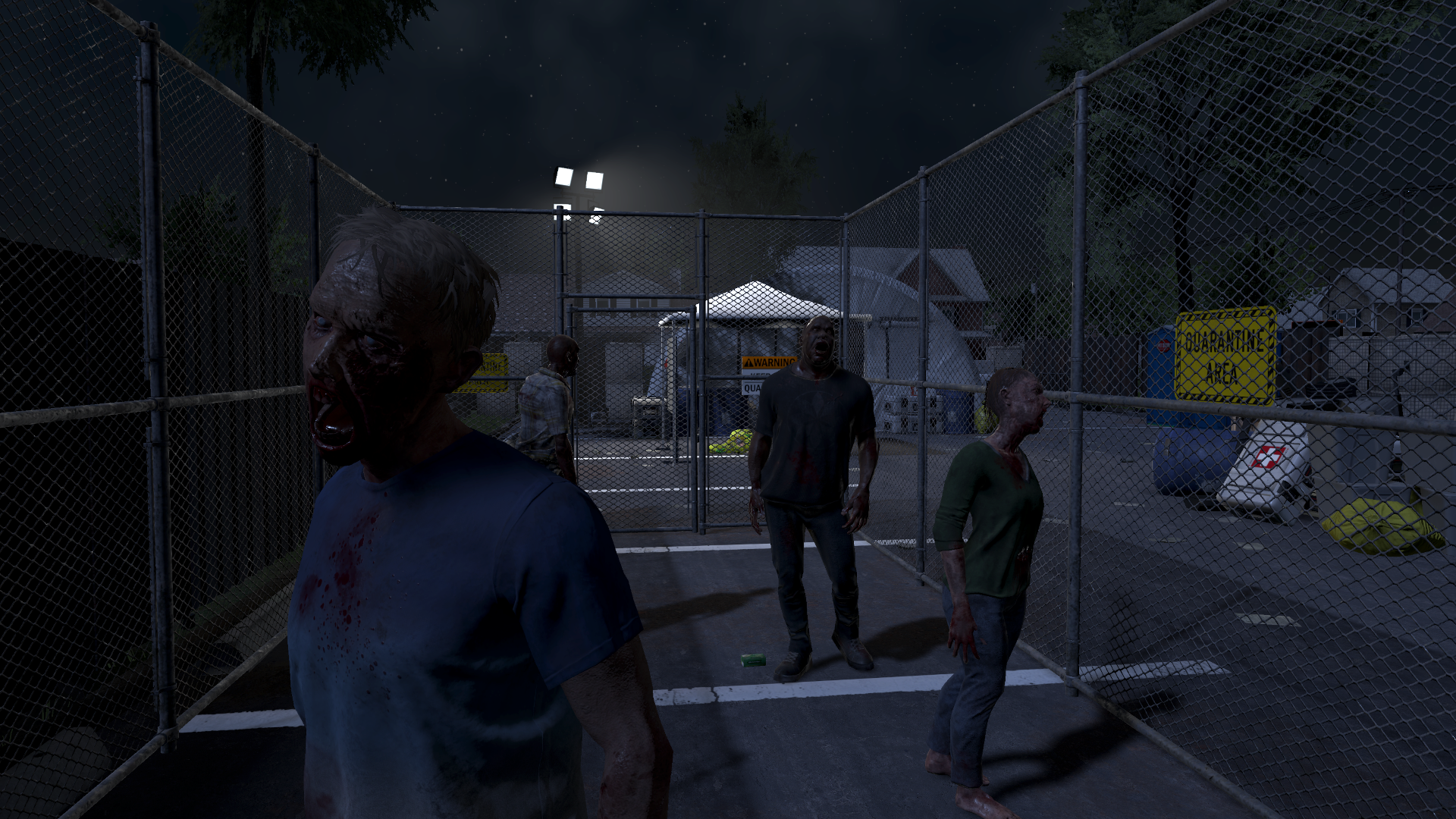 That being said, the gameplay really does shine through here. Being able to move almost anything in the world, open drawers, smash windows, and creep through doors with one hand slowly opening the door and the other hand on my pistol is something I will never get tired of in VR. There is something that makes me feel like a badass sneaking through trying to get the jump on enemies.

The immersion is surprising, considering this is just a two-person development team. There are some rough edges in some of the environment modeling but never bad enough to take me out of the moment. Starting out waking up in a room with a zombie right out in front of you creates this incredible sense of danger. It makes you feel that sense of fight or flight immediately, then quickly realizing that there is no fleeing, that it's time to search the room for a weapon. Having to smash a cabinet to grab your pistol is a solid start for The Living Remains that I was hooked in the first five minutes. 
The amount of accessibility options is a nice refreshment, too, being able to change simple things like the dominant hand to how high your ceilings are (because there is a climbing mechanic here), to how high you'd like your holster to sit. That being said, I could not find a change from smooth motion, which is using your joystick to walk and run around, to Teleport, which is just what it sounds like teleporting around. It could be I somehow missed this option, but I know that not having a teleport option is very important for some people. It is recommended to have room-scale VR set up for The Living Remains mostly so you can freely move around in the space.

Performance-wise The Living Remains runs really smoothly. The movement is smooth enough that I never got dips in performance or nausea that usually comes to me when teleportation is unavailable. However, I did make sure to try it on the Quest 2 and the Index. If I had to choose, I would have to say the Quest 2 version does feel better to play. Besides not having to deal with cords, the controllers for the Quest 2 just feel better since there isn't any precise finger movement like in Half-Life Alyx.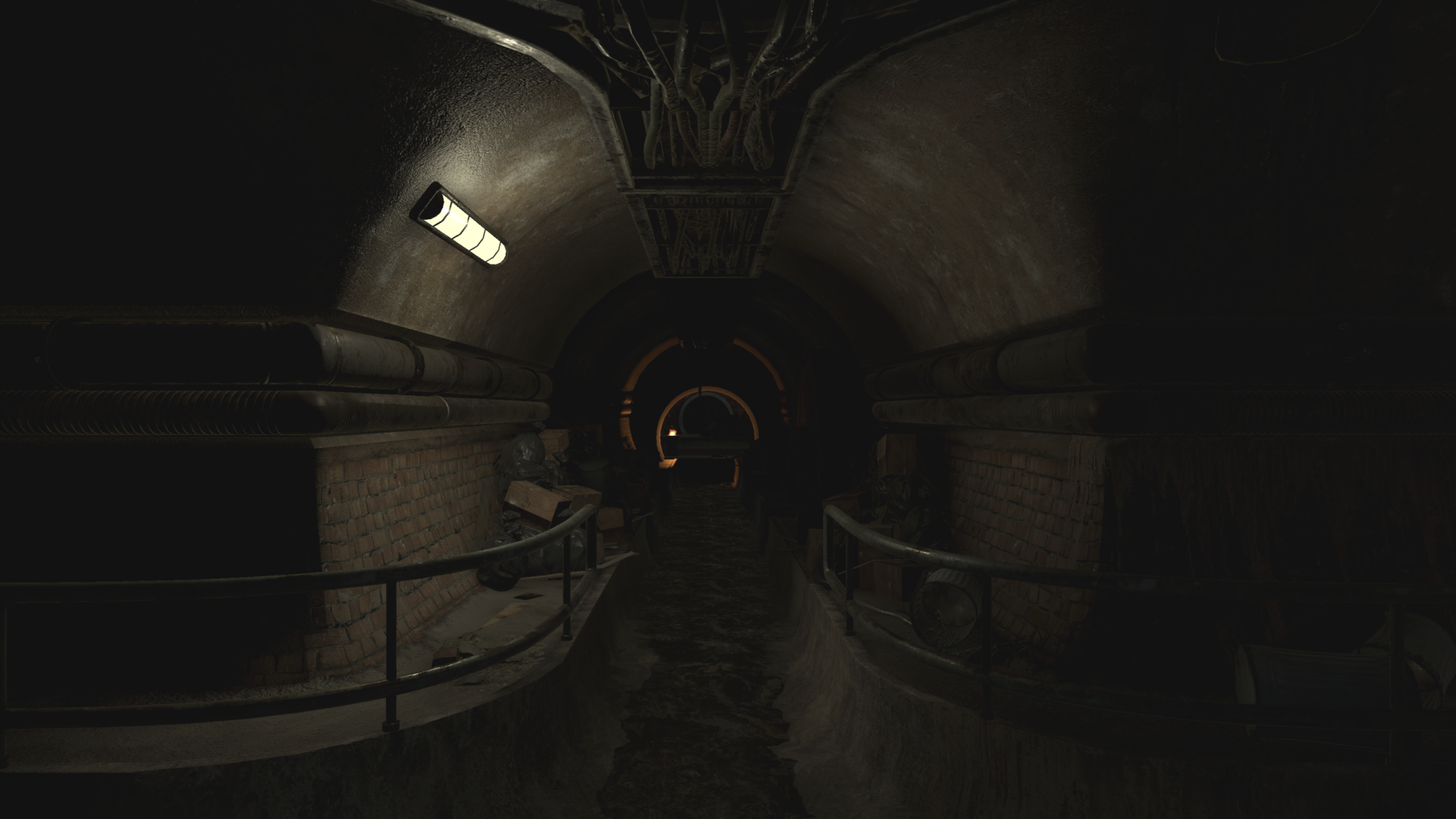 Something that really impressed me was the sounds of the undead. Instead of this overproduced moaning like we usually get in bigger zombie titles, it is this low guttural noise that, whenever I heard, hit me to my core and just made me feel uncomfortable. Also, the guns sound okay, giving good weight to your shots, and the environmental effects look and sound really good to add to the despair and immersion.
Overall, I enjoyed my time with The Living Remain, and I can't wait to dive back in. Not only that, but I am really excited to see what Five Finger Studios does next.
Be sure to check out The Living Remain on Steam and the Oculus Store, and head on to the Five Finger Studios website to read up more on the game.
For more awesome horror content, be sure to check out some more articles on DreadXP, and check out the awesome trailer for the Dread X Collection 5!