Insomnis Coming to Nintendo Switch Late 2022
Meridiem Games has announced that their first-person horror game Insomnis will come to the Nintendo Switch late this year. It will be available on the Nintendo eShop and include Switch-exclusive gameplay features. Insomnis will run at 720p when used in handheld mode and 1080p while docked. A new interaction system and touch-screen compatibility round out the port. A trailer accompanied the announcement on the Meridiem Games channel. It is currently available on Steam, originally released in January.
Joe Castevet is the star of Insomnis. Mr. Castavet recently inherited an old mansion situated out in the sticks. What would normally be a boon turns out to be anything but when Castevet discovers the curse on his family's legacy. Secrets lurk within the manor's dark hallways, and Joe will need to fight his own destiny amid the intrigue and terror. You'll solve puzzles as you explore the allegedly-abandoned mansion. The environment will change and Joe's worst nightmares will come to life. Nothing is quite as it seems, with the narrative veering into moral ambiguity and difficult choices at every turn. Your choices will impact everyone's lives and determine their fates, so proceed with caution!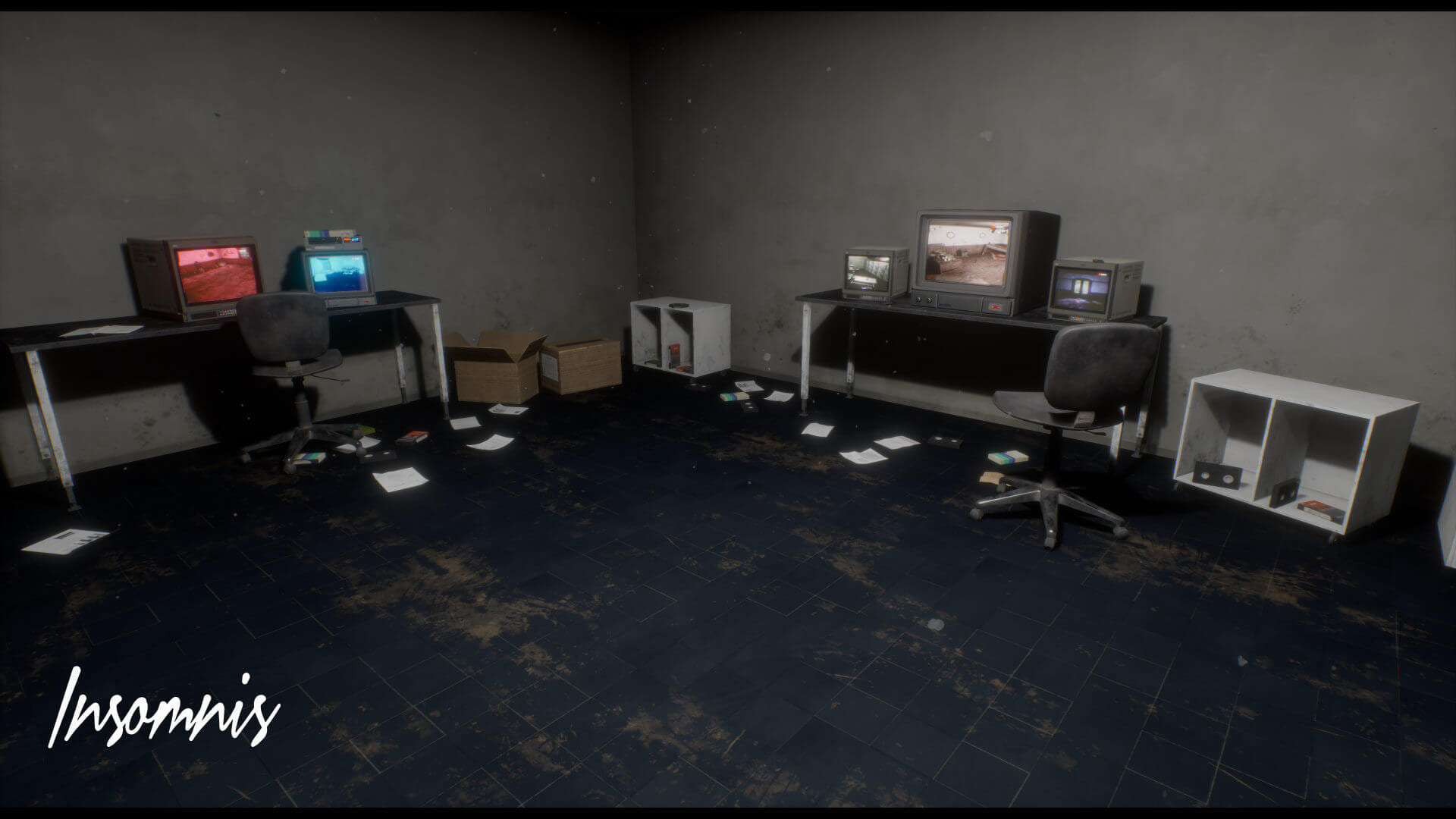 Meridiem Games publishes and distributes video games on all platforms. The team works to satisfy the demands of fans of physical editions of their favorite games. Their portfolio includes Fahrenheit (15th anniversary), KUNAI (Day One Edition NSW), Daymare: 1998 (Black Edition), Pang Adventures (Buster Edition) and many more. Find out more on the official site.
Path Games works out of Barcelona, Spain. Programmer and game designer Gonzalo G. Luna and game designer and artist Virginia Calvo founded the studio in 2018. The team seeks to tell stories using horror as a narrative thread and create evocative, gloomy atmospheres. Learn more about their projects on their official site.