Dying Light X Left 4 Dead Crossover Event Brings A New Old Character To The Game
Maybe annual isn't that accurate. At least, not yet. For the second year in a row, Dying Light has had a little bit of Left 4 Dead enter their game's universe. Last year's event brought three Left 4 Dead 2 weapons for you to kill zombies with. This year's brings a little bit more.
The Dying Light event this year has some fun new Valve stuff that you can obtain. For the first time, a new character is available for unlocking, and it's none other than Bill from the original Left 4 Dead. Not only that, but there is also a new melee weapon from Left 4 Dead 2: Gnome Chompski, garden gnome and ASU linguistics professor.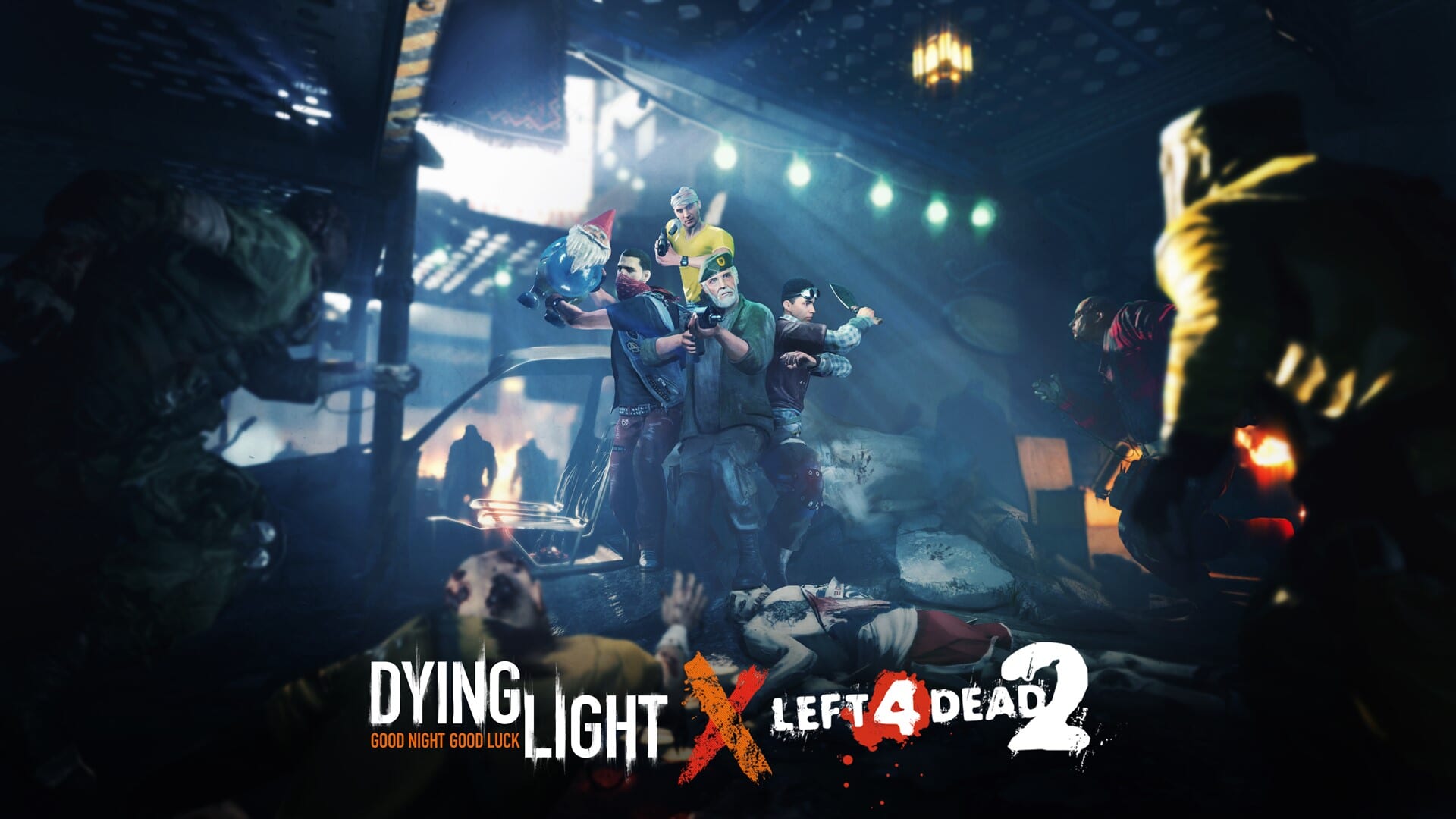 There will also be a new game mode. To better capture the feeling of the Left 4 Dead hordes, Dying Light will temporarily have the Viral Rush event. Zombies will come at you in bigger numbers and at faster speeds. Thankfully, there's a new type of shotgun ammo as well that will make things easier.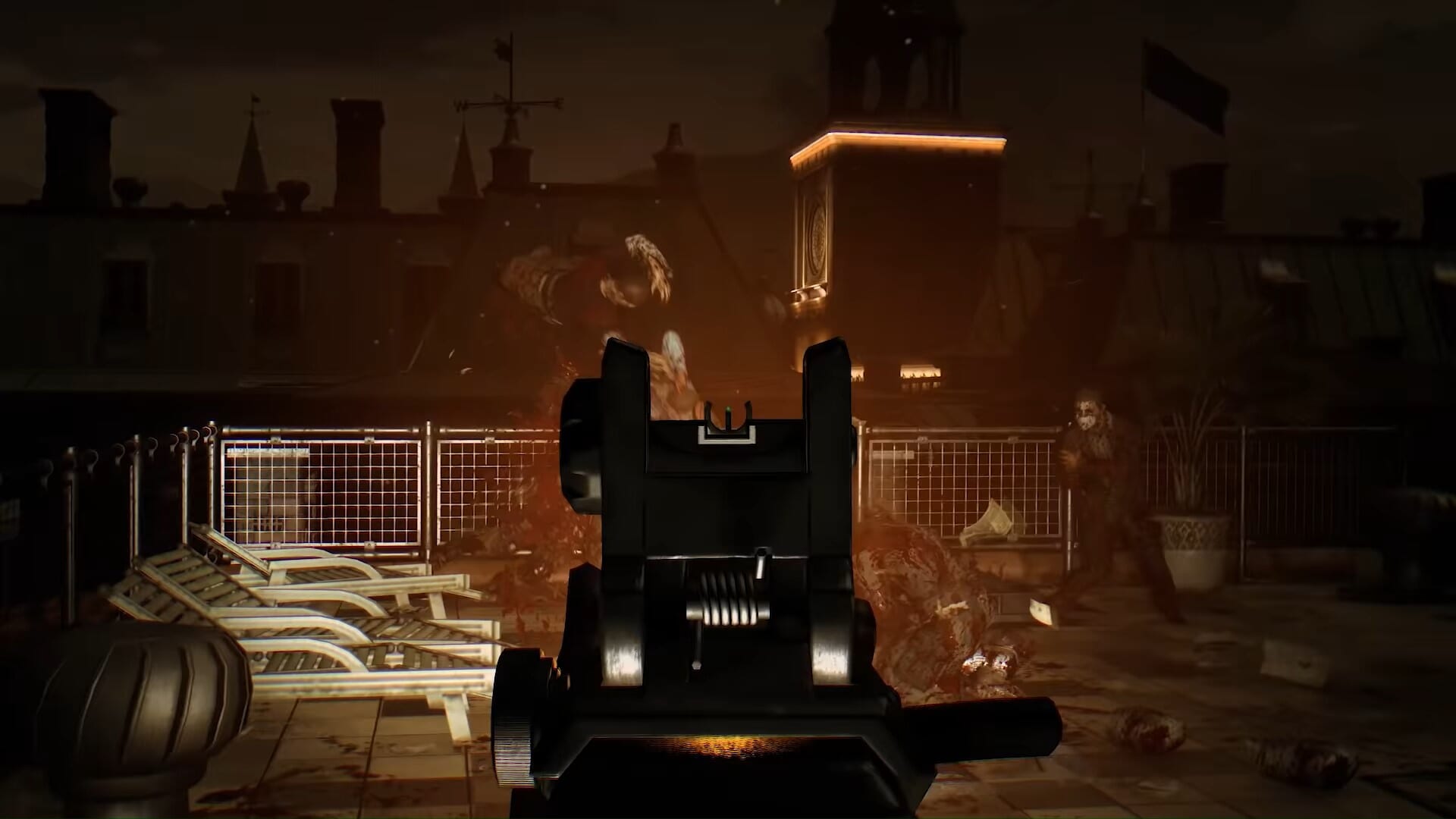 The Left 4 Dead 2 DLC will be available for free starting October 27th, with the Viral Rush event concluding on October 29th. For more information, check out the Dying Light website by clicking here.