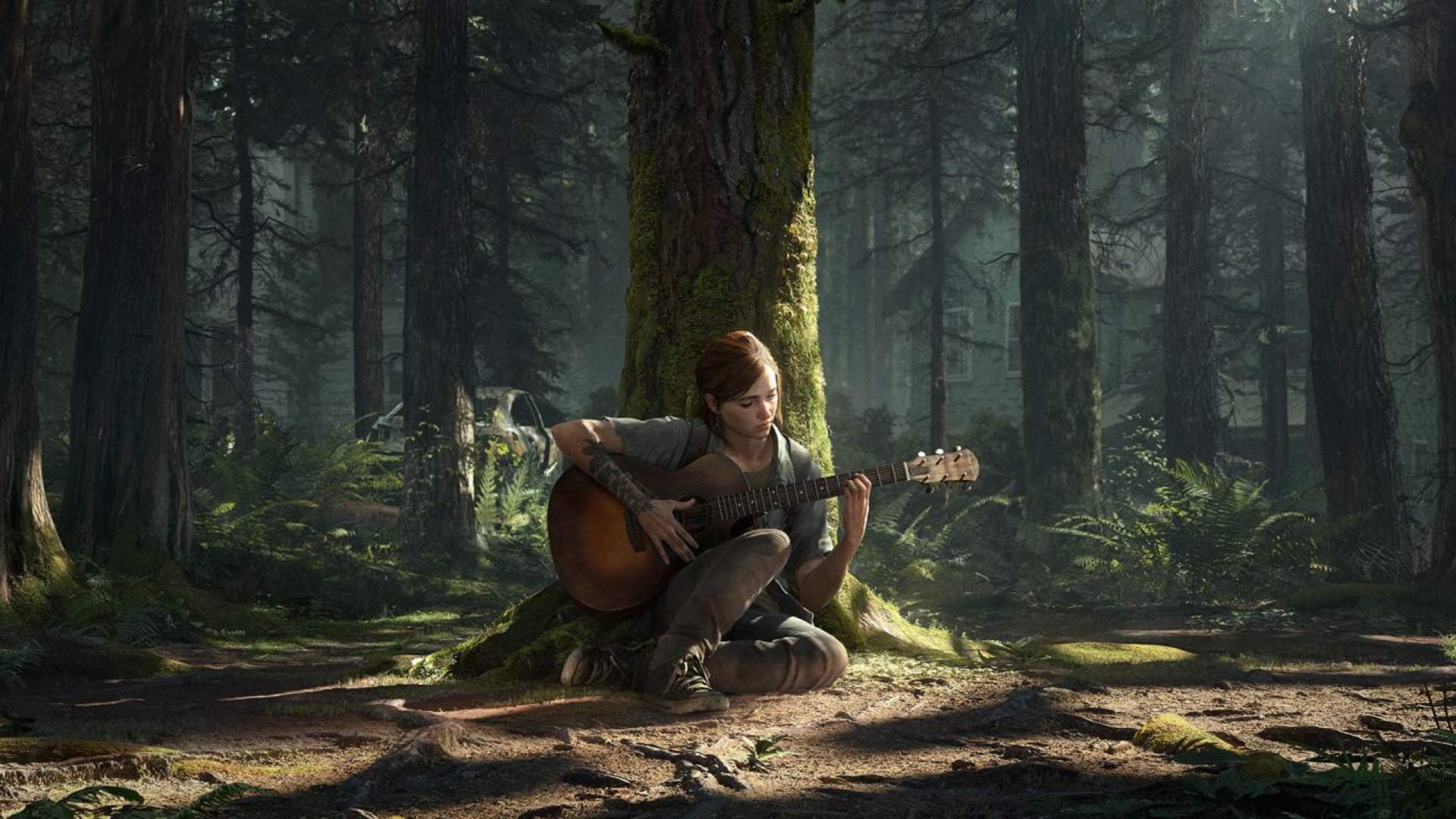 The Last of Us Part 2 Leaks Spoiled The Game So Hard That They're Releasing it Early
It's been quite a weekend for Sony and Naughty Dog. The good news is that The Last of Us Part 2 now has an official release date of June 19th. The highly anticipated sequel to The Last of Us, one of Sony's flagship games and modern survival horror masterpiece. The bad news is that this release date drop comes hot off the heels of leaks detailing major spoilers for the game. I'm not talking, "some dude said something on Twitter," kind of leaks. This is all gameplay footage. To be clear, we will not be posting the leaks here. The original YouTube videos have been taken down, but the leak thread from ResetEra is still up and spoilers are still spreading rapidly. Naughty Dog is understandably pissed, and has released this statement:
[Warning! Potential spoilers ahead]
I've made the sacrifice play here and checked out the footage. I can confirm that they contain major spoilers both for the plot and gameplay structure of The Last of Us Part 2. The videos and screenshots show that they originated from builds as early as February, so there is a possibility that some of these are no longer accurate. Some of the leaks contained a list of the game's levels. These suggest that there are two playable characters, Ellie, from the first game, and someone new. There is more information about the role of Diana, whom we had seen in a previous E3 trailer, as well as information about Joel. This is all in conjunction with a previous leak from Reddit around April 4th, which contained a number of speculations about the game. I won't go into specifics, but the Reddit post has gained much more credibility, as several aspects of it have been shown to be true with these leaks.
Ultimately, much of these are unconfirmed, and the full story of The Last of Us Part 2 will not be known until the game is released. Though all the footage is actually from the game, anyone that has seen a trailer knows that you can take scenes out of context to make any kind of narrative you want. There is already debate on the original discussion thread about if the spoiled footage is just leadups to even bigger, unspoiled twists. Out of respect for the people at Naughty Dog who have spent years working on The Last of Us, we won't be posting the spoilers or links to spoilers here. But some major news sites have links to it. Still, do not go looking for this information unless you are ready to have significant plot elements spoiled.