Board Game Arkham Horror To Recieve Turn-Based Game Adaptation
Last week it was announced that the popular board game Arkham Horror will soon be receiving a video game adaptation. Arkham Horror: Mother's Embrace is a title by developer Artefacts Studio and published by Asmodee Digital. Asmodee is the publisher of a number of other board game games such as Gloomhaven and Scythe, this latest title seeks less to capture the feel of a tabletop experience, and be more of a traditional turn based game.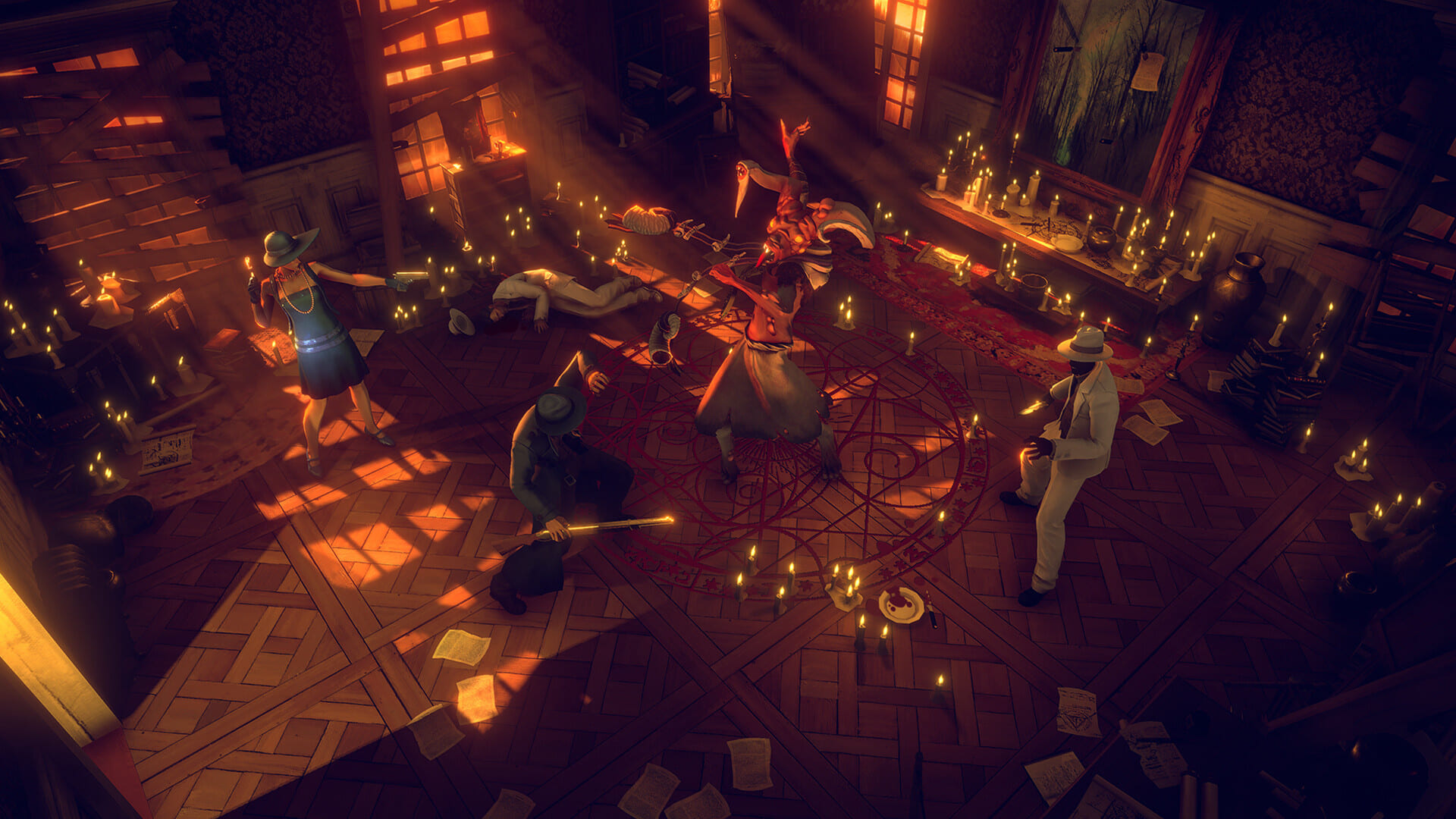 Arkham Horror: Mother's Embrace is a game based heavily on the Lovecraft mythos. The story begins when a professor of astronomy is found murdered in her manor. You choose a team between 12 different characters who are tasked with uncovering the cause of the professor's death. As the press release states:
As investigators face off against Lovecraftian horrors, they will descend deeper into the depths of madness, affecting their level of sanity and causing traumas that will impact the course of their investigation. Along with facing curious science, living nightmares and a sinister cult, players will combat an array of enemies in turn-based combat, all while attempting to retain their sanity. Developed by Artefacts Studio and featuring an original story, Arkham Horror: Mother's Embrace plunges players into the engrossing pulp world of 1920s America to combat unseen supernatural and psychological horrors true to the Lovecraftian spirit.
There is no release date yet for Arkham Horror: Mother's Embrace. For more information or to wishlist the game, visit their Steam page here .