Eldritch XCOM Style Strategy Game Arkham Horror To Release Soon
Anyone who loved the Anchorage level of XCOM: Enemy Unknown will certainly be a fan of this game. Asmodee Digital, the publisher behind video games like Gloomhaven and Scythe, is soon to release their latest tabletop-to-digital title; Arkham Horror: Mother's Embrace. A "narrative-driven tactical RPG based on the award-winning adventure board game," Arkham Horror blends squad-based strategy and the Cthulhu mythos.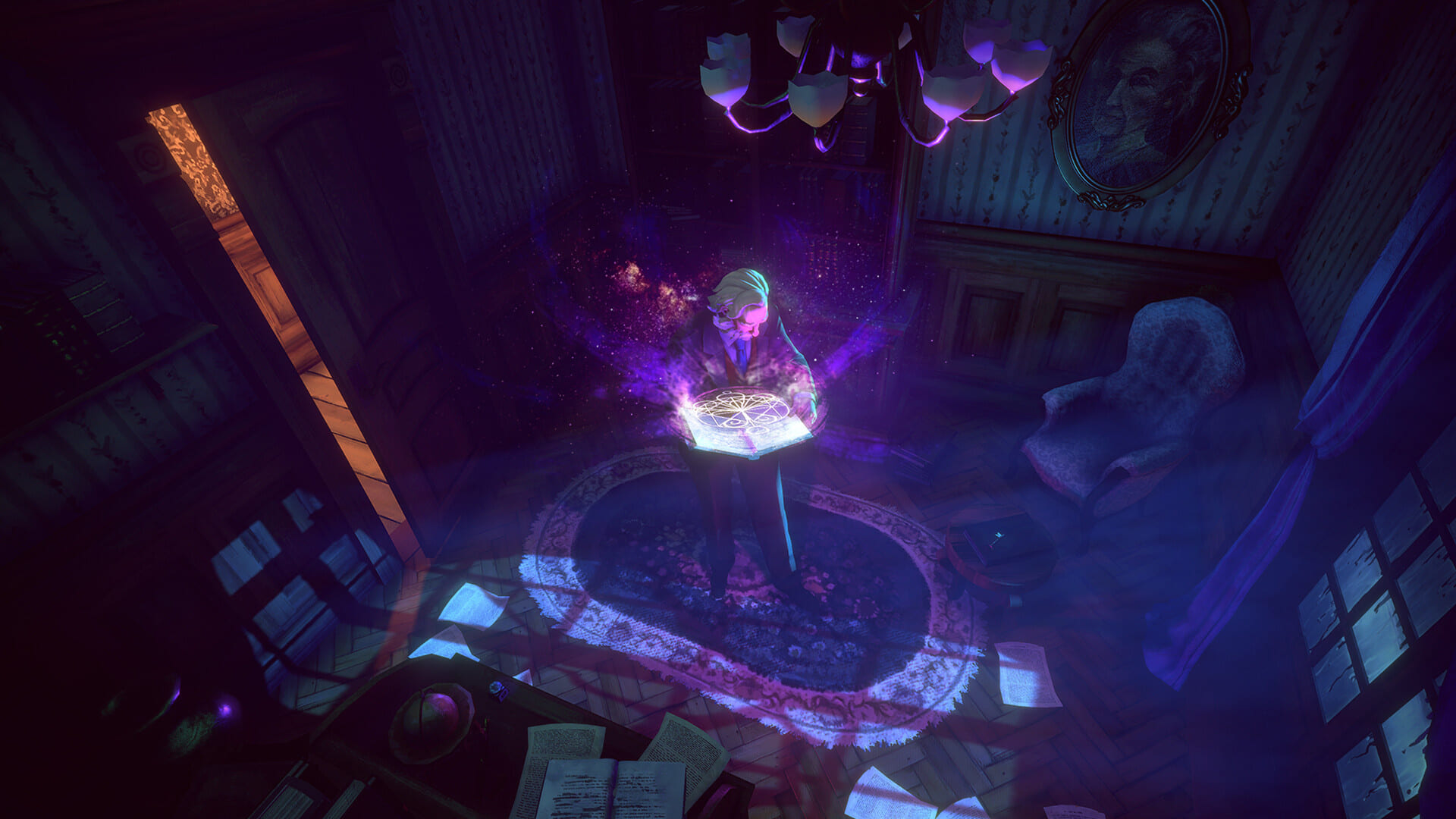 Arkham Horror: Mother's Embrace begins when a professor of astronomy is apparently murdered under mysterious circumstances. There are 12 investigators on this case, and they are at your disposal for solving it. Choose your squad, begin your investigation, and pray that your Earthly armaments and skills are enough to take on the unfathomable.
With a variety of weapons, skills, and tactics, Arkham Horror: Mother's Embrace will push your strategic skills to the limit. As is tradition in the Lovecraft genre, your sanity is limited and just as important as health and ammo. You'll be visiting all sorts of locales—from the Miskatonic University to the Louisiana bayous—in search of answers.
The game will be released on March 23rd, available on Steam, Xbox One, PS4, and Switch. For more information, check out the Arkham Horror: Mother's Embrace Steam page by clicking here.