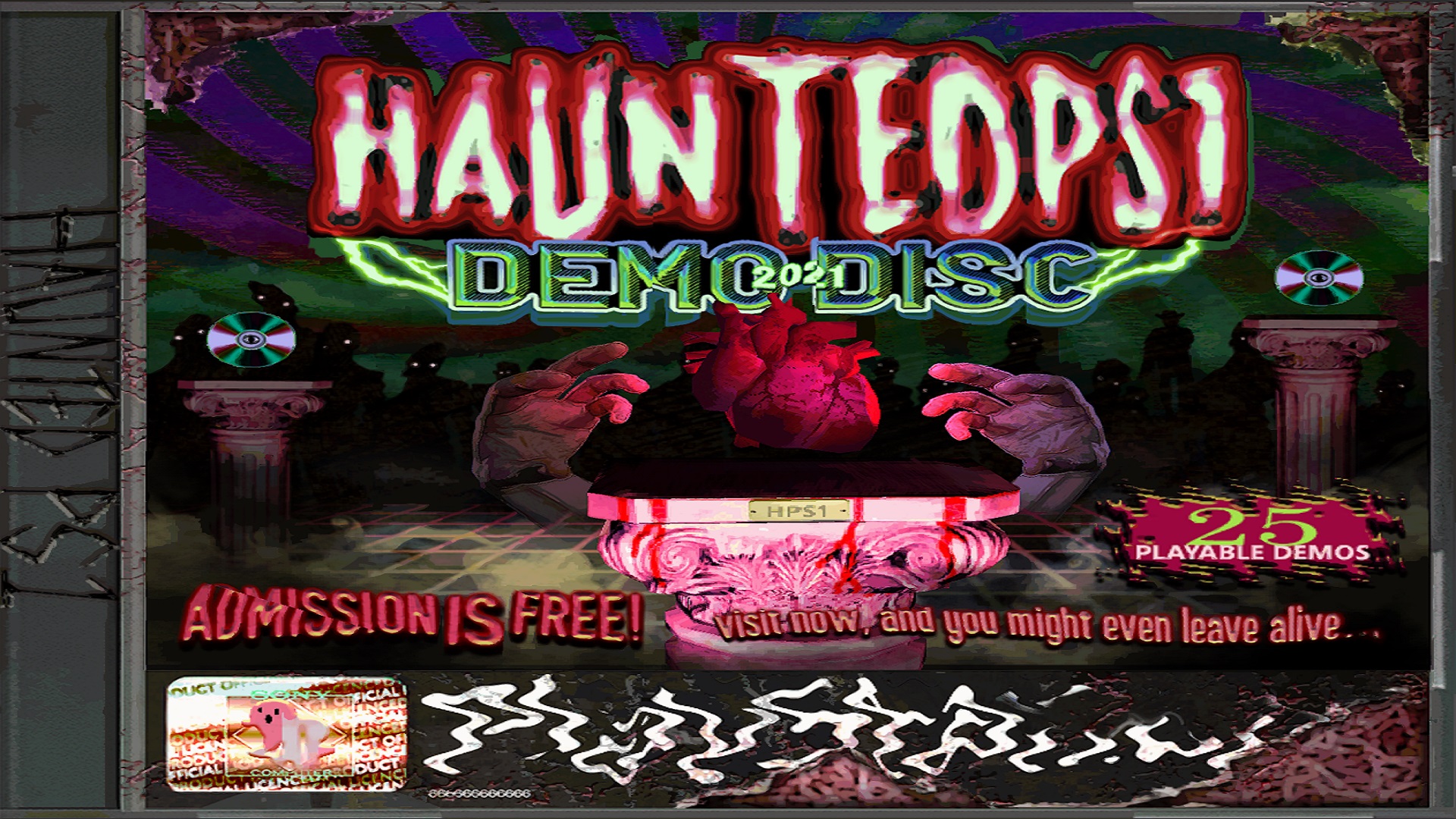 The Haunted Ps1 Demo Disk 2021 Launches Next Week, All Games Revealed
Are you ready for low-fi spooky? The Haunted Ps1 Demo Disk 2021 will launch on March 24th, 2021, and there's a list of all games out now.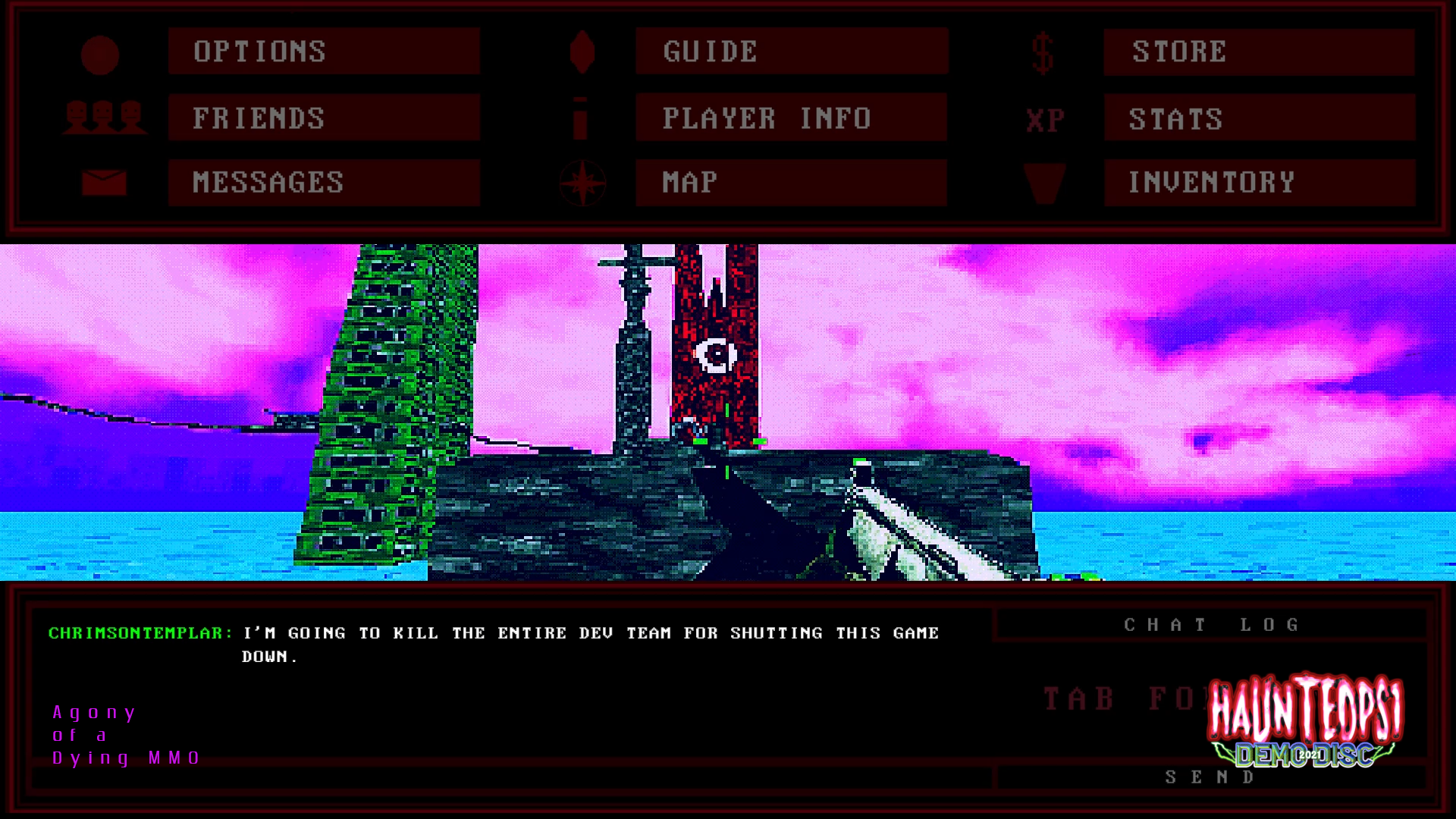 If you missed out on the first demo disk, this is a collection of horror games all tied together by an aesthetic that wouldn't be out of place on the original PlayStation. While these games won't actually run on said PlayStation, it does contain a bunch of games that look like they could. More importantly, these are demos for real upcoming games. The goal is both the give you a taste of some upcoming video games and also to get people interested in and following all these developers. Also, it's free, and that's rad.
Now for the good stuff. This demo disc contains 25 games. Here's a list of all 25 games in the demo disc, along with their developers and a link to their Twitter account or Steam page so you can follow them and get more updates on the full versions of their games:
[ECHOSTASIS], by ENIGMA
Agony of a Dying MMO, by Salem Huges
An Outcry, by Quinn K.
Apolysis, by From Dusk Till Dawn
Chasing Static, by Headware Games
Fiend's Isle, by Ian Williams
Ghastly Goodies, by Cyreides
JANITOR BLEEDS, by Korpus
Lorn's Lure, by Rubeki
Loveland, by DevHour Games
Mummy Sandbox, by z_bill
Pathogen-X, by sodaraptor
Peeb Adventures, by Johnny
Protagoras Bleeds, by Bryce Bucher
Risu, by Ryan Trawick
Still Ridge, by Justen "Jaybee" Brown
That Which Gave Chase, by Aslak Karlsen Hauglid
The Chameleon, by Antonio Freyre
The Drowning Machine, by Aidan Cushing
The Heilwald Loophole, by Jan Malitschek
The Lunar Effect, by Negative Entities
The Salt Order, by Khamelot
tmOD, by Tobias Mihura
Toree 3D, by SIACTRO
散歩 – Walk, by Kazumi Games
There's a ton of games here worth playing, and if you're excited about even one of them then make sure you follow the developer and check out their game on the Haunted Ps1 Demo Disk 2021 when it launches on March 24th. You can also keep up with the game's Twitter account.