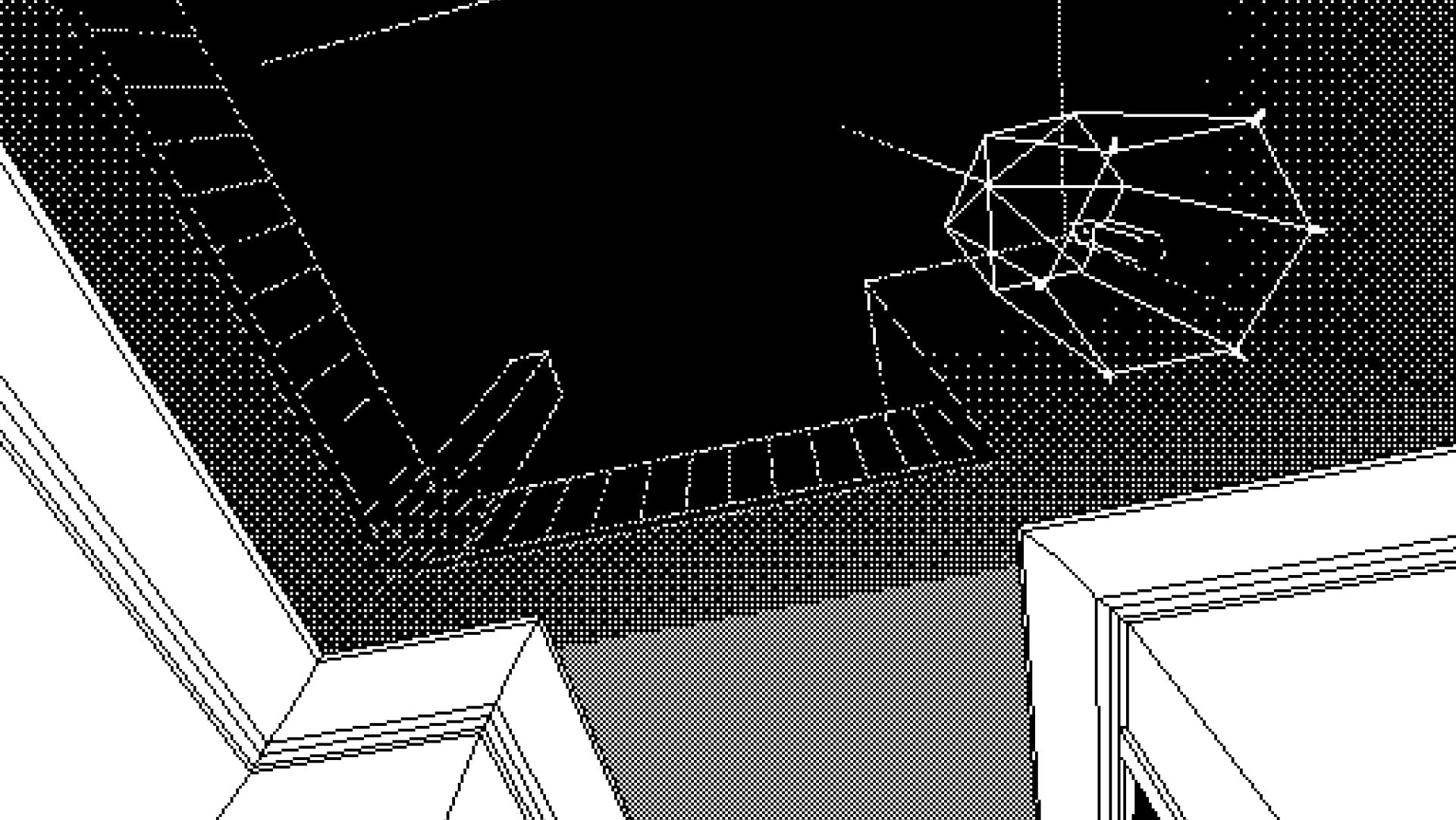 Experience P.T. In The Style of World of Horror with Hyper P.T.
There are a lot of remakes/re-imaginings of P.T. out there. Some of them are even retro. But have any dared to say, "pff, colors? who needs em. Black lines is good enough for me, thanks."
From indie dev Ryan Trawick, Hyper P.T. is probably the lowest-res P.T. you can get. Hell, the engine can't even do angular lines right. Created in the HyperCard software, the entire game takes something called the Mini Mac to launch. We're starting to get into that weird corner of the internet now where you need to launch launchers and mount images to get your game to run. It's not exactly hard to get it working, but there's some UI issues. Like, don't expect to be able to just quit the game with the push of a button. That's some normie shit. But the atmosphere it creates is well beyond these limitations. Anyone familiar with Panstasz' World of Horror will know the feeling.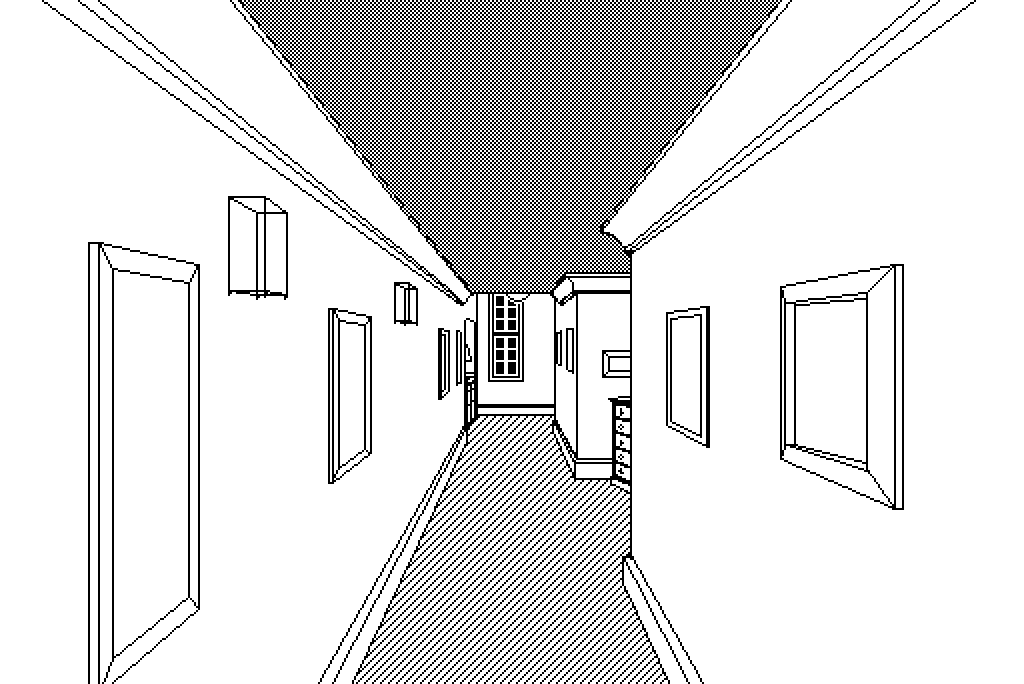 So if you're looking for something unique and spooky to haunt your week, why not give Hyper P.T. a shot? You can get it for free over on itch.io by clicking the link here.