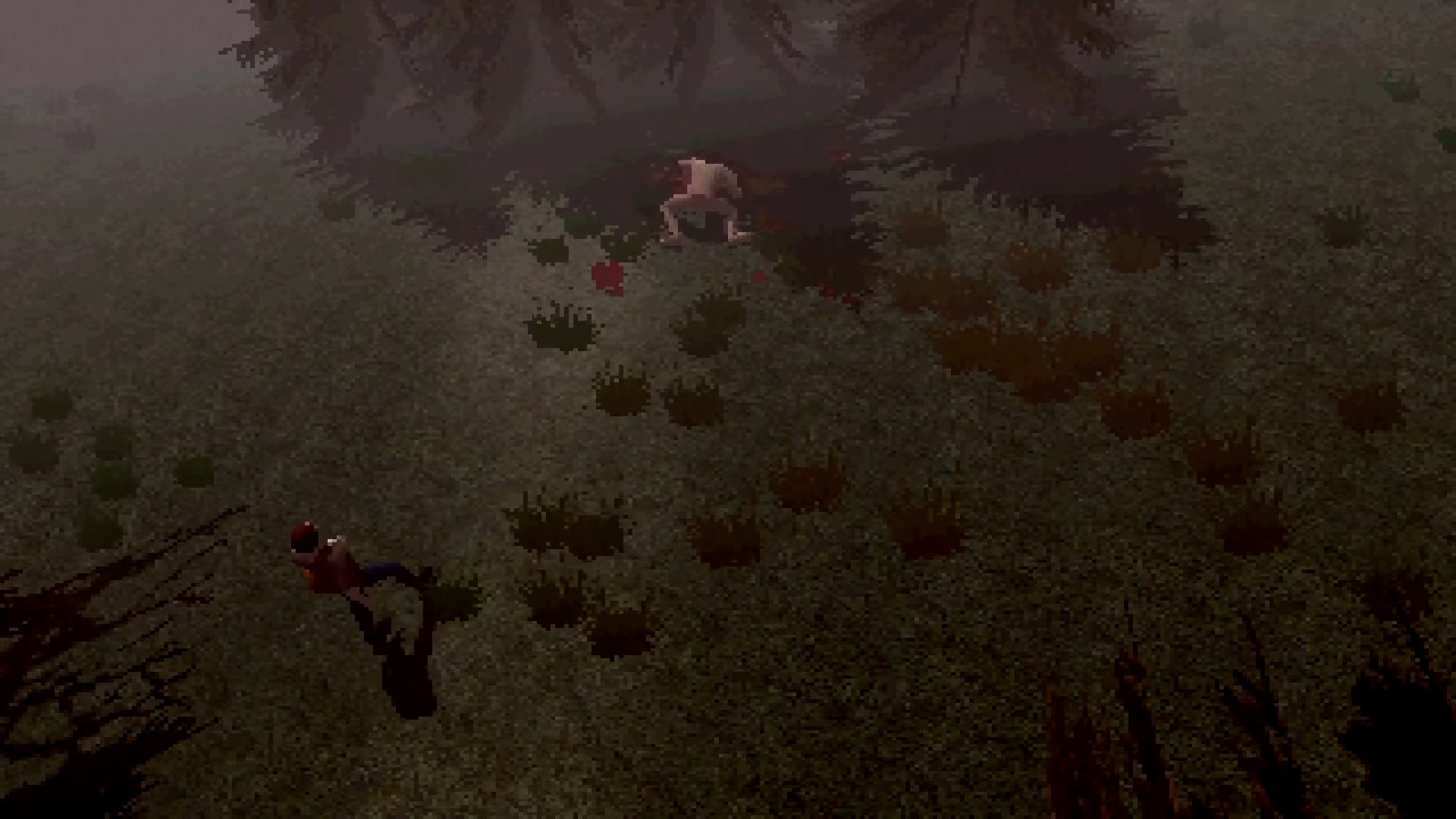 Ultra-Indie Daily Dose: The Petrified King Left Me Frozen With Terror
Hello, you glorious gluttons for all things indie horror! Are you just starving for the newest of the new, the most unknownest of the unknown? If so, you've come to the right place. Welcome to the Ultra-Indie Daily Dose! In this series, we're going to pick a new game every day from an indie horror creator you've probably never heard of. No million-dollar budgets or factory productions. This is the space for the little guy with not but a developer toolkit and a dream. So if you're down to roll the dice on something different, then stick around and check it out!
---
Welcome back to today's Ultra-Indie Daily Dose! We have a remarkably great game for you today, especially one made in just a few days for a game jam. This was created for the Haunted PS1 Halloween Jam 2020 by friend of the Dread developer Dan McGrath, also known as Tooth and Claw. Best known for Harmful: The Second Tape and more recently, The House of Unrest, his contribution to Dread X Collection: The Hunt, is our Daily Dose, The Petrified King.
The Petrified King has you playing as a young man searching for his lost brother.. As the itch.io page describes:
Your brother has been missing for a few days now. Last you heard, he went camping in the Old Forest. There have been rumors of a long forgotten race of people that dwell among the trees of that old forest. Are they only rumors?
Gameplay in The Petrified King is that of classic survival horror games. Exploring a rainy forest, fixed camera angles, fleeing from witchy nude weirdos, all sorts of things that fans of the genre will love. This game is a great mix of Silent Hill and Blair Witch Project, and hopefully someday there will be more content added.
You can play The Petrified King for yourself on itch.io by clicking here. And although there will be more editorial content arriving for his other game soon, right now you can get Harmful: The Second Tape for free on itch by clicking here.