Bloober Team is Now Collaborating with Konami
Today, in "amazing news that I'm more than happy to bring you", Konami has announced that it will be collaborating with Polish developers Bloober Team. Bloober Team, as you may know, has made a bit of a splash with it's titles The Medium and Blair Witch. Konami, rights holders to the Silent Hill franchise, have leaned more strongly into their capacities as a publishing house as of late. Either way, this collaboration could lead to some great things down the line.
Via the press release: "Konami has decided to form a business alliance with Bloober Team with the aim of creating high quality content by combining their respective characteristics and strengths. Konami will announce more information on the contents of the business alliance once all the details are confirmed."
Bloober Team CEO Piotr Babieno had this to say: "It is a historic day for me and the culmination of years of work. The fact that a company as renowned as Konami has decided to cooperate strategically with Bloober Team means that we too have joined the world leaders of the gaming industry by becoming an equal partner of the leaders in this sector."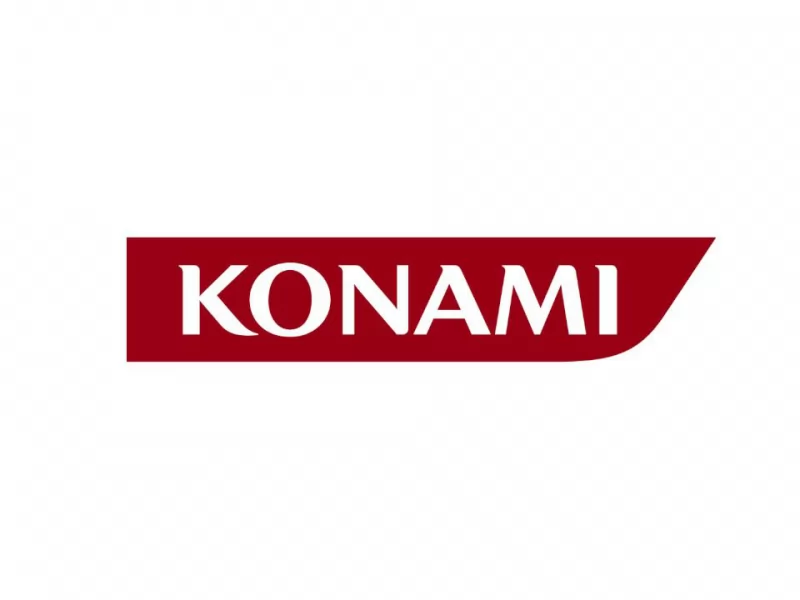 At this point, Konami is committing to continue in-house publishing. Bloober Team, in recent months, has been rumored to be developing a new Silent Hill game. This news is not a confirmation of that rumor. The internet has been abuzz for months about a potential Bloober-led entry in the beloved franchise. If it was up to me, I'd probably set them on it. There's not a much harder working horror team out there right now. I think Bloober is ideal for the job.